Former South Africa fast bowler Dale Steyn is confident that we will get to see a freed-up Virat Kohli in the ODI series against South Africa after the right-hander is no more the captain of the side.
In an unforeseen announcement, Kohli relinquished his Test captaincy, a day after India had lost the Test series to South Africa. He was the captain of all three formats last September, but now is of none and will only play as a player from now on.
Dale Steyn, who had spent a lot of time with Kohli during his time at RCB, opined that having a young family – Kohli has a one-year-old daughter, Vamika – has put things into a different perspective for the Delhi lad.
In a discussion with Star Sports, Dale Steyn said, "I suppose bubble life can make it really difficult. You take on so much responsibility as a captain, then you have got your family and you're travelling, it really does boil down to family at the end of the day. I personally think so."
"He has got a young family right now, captaincy if you're a single man being a professional sportsman, it's almost like a selfish thing, we all have to focus on ourselves to be able to get the best out of us and provide the best for the country. But the moment a young family comes in, some other things don't matter much."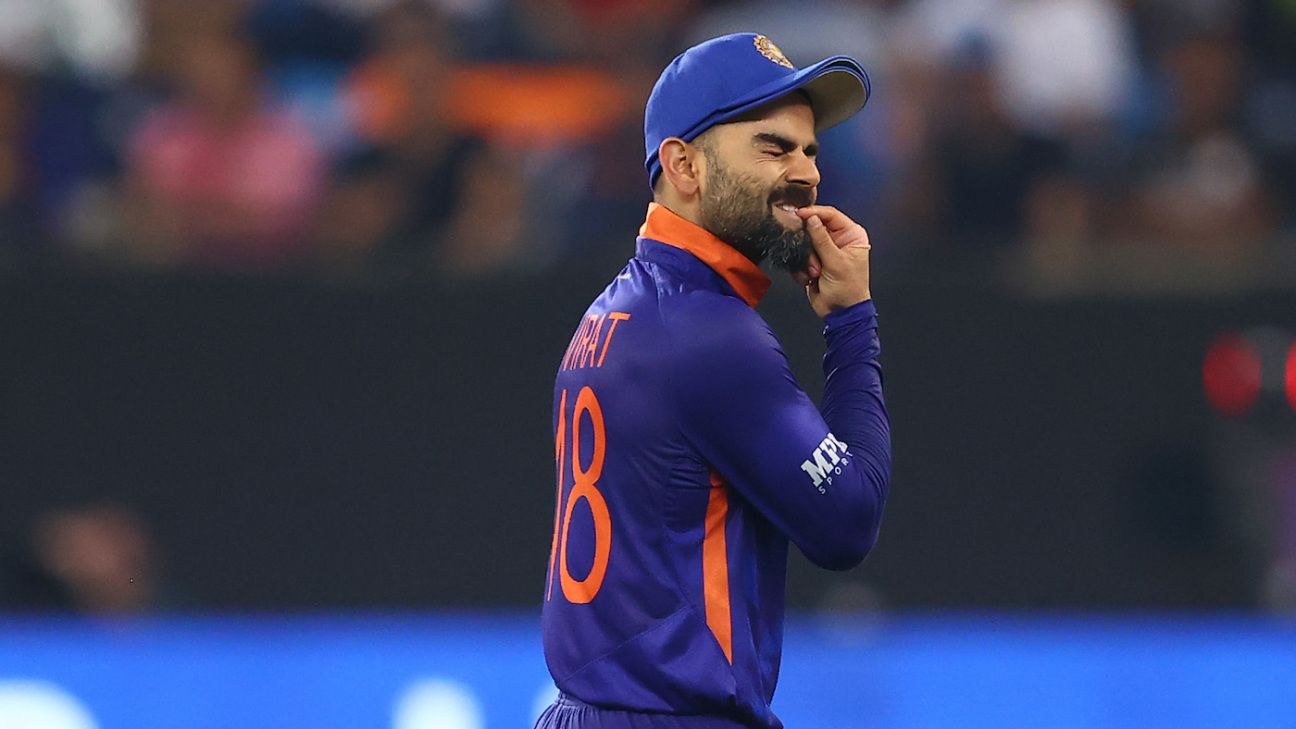 Steyn believes that now with the extra pressure of captaincy moved away, Kohli can put more time and energy into his family and his batting. The former Protea speedster backs the 33-year-old batsman to come good in the ODI series, and perhaps end his century drought.
"Now I think, Virat Kohli has relinquished captaincy, he can focus on his family and then just focus on his batting. You might even see a better Virat Kohli now.
"For the bulk of his career, he was a single man, he was captain, he didn't have to worry about that kind of stuff but now there are so many new things that have come up in the game.
"I do think this will free him up and we'll probably see he hasn't scored an international hundred in 2 years. Maybe today could be the day as his first game as a non-captain," Dale Steyn concluded.