Former South African pacer Dale Steyn has opened up about Virat Kohli's sudden decision to step down from the position of Test captaincy. Virat's sudden decision to resign from the Test captaincy of India in the longest format of the game left the cricket fraternity in shock and started a full-fledged debate.
While many experts and pundits were left 'surprised' with the decision, South Africa pacer Dale Steyn feels that it might just help Kohli to emerge out as a better player. Steyn feels that Kohli's decision has a lot to do with the demands of staying away from family for a long duration inside a bio-bubble.
Speaking on Star Sports, Dale Steyn said: "Maybe these bio-bubbles and all had a role in it. I mean it really boils down to family for somebody like Virat. He's got a young family right now,"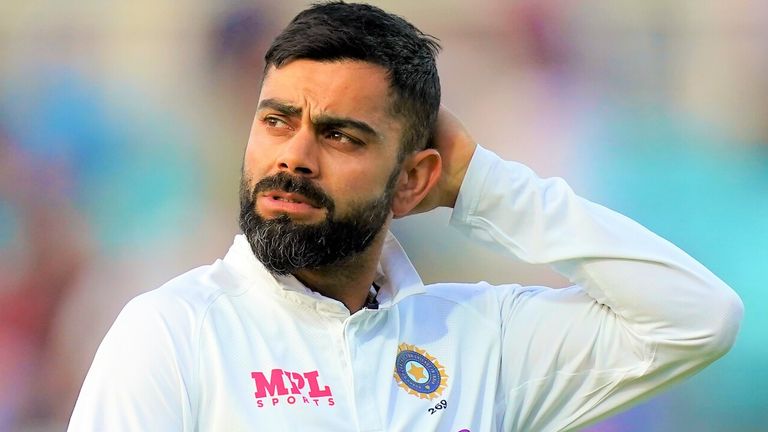 Dale Steyn has played a lot of cricket against Kohli and with Kohli for Royal Challengers Bangalore in IPL. Steyn opined that the pressure of leading the Indian side can become tougher after reaching a certain point. He said:
"Captaincy is a selfless thing. We all have to focus on ourselves to provide the best for the team but the moment you bring other people into your family like your wife, your children the other things don't matter too much. Now that Virat has relinquished captaincy, he will focus more on his family and more on his batting. You might even see a better Virat Kohli. He hasn't scored an international hundred for a while,"
Meanwhile, Virat Kohli stepped down from the position as India's most successful Test captain, having captained 68 Tests and won 40 of those.