India's stand-in skipper for the ongoing South Africa series, Rishabh Pant continued to struggle with the bat even as the Indian cricket team registered their second win on the trot against Proteas to level the series 2-2.
Pant has been going through a rough patch for quite some time now. He has been struggling to score runs in the ongoing 5-match t20I series and has failed to give the best of his abilities.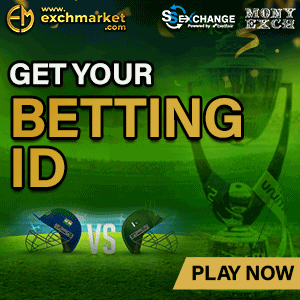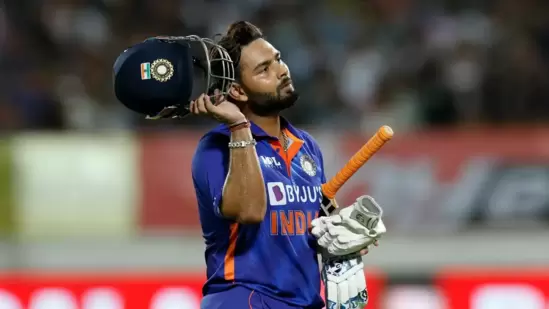 Dale Steyn Slammed Rishabh Pant
On Friday, Rishabh Pant recorded yet another failure with the willow as he departed after scoring 17 off 23 in the fourth Twenty20. Before this knock, he was dismissed for 29,5 and 6 runs in this series's previous 3 T20I games.
Rishabh Pant has been receiving criticism and trolling from all corners for his inconsistent and poor form in the shortest format of the game. Among many, former South African legend Dale Steyn has criticised Pant and said that he should start learning from his previous mistakes as a good player does. He said:
"Pant has had four opportunities in this series, where he seems to be making the same mistakes. Also, you think that good players learn from their mistakes, he has not. DK has just come out every single time and shown what a class player he is. If you want to win the World Cup, you want to pick a guy who is in form,"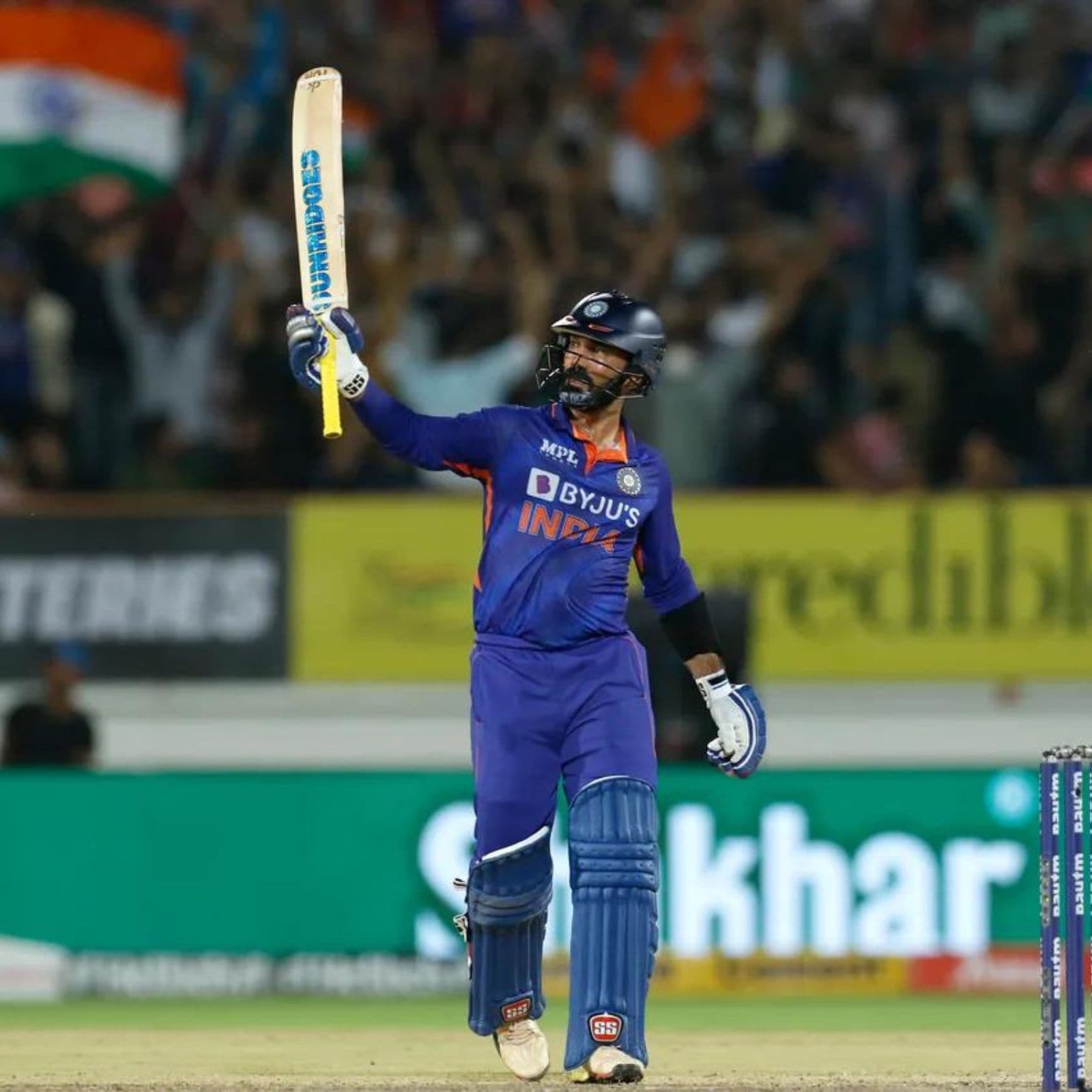 Steyn Is All Praises For Dinesh Karthik
It has to be noted that while Pant is finding it hard to get going, the other two keepers in the team Ishan Kishan and Dinesh Karthik — are going great guns. While Ishan Kishan is currently leading the run-scoring chart in the 5-match series with 191 runs. On the other hand, DK gave some clinical performances as the finisher.
Further, Steyn stressed that DK has been in tremendous form and if he continues his purple patch, his name will be one of the first that the team will write for the upcoming T20 World Cup. He said:
"There are guys who team will pick on reputation, but DK is in such fantastic form, if he continues this form, he is going to be one of the first names written down on the plane when India tours for the World Cup later this year,"