Former India head coach Gary Kirsten has spilled the beans on an interesting phase in Indian cricket when Sachin Tendulkar felt he had to retire because he wasn't enjoying the game, before MS Dhoni intervened.
The Gary Kirsten-MS Dhoni partnership helped India attained greater heights – India reached the summit of Test cricket in 2009 and then won the 2011 World Cup at home. Sachin Tendulkar played some of his best cricket in that period as well.
However, when Gary Kirsten took over the coaching duties in 2008, Tendulkar was contemplating retirement. India had had a shocking exit in the group-stage from the 2007 ODI World Cup in West Indies, after defeated to Bangladesh and Sri Lanka, with many suggesting Tendulkar retire.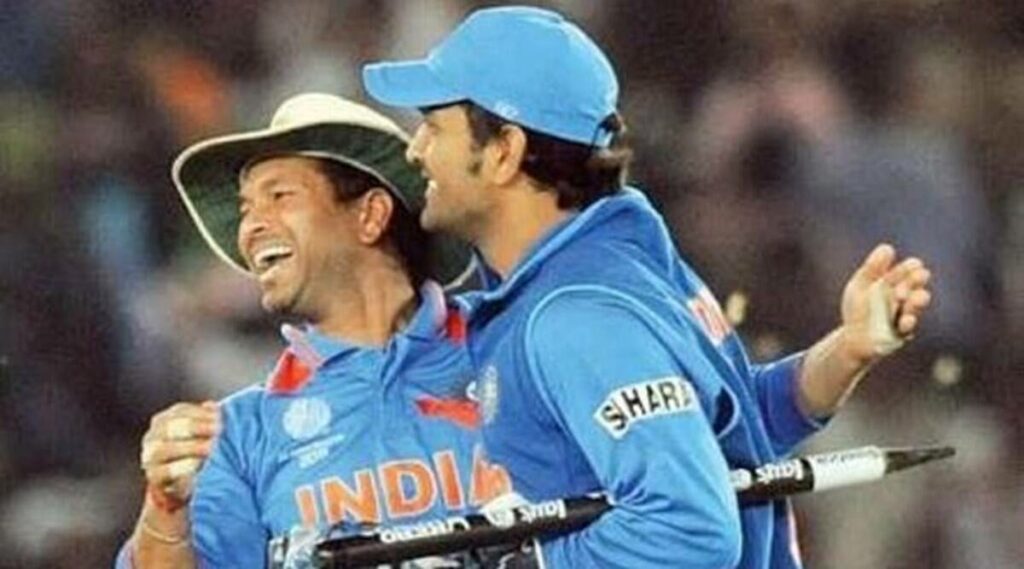 The master blaster, though, knew he still had plenty of gas left in the tank, but wasn't finding happiness in his game anymore.
Speaking to Adam Collins in 'The Final Word cricket podcast' show in YouTube, Gary Kirsten said: "Sachin was probably a stand out for me because he was deeply unhappy at the time that I joined the team. He felt he had a lot to offer, but he wasn't enjoying his cricket and he was at a time in his career when he felt may be he should retire. It was important for me to connect with him and make him feel that he had a massive contribution to make to the team and his contribution was more than what he needed to do."
Gary Kirsten recalled it was MS Dhoni's leadership off the field and his character than helped Tendulkar enjoy the game again.
"Any coach would want a group of players playing for the name on the front of the short and not the name on the back of the shirt. India is a tough place with a lot of hype around individual superstar and you often get lost in what your own personal needs are. And Dhoni meanwhile was standout as a leader as he was so focused on the team doing well he wanted to win trophies and have great success and he was very public about that. And that pulled a lot of other guys into line and quite simply Sachin started enjoying cricket as well," the South African asserted.
After that Tendulkar flourished superbly, back to scoring runs and centuries. He finished with 51 Test centuries, including two in the epic series in South Africa in 2010/11, and followed it up with a bumper 2011 World Cup.