In the thrilling world of One Day International (ODI) cricket, speed and skill make all the difference. The race to the top of the ODI batting rankings has seen some notable players sprinting their way to the summit, and recently, two remarkable Indian cricketers have risen to the pinnacle.
Fastest Indian Batsman To Reach Number 1 ODI Rankings:
#1 MS Dhoni
The first on the list is the legendary MS Dhoni, a name synonymous with Indian cricket. With a blistering 38 innings, Dhoni showcased his remarkable prowess as a batsman. His ability to calmly navigate the pitch and unleash powerful shots propelled him to the top spot. Dhoni's unyielding dedication and talent truly set him apart.
#2 Shubman Gill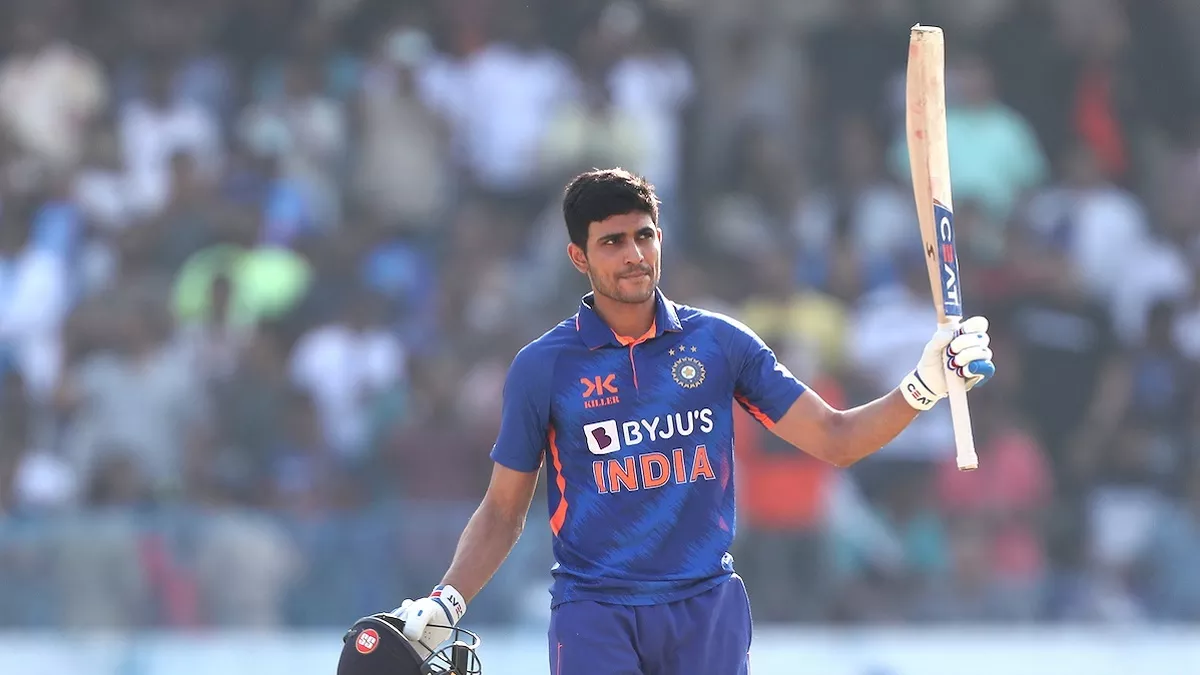 However, the ODI arena is a dynamic one, and new stars continue to emerge. In a surprising turn of events, young Shubman Gill has stolen the spotlight. With just 41 innings under his belt, Gill's remarkable ascent to the number-one ranking is nothing short of a cricketing fairy tale.
In a recent feat, Shubman Gill managed to dethrone the reigning champion, Babar Azam, and claim the coveted top spot. Gill's agility and finesse with the bat have been nothing short of breathtaking, leaving fans in awe of his extraordinary skills. His journey to the pinnacle is a proof of the bright future of Indian cricket. Shubman Gill has emerged as a standout performer in the ongoing ICC Men's Cricket World Cup 2023. The young cricketer's electrifying performances against Sri Lanka have propelled him to amass an impressive total of 219 runs across six innings. Gill's remarkable contributions with the bat have undoubtedly caught the attention of cricket fans worldwide. He has been in sensational form in ODI cricket for a year or so.
Transitioning from a stalwart like MS Dhoni to a rising sensation like Shubman Gill is a proof of the evolution of Indian cricket. It underscores the depth of talent that India possesses, and the potential for greatness in the ODI format.
As we celebrate these two remarkable Indian cricketers and their lightning-fast journeys to the number one ODI ranking, we are reminded that cricket's magic lies in its ability to surprise and captivate us. The exhilarating chase for the top spot in ODI cricket continues, promising more excitement and fresh faces in the years to come.