Former New Zealand captain Ross Taylor has made a sensational allegation that has taken the cricketing world and the fans by storm. Taylor, who retired from international cricket earlier this year in April, has claimed that he was "slapped across the face three or four times" by one of the owners of the Rajasthan Royals franchise after he was dismissed for a duck in a 2011 IPL match against Punjab.
Taylor made the revelation in his new autobiography, Ross Taylor: Black & White, saying that though the slaps weren't too hard, he was certain that the owner was "entirely play-acting" and the Kiwi batter was taken aback by this action.
In his book, an excerpt of which was published on Stuff.co.nz, Taylor wrote: "The chase was 195, I was lbw for a duck and we didn't get close. Afterwards, the team, support staff and management were in the bar on the top floor of the hotel. Liz Hurley was there with Warnie [Shane Warne].
"One of the Royals owners said to me, 'Ross, we didn't pay you a million dollars to get a duck,' and slapped me across the face three or four times. He was laughing and they weren't hard slaps but I'm not sure that it was entirely play-acting. Under the circumstances I wasn't going to make an issue of it, but I couldn't imagine it happening in many professional sporting environments."
In that game in Mohali, RR were chasing 196 and managed only 147, losing the game by 48 runs with Taylor being dismissed for a duck, lbw by Piyush Chawla.
That 2011 year was Ross Taylor's first and only season for Rajasthan Royals who had bought the New Zealander for USD 1 million at the auction after he'd had success in the first three seasons at RCB. Taylor admitted that now he wished it would have been better for him if RCB had re-bought him at a lower price.
So who was the Rajasthan Royals owner who slapped Ross Taylor?
The Royals have not yet made any comment in response to Taylor's allegations. However, fans have been speculating who that person could have been. And a timeline of RR's ownership could help here.
The Royals franchise was bought in 2008 by Jaipur IPL Cricket Pvt Ltd, a combination of different business entities. The major investors in this association were: Tresco International Ltd (Suresh Chellaram family, 44.2% stake), Emerging Media (IPL) Ltd (owned by Manoj Badale, 32.4%), Blue Water Estate Ltd (Lachlan Murdoch, 11.7%).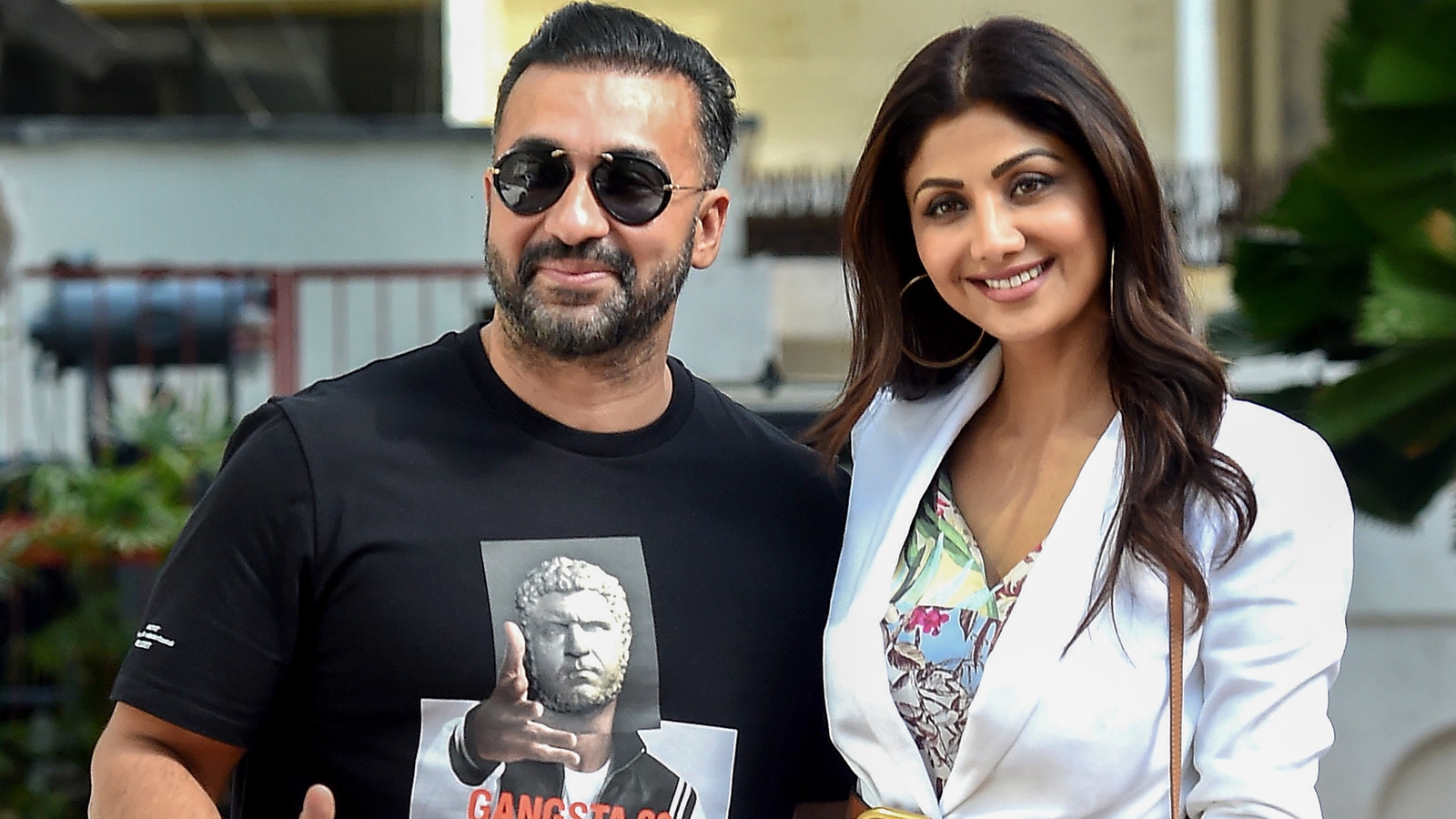 In 2009 then, the Royals became the first franchise to broaden its ownership by selling an 11.7% stake to Kuki Investments Ltd, led by Raj Kundra, husband of Bollywood actress Shilpa Shetty. The deal was reportedly for US$15 million.
These owners remained with RR for the next half-a-dozen years before, in 2015, Kundra was banned for life from cricketing activities, after investigations into the 2013 IPL corruption scandal revealed he was involved in illegal betting. The Royals, along with CSK, were suspended for two seasons.
In 2021, Manoj Badale then became the premier owner of the Royals franchise by upping his stake to 65% after an injection of funds from global investors. Further, last June, RedBird Capital Partners, a global private investment firm that has interests in the parent company of Liverpool FC and the Boston Red Sox, bought a 15% stake in Royals.