Here's Why Indian Players Can't Play In BBL, CSA T20 League And UAE ILT20: Last month, legendary Australian cricket and now a respected commentator, Adam Gilchrist, raised a question that many, including Indian fans, have been thinking about. Gilchrist had asked why the Indian players don't – or aren't allowed – to play in other franchise leagues outside India, including BBL, CSA T20 League and UAE ILT20, while they have a dozens of overseas stars play in the IPL every year.
There were reports of the likes of David Warner and Chris Lynn wanting to play in the newly launched T20 leagues in South Africa instead of Australia's own Big Bash League, all of which will run at the same time in January-February next year. However, Warner and Lynn haven't been given the NOC to play in these leagues – leagues that have IPL owners.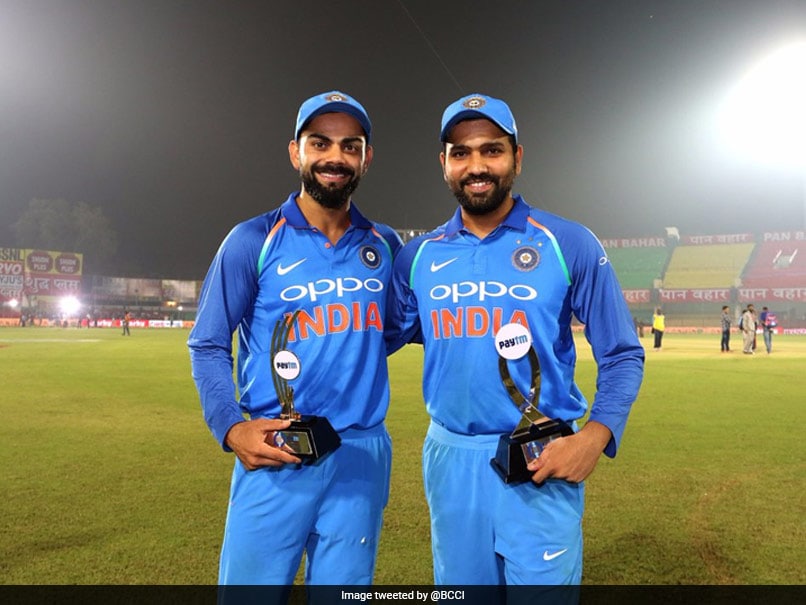 Gilchrist said: "I'm not criticising the IPL, but why won't Indian players come and play in the Big Bash league? I've never had an open and honest answer: Why are some leagues accessing every player in the world? No Indian player plays in any other T20 league. I am not saying in a provocative sense, but is that a fair question?"
Yes, this is a fair question, but the BCCI remains adamant on their stance.
BCCI denied CSK's request of having MS Dhoni as the Johannesburg team's mentor
The BCCI even disallowed the request of the Chennai Super Kings Limited (the company that owns CSK) to have MS Dhoni as the mentor of their South African franchise, Johannesburg, which they have roped in recently. This led to a furore among not just Indian fans, but across the world who slammed the board for having the overseas cricketers and coaches glitter the IPL but denying to participate in the league.
One BCCI official stated that Dhoni has to retire from all forms of cricket under BCCI to be able to take the mentor role of CSK's Johannesburg franchise.
Why BCCI doesn't allow Indian men's players to participate in foreign leagues?
Well, the BCCI rules are clear in this regard: if a men's cricketer wishes to participate in other leagues around the world, they have to retire from Indian cricket at all levels – and cut all ties with the BCCI.
Now, this has been quite a difficult pill to swallow for the players who are not part of the Indian national team and also do not get contracts in the IPL, because the domestic season is played only for about half a year, and thus, not being allowed to play outside India hurts them financially as well as stops the players from getting game time and experience of different conditions.
However, the BCCI has allowed their women cricketers to feature in franchise leagues – since the WIPL is not formalized yet and women's team don't have matches as frequently as the men's team, the board has permitted their female cricketers to play their trade in other leagues; the likes of Jemimah Rodrigues, Harmanpreet Kaur, Smriti Mandhana, Shafali Verma, Richa Ghosh have featured in the WBLL and the women's Hundred.
But, when it comes to the men's team, it is believed that the board fears if Indian players play in other T20 tournaments, they will add more value to those leagues and the IPL will get tougher competition from them in terms of attraction, attention and brand value. And it would also, in a way, mean that the Indian players, featuring in those leagues, will be promoting other countries' leagues, taking away exclusivity from IPL.
A BCCI source was quoted by the Indian Express as saying, "It's clear, no Indian player including domestic players can take part in any other league until he is retired from all forms of the game. If any player wants to take part in these upcoming leagues, he can only do so when he cuts off all ties with the BCCI."