Should India Drop Virat Kohli For The T20 World Cup 2022: There was quite a furore and immense shock when in 2008, Barcelona's new manager Pep Guardiola dropped superstar strikers Ronaldinho and Samuel Eto'o from the side. For the duo had been Barca's main men until then, delivering the Champions League in 2006.
Guardiola, though, had the vision when he took over in 2008. To the massive doubts and questions of everyone around, he excluded both the stars in his first year and instilled youngsters in their positions. The result: Barca cleaned up everything in Europe in 2009, winning an unprecedented Six trophies.
Bold, audacious, unpopular decisions have to be made by coaches and captains when they are to look for in the future. The Indian cricket team's current head coach Rahul Dravid and skipper Rohit Sharma now have to – if they chose to, but should – face a dilemma in the coming weeks.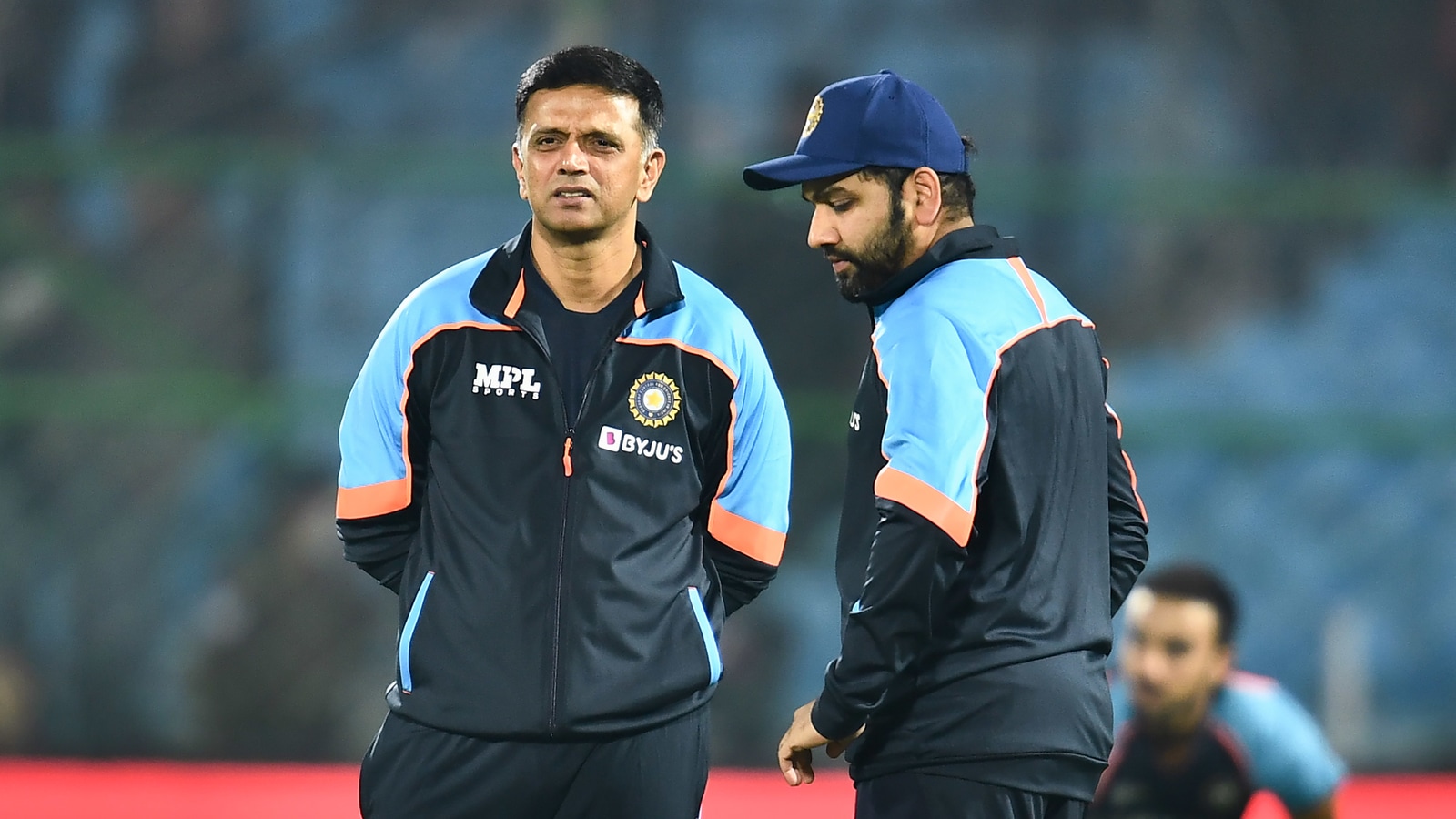 As long as nine months ago, it would have been a blasphemy to think that the Indian team could do better without Virat Kohli in their T20I side; that the third-highest T20I run-scorer in the world who boasts of an average of 50, wouldn't find a place in India's best T20I line-up if selected on form – as ideally should be.
But, here we are – pondering whether Kohli could even make it in the eleven – or, hush-hush, 15 of the T20 World Cup squad.
He will return to the Asia Cup, starting August 27 in the UAE, where India will face some of the best fast bowlers in the world: read Shaheen Afridi, and some of the best T20 spinners in the world – Wanindu Hasaranga and Rashid Khan.
Virat Kohli will complete his break and return in the Asia Cup 2022
Virat Kohli is currently on a break that will extend for over a month when he returns. A break, which many have questioned, lamented and mocked. For he had a horrific individual tour of England – where he couldn't go past 20 in any of the 6 innings he batted in. Before the England tour, he had already had a month-long break following the two-month grueling IPL 2022.
Kohli's slump has been more pronounced and gotten more worrying for his fans and the team management from the IPL 2022 – the former RCB skipper managed only 341 runs at a poor strike rate of 115.
He was dismissed for three golden ducks, six other scores of 12 and less; one of his two fifties – 58 off 53 balls – came at a strike rate of 109, which proved to be counterproductive to his own side.
Then, in England there was only one silver lining – when he smashed (yes, smashed) 11 runs off 6 balls in Trent Bridge in the third T20I, with a four and a six, suggesting that he has bought into Rohit and Dravid's new brand of batting.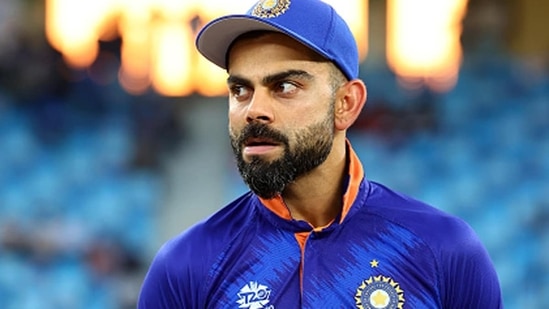 Kohli's struggles, though, remain against spin bowling, in particular with the ball turning away, a facet of his game that has been talked about for a while now. In T20s since the start of 2020, Kohli has scored at a strike rate of only 100 against left-arm orthodox. And overall against spinners, he has struck at around 105 in this period.
That he doesn't possess – or opts for it – the 360-degree range; as he tones it down against spinners, especially in the middle-overs, this becomes quite a big problem. And it is now against the identity which Rohit and Dravid are aiming to carve with this Indian T20 team.
Can India drop Kohli?
At the Asia Cup, he is expected to slot back in straightaway at the number 3 position, which means more less time for the likes of Suryakumar Yadav, Rishabh Pant, Hardik Pandya and Dinesh Karthik to make an impact in the game. Kohli has to, and should, make up for that with his own batting – not just runs, which are now a secondary priority, but with impactful runs, showing the gung-ho, aggressive batting that he did in that Trent Bridge T20I.
But what if Kohli fails at the Asia Cup? What if he's unable to average 25 runs per innings at a faster clip? Will the management be bold enough to drop him? More so, given batters like Deepak Hooda, Sanju Samson and Rahul Tripathi have already shown that they are willing and capable of batting the way the modern T20 game requires and the way this new management has asked them to.
One thing is for clear: Virat Kohli is no more invincible; he's no more indispensable from India's T20 side at least. Should Kohli not meet the demands, the management could – and should – ponder upon ultimately dropping Kohli, for the sake of the team.