IPL has been playing for almost fifteen years now. Since then, the competition has seen some excellent cricketers. IPL has helped India, particularly in the bowling department. It's noteworthy to note that most of the players who have taken more than 100 wickets in a season began as competition rookies. As a result, we take you back to the beginnings of these bowlers' careers. On that topic, in this piece, we take a look at five popular Indian bowlers and the player whom they dismissed first in IPL history.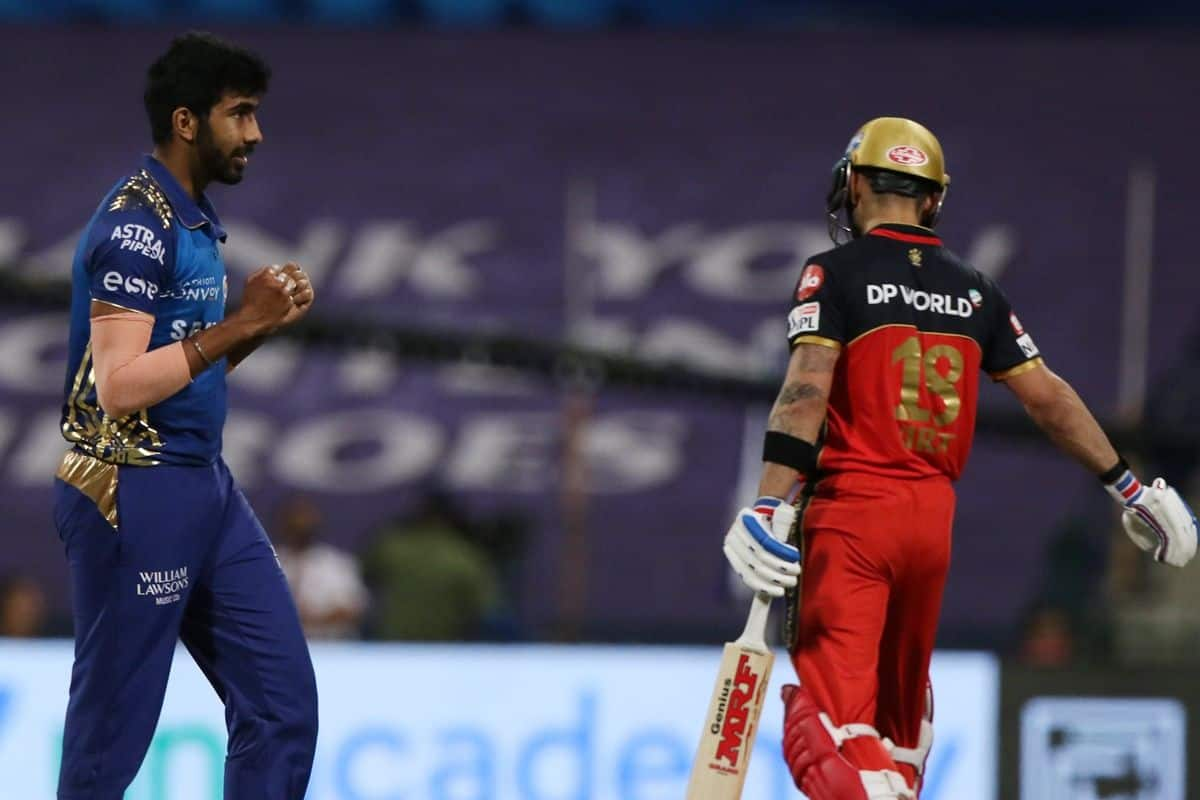 Jasprit Bumrah is one of the biggest IPL results for Team India. Bumrah began his career as a T20 format expert before evolving into one of the top all-around pacers in the game.
Given everything that Bumrah has accomplished thus far, it is only natural that Virat Kohli, another well-known IPL player, was his first victim. Bumrah had previously stunned a lot of people with his unusual movement during the 2013 IPL. Virat was ultimately caught LBW after failing to pick him up. The cricketer for the MI has now claimed 144 more victims.
With relation to well-known Indian bowlers and the player they dismissed for the first time in IPL history, Shaun Marsh is the name that needs to be brought up in relation to Bhuvneshwar Kumar. Bhuvi underwent a similar transformation in the IPL to Bumrah.
He had established a reputation for being a superb swing bowler, but Bhuvi eventually honed and polished his abilities at the death. When Shaun Marsh won the Orange Cap in the IPL 2008, he became well-known. When Bhuvi was representing PWI in 2011, she clean bowled the Australian. The Uttar Pradesh pacer's first career wicket was one to remember.
Although Yuzvendra Chahal began his career with the MI, his maiden wicket came with RCB. Something occurred during the IPL in 2014.
Yuzi had an immediate impact when he knocked the Tamil Nadu batter's stumps over because Murali Vijay, a popular cricketer at the time, was playing well. Chahal later became the RCB player with the most wickets, although he is presently playing for Rajasthan Royals.