IPL 2023: Will Jacks' injury concern before the tournament is a major setback for Royal Challengers Bangalore (RCB). Due to an injury, the dynamic all-rounder will not go with England on their tour to Bangladesh. While playing in Friday's 132-run victory in the second ODI, which gave England a game to spare as they won the series vs. Bangladesh, Jacks suffered a left thigh injury. This is the third major injury concern for the Virat Kohli-led team, as Glenn Maxwell and Josh Hazlewood are also suspected to miss some matches of IPL season 16 due to injuries. An ECB representative stated that Jacks will start his rehabilitation when he returns home in the following 48 hours.
It is unclear if Jacks' injury will prevent him from playing in the IPL.
IPL 2023: He was purchased by Royal Challengers Bangalore as a backup for Glenn Maxwell at the December auction for INR 3.2 crore (about £320,000). They play their first game against the Mumbai Indians on April 2.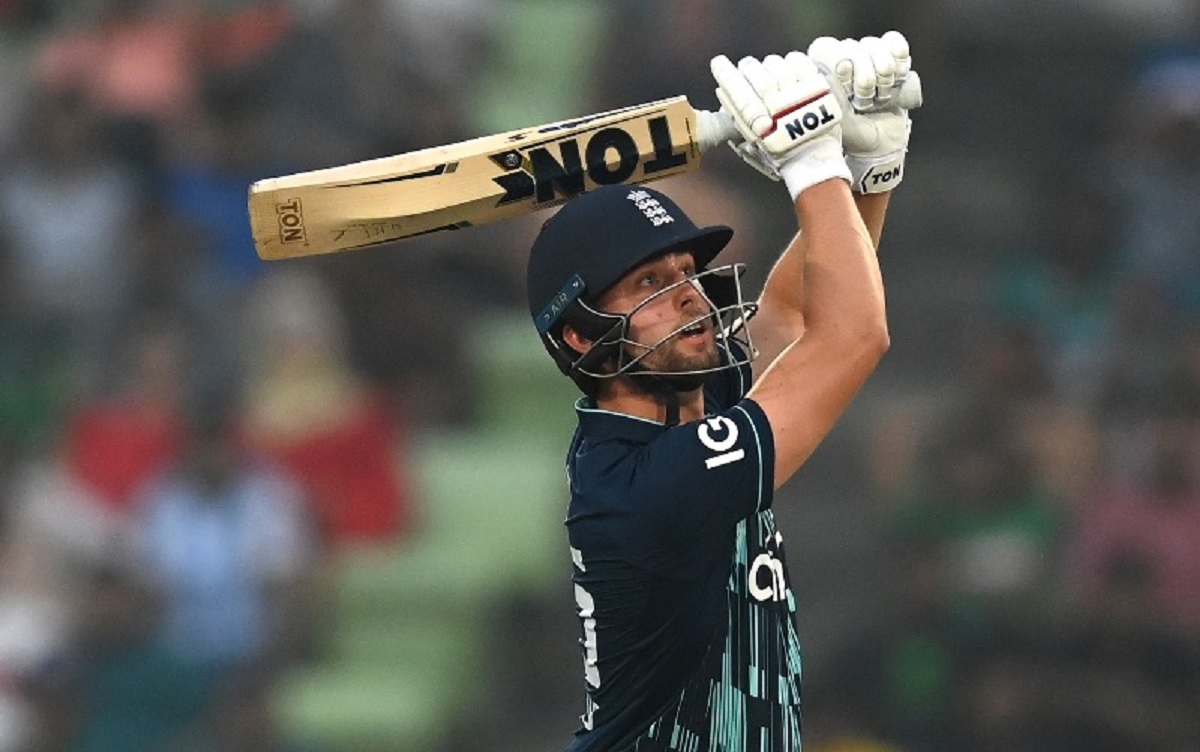 Jacks hasn't had much downtime since earning England caps in all three formats this winter. On the team's journey to Pakistan in September, he made his T20I debut.
He went to the UAE for a preparation camp before England's Test visit to Pakistan in the middle of November, returning to Rawalpindi where he picked up a six-wicket haul on his Test debut. Before going to New Zealand to serve as England's backup Test spinner, he played for Pretoria Caps in the SA20 in January. After being turned away from the second Test in Wellington, he boarded a trip to Dhaka, where he arrived three days before the first ODI on Wednesday.
Glenn Maxwell and Josh Hazlewood Josh Hazlewood is the RCB's most reliable bowler in power play and death overs.
The pacer was the second-best bowler for the team behind Wanindu Hasaranga in the IPL 2022 season with 20 wickets.
While Glenn Maxwell, who was chosen for the ODI series against India, will have a chance to convince RCB management of his health.
Because to a bizarre injury he sustained last year, the daring all-rounder has missed the majority of Australia's summer.