There was huge disappointment among many Indian cricket fans when Delhi batsman Gautam Gambhir was not included in the squad for the upcoming home Test series against New Zealand. The selectors met on Monday to finalise the squad and they picked a very predictable squad with no new names, ignoring all the good performances in Duleep Trophy.
Gautam Gambhir, who last played a Test for India in 2014, has shown good form off late. Gambhir scored 4 consecutive 50s in the Duleep Trophy, including two scores of 90s, but he hasn't been able to convert these good starts into a big three-figure score. Gambhir himself said in an interview that he would have to score big hundreds to push selectors for a spot in the national side.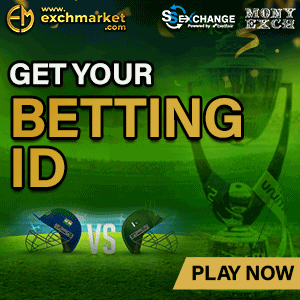 Throughout the day, many Indian cricket and Gautam Gambhir fans tweeted in his support. Many felt that Gambhir deserved a place in India's Test team.
Gambhir sent out a very positive message for his fans, from his Twitter account. Gambhir tweeted that he is disappointed but not defeated.
I'm disappointed but not defeated; I'm cornered but not a coward. Grit my partner, courage my pride…for, I must fight, I must fight…

— Gautam Gambhir (@GautamGambhir) September 12, 2016