5 Highest Run-Scorers In The History Of Border-Gavaskar Trophy: On Thursday, February 9, India and Australia will take the field in Nagpur to what is one of the most hyped-up and exciting series between the two teams, not least for the fact that it has the WTC final on the line, but also that a number of players will want to add a series victory against a strong opponent to their legacy.
What are the venues for the India-Australia Test series?
The 4-Test series for the Border-Gavaskar Trophy will start in Nagpur. The second Test will be
played in Delhi, followed by the third Test in Dharamsala before the series concludes in
Ahmedabad.
When did the Border-Gavaskar Trophy start?
The BGT was introduced in 1996. Over the past decades, across both the teams, there have been several legendary batters who remained consistent against their fierce rivals. In this article, we look at the top 5 run-scorers in the Border-Gavaskar Trophy:
Sachin Tendulkar
With 3262 runs, Sachin Tendulkar is the highest run-scorer in the BGT. In 34 Tests in the BGT against Australia, Sachin Tendulkar averaged 56, hitting 9 centuries and 16 fifties with a best of 241*.
Overall, against Australia, Tendulkar has notched up 11 Test centuries. It was under Sachin Tendulkar's captaincy that India won the first-ever BGT in 1996, a victory in the one-off Test in Delhi.
Ricky Ponting
Former Australian skipper and legendary batsman Ricky Ponting amassed 2555 runs in 29 Tests
in the BGT  at an average of 54. Against India, Ricky Ponting hit 8 centuries
and 12 fifties with a best of 257.
VVS Laxman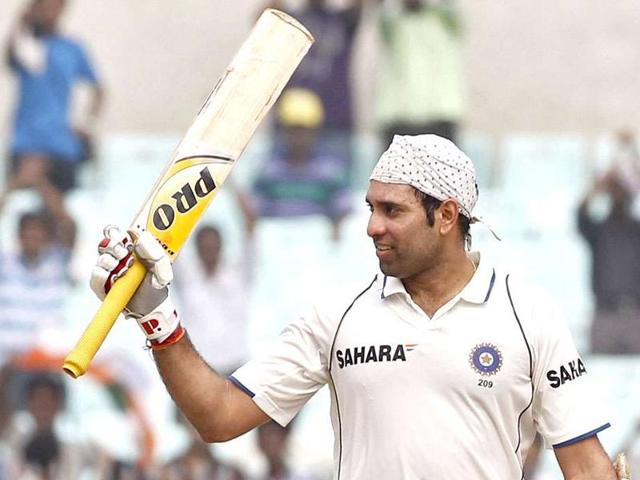 Former India batsman VVS Laxman was one of the biggest nemesis of Australia. In the BGT, Laxman scored 2434 runs in 29 Tests at an average of 49.
Laxman hit 6 Test centuries against Australia, including one of the most iconic knocks in Test
history: his 281 in the epic 2001 Kolkata Test helped India win the Test after being given the
follow-on.
Rahul Dravid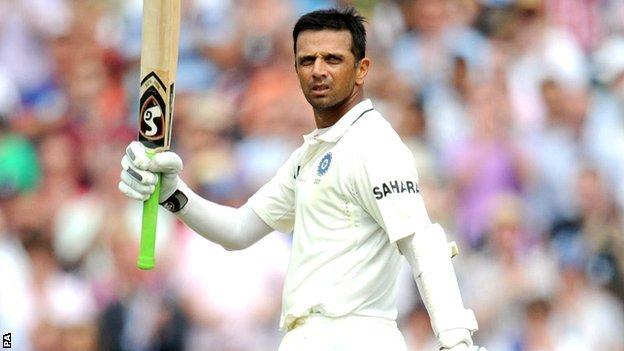 Former India captain and a batting great, Rahul Dravid piled up 2134 runs in 31 Tests in the
Border-Gavaskar Trophy at an average of 39. Against the Aussies, Dravid raised 2 tons, with a
best of 233, and 13 fifties.
Michael Clarke
Former Australia captain Michael Clarke recorded 2049 runs in 22 Tests against India, at an
average of 53. Clarke hit 7 centuries, including a triple hundred, along with 6 fifties against India
in Tests.