During the ICC Cricket World Cup 2015, Star Sports' 'mauka mauka' campaign was a big hit and almost every cricket fan in India and Pakistan related to it. It was a humorous take on India's unbeaten record against Pakistan in ICC Cricket World Cup. It was such a big hit that many spoofs and other versions were created by fans from both sides of the border.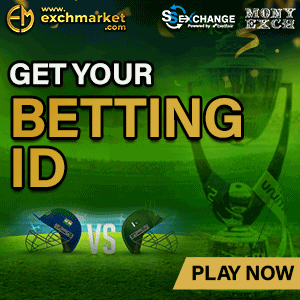 India will face Pakistan in their opening match of ICC Champions Trophy 2017 and like always, this upcoming India-Pakistan cricket match will turn out be the most popular and most watched game of the tournament. However, it must be noted that Champions Trophy is the only ICC event where Pakistan have defeated India. Men In Blue have been defeated by Men In Green, twice in this tournament so far.
To add more to the build-up, V Seven Pictures have launched their own version of mauka mauka. They have given a new twist altogether and it is going viral on the internet. At the time of writing this post, it has almost 7,00,000 views on Youtube.com. You can watch it here:
NOTE: The Cricket Lounge doesn't endorse the views presented in this video.