There were several hilarious tweets and memes trolling Team India for their 10-wicket defeat to Australia in the Visakhapatnam ODI, but perhaps the most unexpected trolling came from the very-gentlemanly Harsha Bhogle, the renowned commentator who is known for his way with the words like few.
"Today wasn't the day for us," and "just disappointing" was how Rohit Sharma described the loss that allowed Australia to level the series 1-1, heading into the 3rd and series-deciding game, which will be played in Chennai on Wednesday.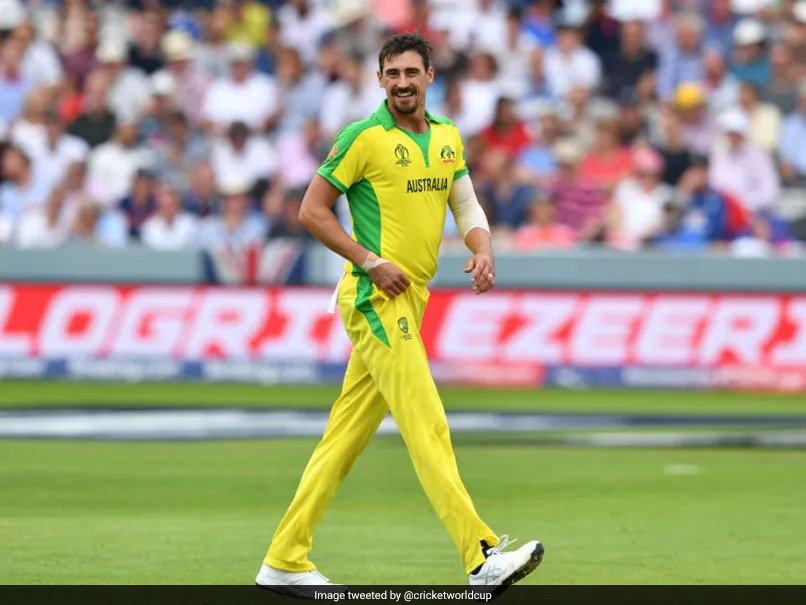 But it was more than what Rohit stated. Going down to Mitchell Starc's sensational new-ball bowling – Starc dismissed 4 of India's top 5 in his new-ball burst in the first 10 overs – once again revealed to the world how incompetent the Indian batters get when a quality left-arm seamer is moving the new ball, even in the conditions with just a little help for the pacers.
As Mitchell Marsh and Travis Head later showed, and even Rohit admitted: "It wasn't a 117 wicket."
Harsha Bhogle hilariously trolls Team India
The match started at 1.30 PM IST. India got bowled out at 3:50 PM, their innings lasting for 26 overs. 40 minutes later, Australia's chase began, and well, it was a quick dash as Head and Marsh blasted fifties, sealing the chase in 11 overs, at 5:28 PM.
This freed up the evening of everyone involved in either playing, broadcasting or watching the match, including Harsha Bhogle, who made a hilarious joke on Twitter.
"Thought I would watch a bit later. But it was over…." Harsha Bhogle tweeted.
Thought I would watch a bit later. But it was over….

— Harsha Bhogle (@bhogleharsha) March 19, 2023
The fans laughed their hearts at this and were even surprised at Bhogle's impressive humor at the cost of Team India.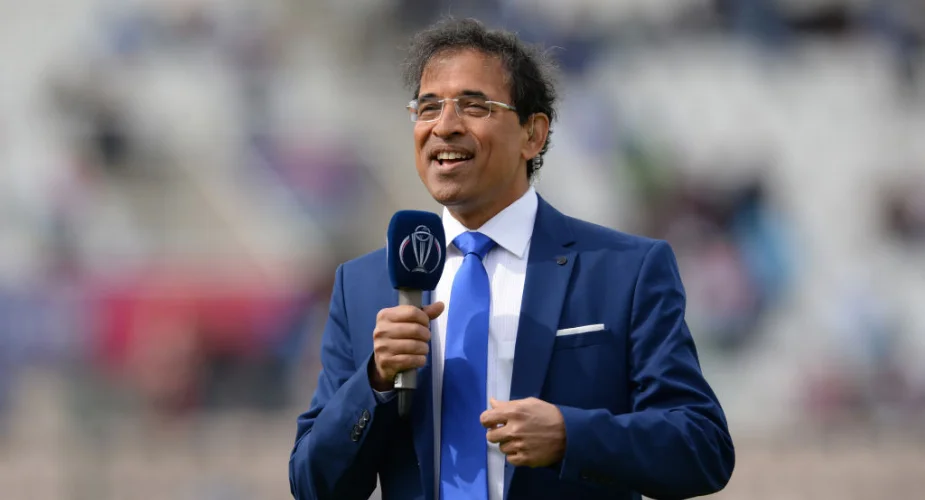 Anyway, it was a forgettable day for Team India, and a better fight will be expected from the Indian batters in the series-deciding ODI, in Chennai.
Rohit Sharma expressed his thoughts on this humbling loss: "If you lose a game, it is just disappointing. We didn't apply ourselves with the bat. Didn't put enough runs on the board. It wasn't a 117 wicket. Kept losing wickets and that didn't allow us to get the runs we wanted. Once we lost Shubman in the first over, myself and Virat got 30-35 runs quickly. But then I lost my wicket and we lost we lost a couple of wickets back to back. That put us on the back foot. It's always tough to come back from that situation.
"Today wasn't the day for us. Starc is a quality bowler. He has been doing it for Australia with the new ball. He kept bowling to his strength. Swung the new ball and took the odd ball away. Kept the batters guessing. Marsh has to be one of the top players going around when it comes to power hitting."