IND vs AUS: Only three weeks remain till the start of the World Cup 2023, and on September 22 India will begin their last home bilateral series of the year against Australia (IND vs AUS ODI). The Indian squad announcement for the first two ODIs reveals a systematic approach to workload management, which is an intriguing change in the team's preparations.
Captain Rohit Sharma and ace batsman Virat Kohli have been rested for the first two ODIs against Australia so that they may be in top shape for the forthcoming major event. KL Rahul, who has proved himself to be a strong leader, will be in charge of guiding the squad in these early games. India has been practising hard for the World Cup, and they will play two warm-up games against the likes of England and the Netherlands.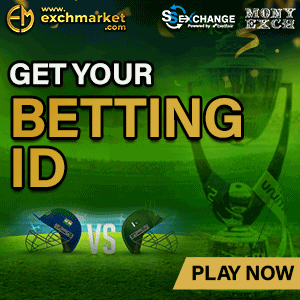 IND vs AUS: Memes Galore As India Rests Rohit Sharma And Virat Kohli For The First 2 ODI's
These games are vital practice for the upcoming World Cup, which kicks off on October 8. The team management knows full well the necessity of keeping its players healthy and energised throughout the competition. The decision to give Rohit Sharma and Virat Kohli a break before the World Cup matches is a preventative one made in light of the possibility of weariness affecting their performance.
Fans' responses to the revelation of this strategic move have been divided. While many are grateful for the team's forethought and concern for the players' well-being, others can't wait to watch the dynamic combination to play against Australia. The team's management faces a difficult balancing act as they try to find the sweet spot between player rest and match preparedness.
This rest is more than just a vacation for Rohit Sharma and Virat Kohli; it's a calculated move to ensure they're at their best for the big games. India's dedication to greatness and strategic approach to winning the World Cup is on full display as they focus on the long-term fitness and form of its best players.