IND VS AUS: Barring Cheteshwar Pujara and Shreyas Iyer, it was a similar story of India's first innings effort in the second innings on Day 2 of the 3rd Border-Gavaskar Trophy Test, in Indore.
Australia have been set a target of 76 runs to chase and not only keep the hopes of drawing the series alive, but, more importantly, seal their place in the WTC final.
IND VS AUS- Australia started Day 2 in Indore at 156/4. Handscomb and Green scored 30 runs in the first hour and it looked like they will help Australia to a massive lead, but once R Ashwin dismissed Handscomb, Australia collapsed from 186/4 to 197 all-out. Ashwin and Umesh Yadav both took 3 wickets each but Australia's lead of 88 runs was already big.
By the time India in the second innings got their first runs in the lead, they had already lost 4 wickets.
Nathan Lyon was at his best, finishing with 8/64, while Indian batters played some ordinary shots. Shubman Gill danced down for a wild slog and was bowled, and so was Mohammed Siraj at the end, not considering that Axar Patel was at the other end.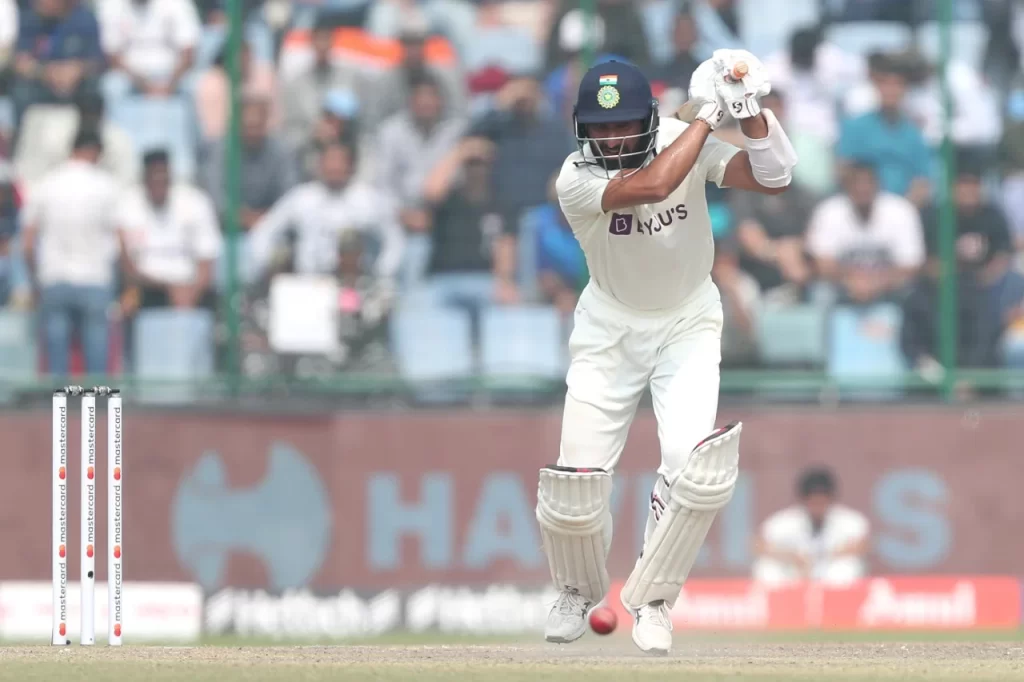 Kuhnemann, who took 5 wickets in the first innings, dismissed Virat Kohli, lbw as Kohli tried to play squarer on the leg side on the back foot to a ball he should have tried to play straighter. As Pujara held one end, Shreyas Iyer counter-attacked, smoking Kuhnemann for 2 sixes and taking 3 fours off Kuhnemann and Lyon before Starc had him for 26 (27) through a brilliant catch from Usman Khawaja.
As he lost partners and India's lead was barely enough to challenge Australia, in order to get some quick runs, Pujara played a few aggressive shots, including skipping down and launching Lyon over mid-wicket for only his 16th six in 101 Test matches. Eventually, Lyon dismissed Pujara via a stunning one-handed catch from Steve Smith at leg-slip.
Barring something extraordinary – such as India's 36 all-out collapse – Australia could make the scoreline 2-1 in the first session on Day 3.
Meanwhile, the fans tweeted some hilarious memes throughout day 2 of the Indore Test: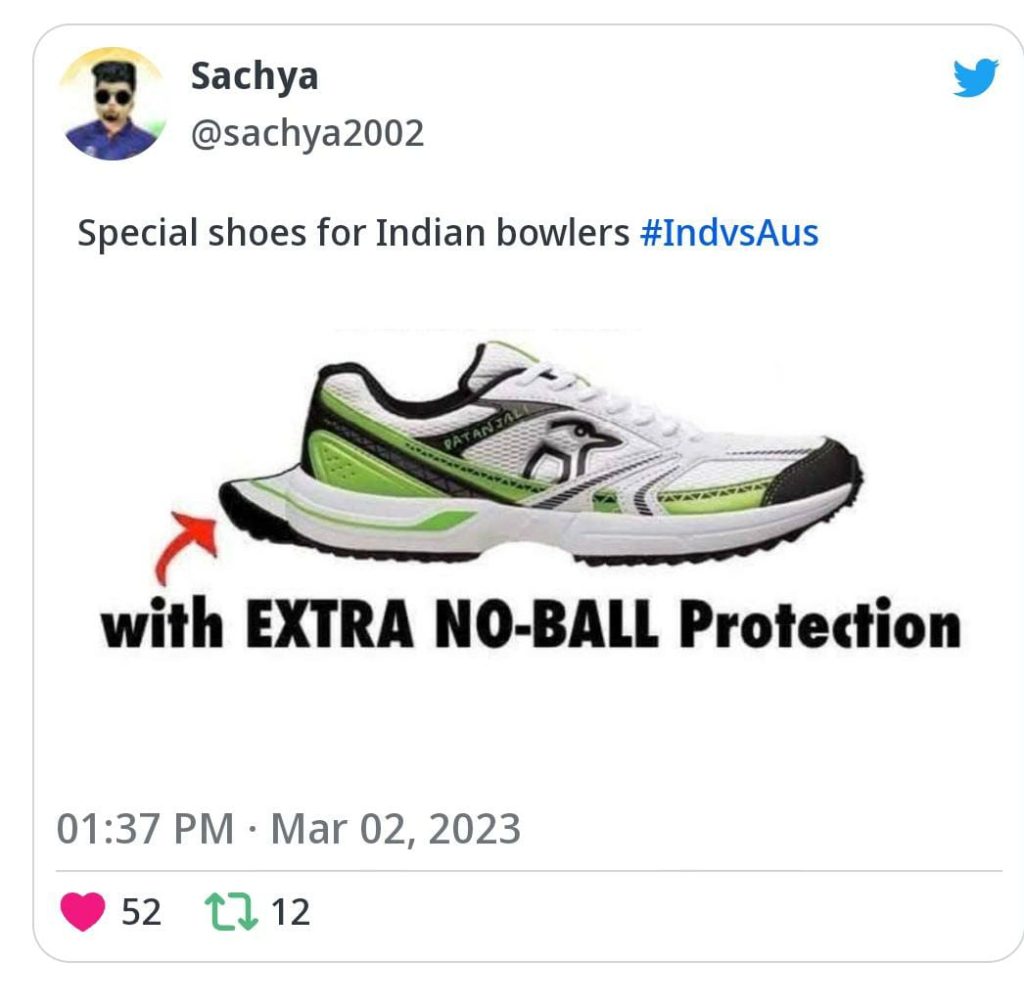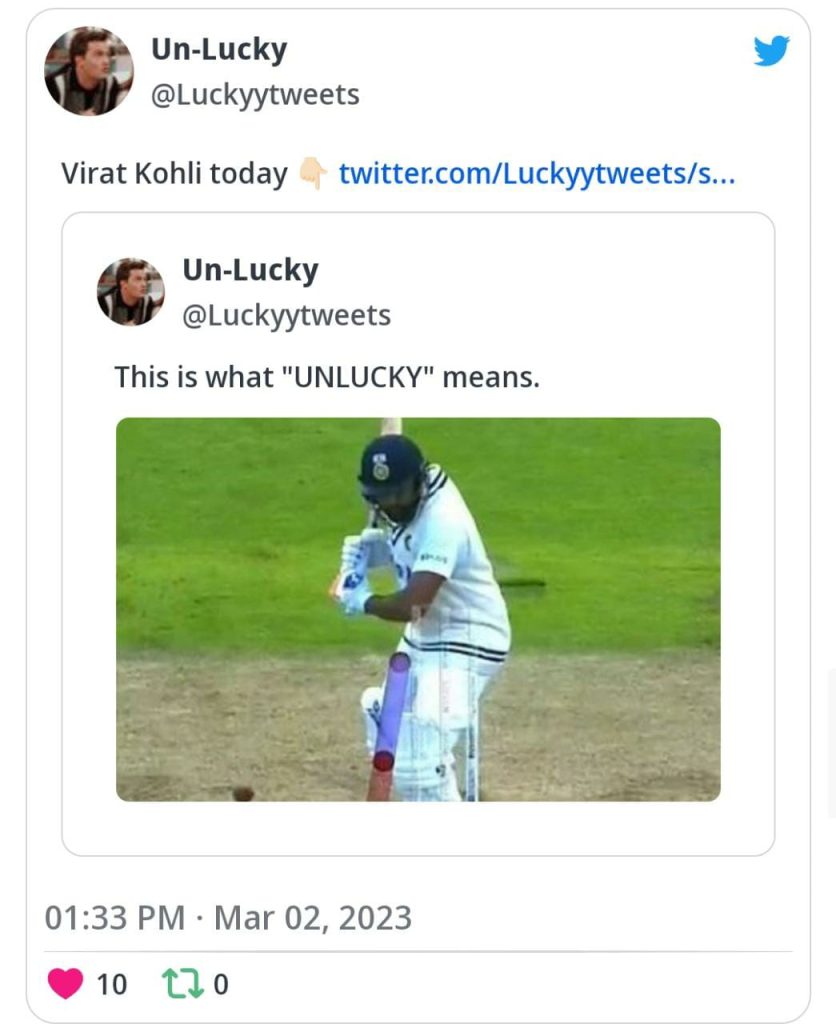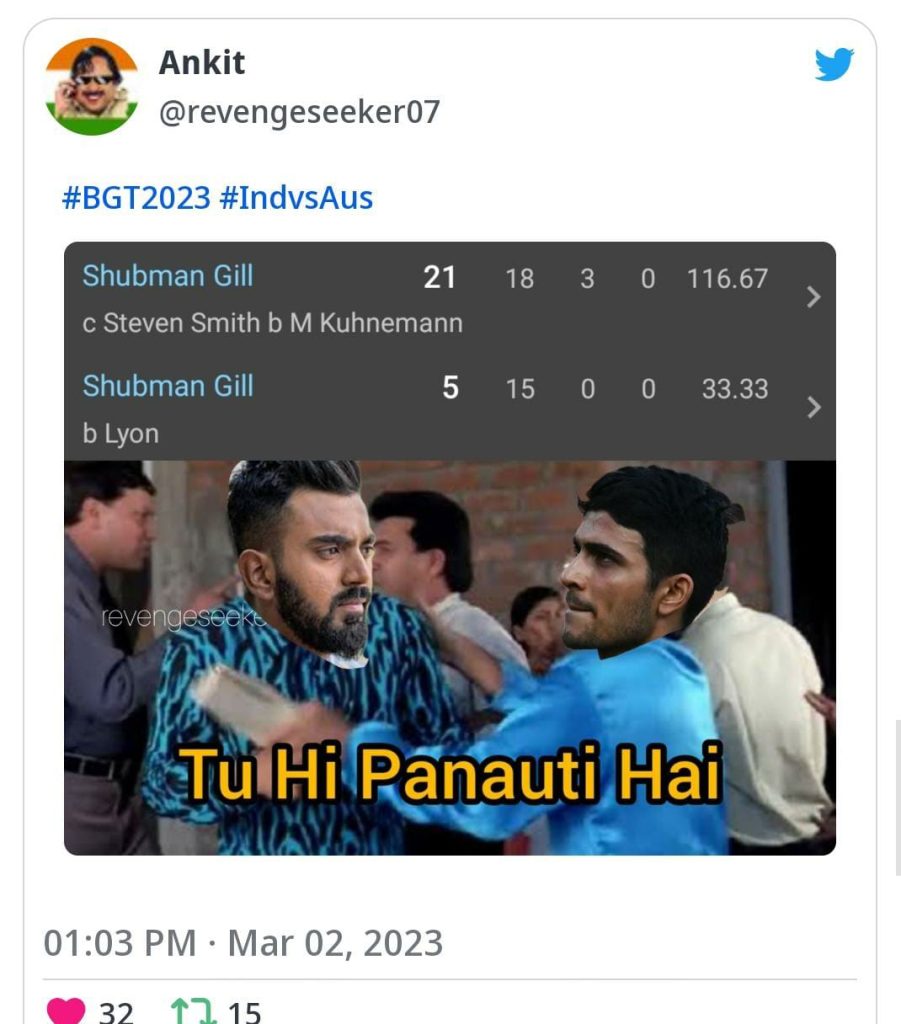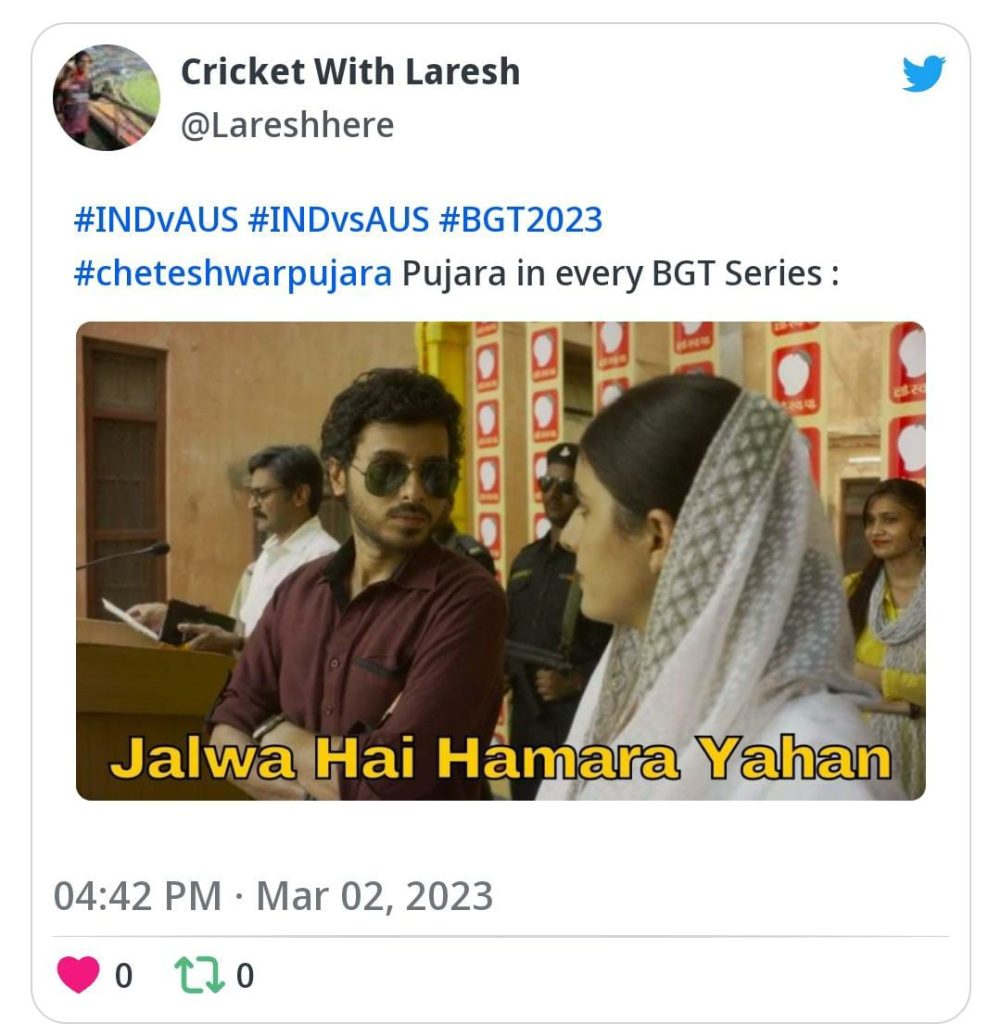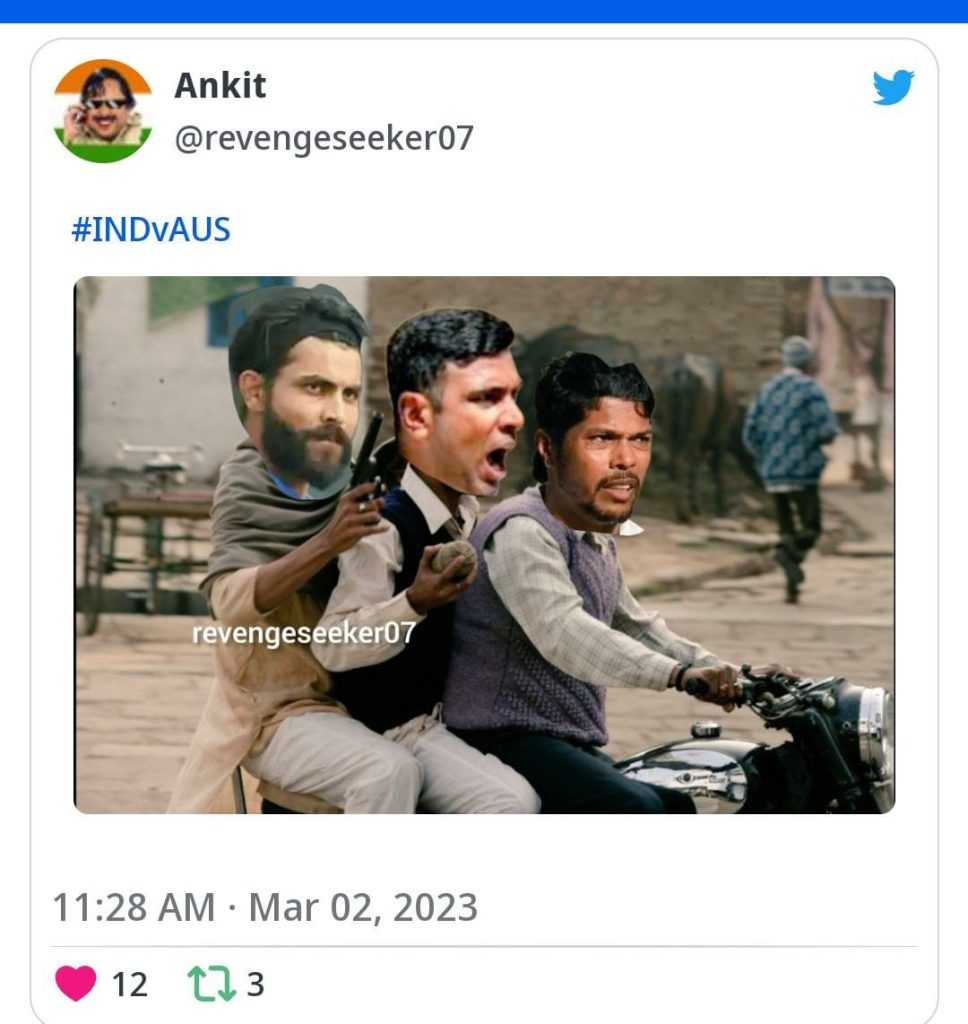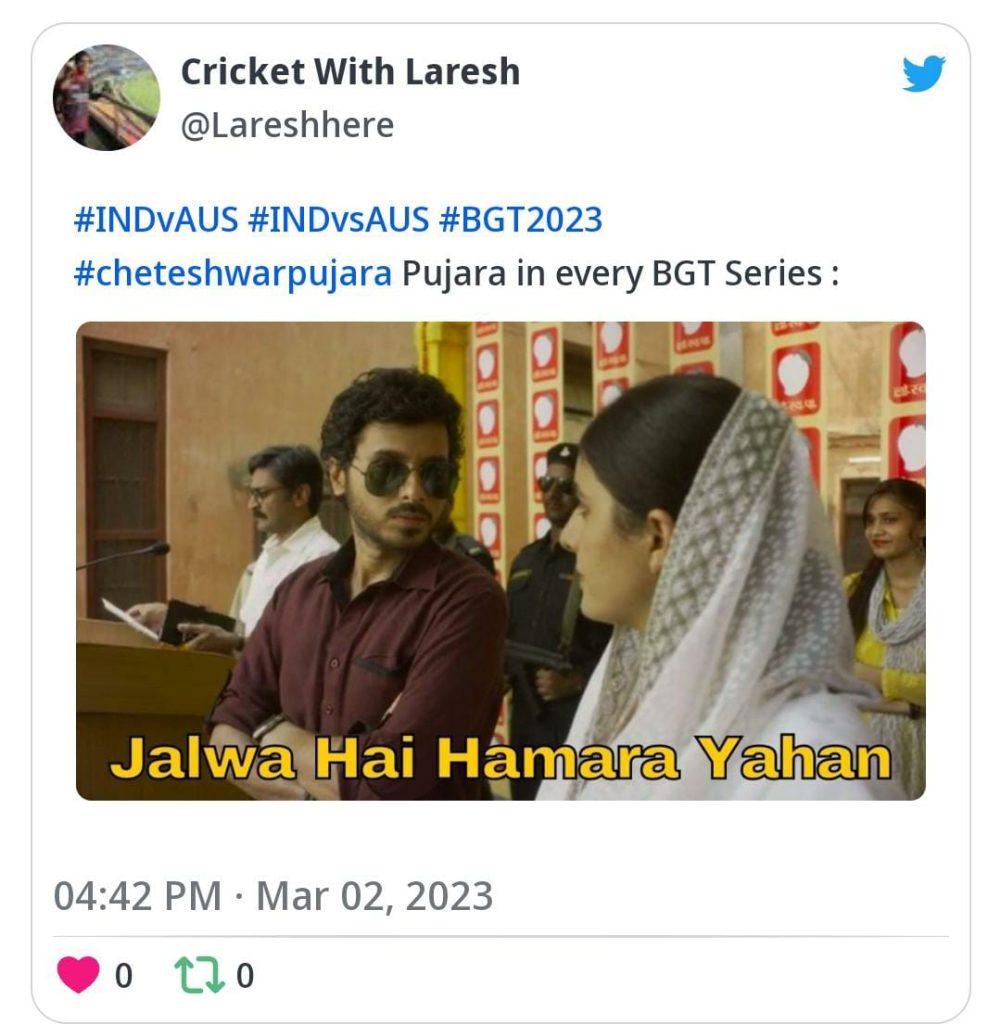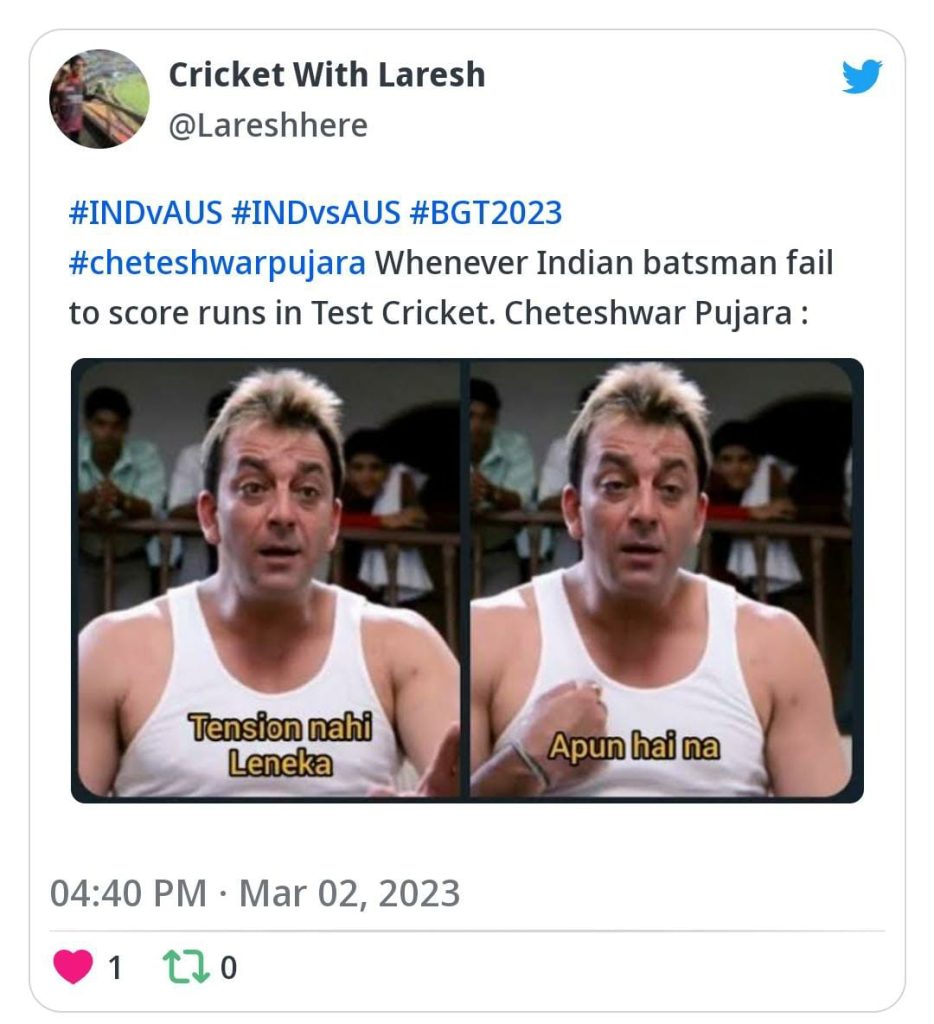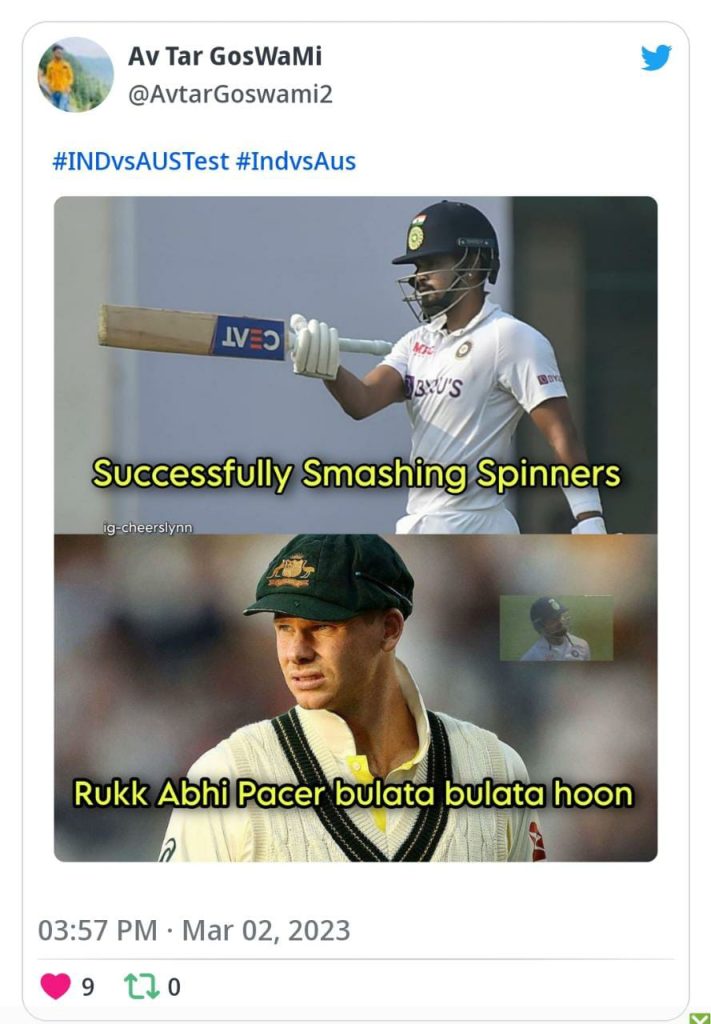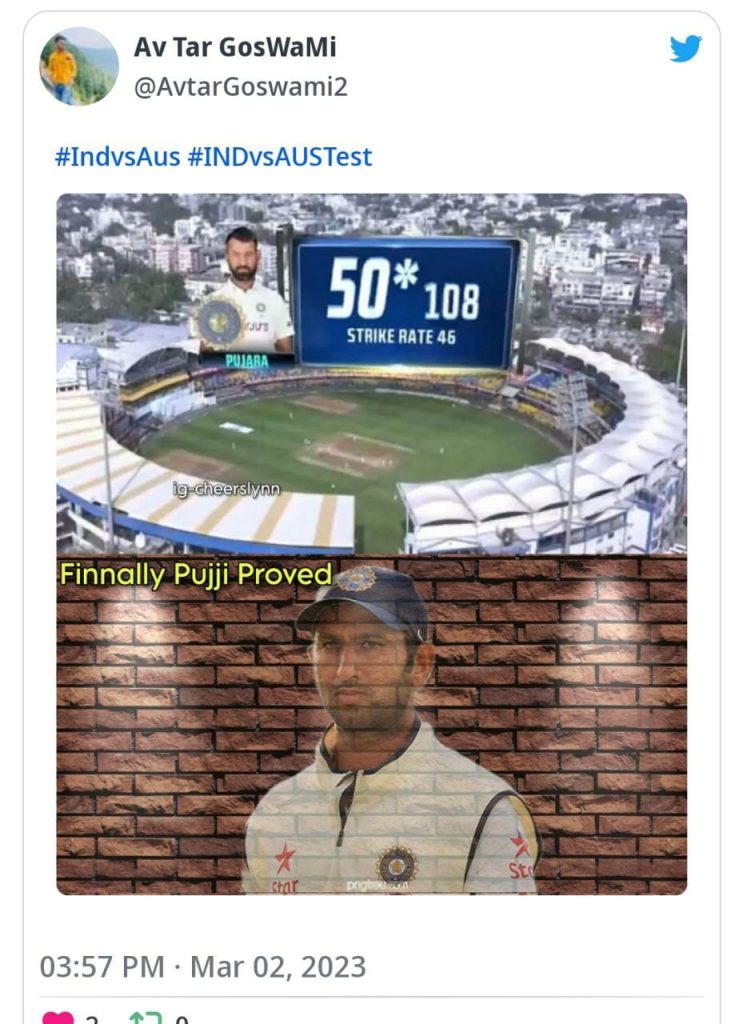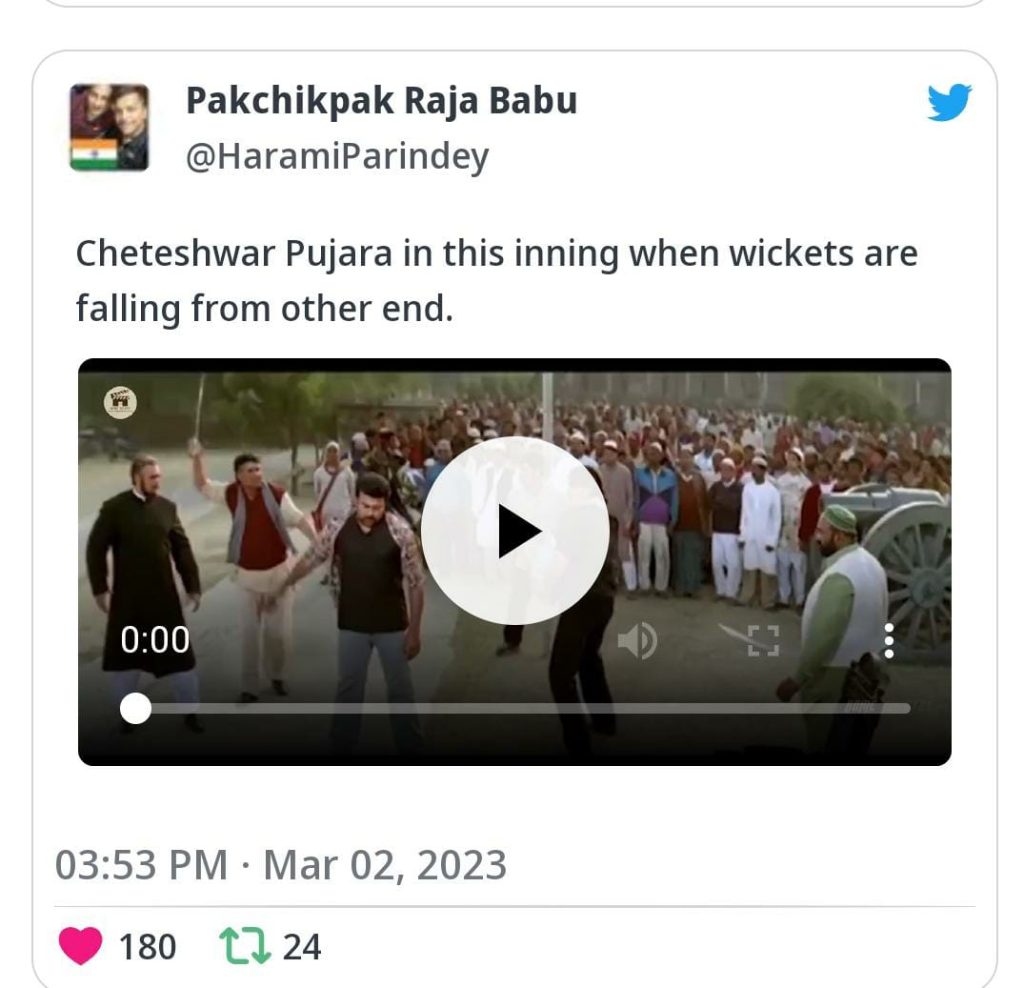 When asked about his six, Pujara said, "I am learning few more shots and if there's a situation or demand then you get few quick runs, I have been working on that and I'm confident that whenever it is needed I can play the (big) shot."
"It is a tough pitch to bat on. It is not easy and you need to trust your defence, you need to make sure to get to the pitch of the ball and try to judge the length early. I know it is not enough but still there is a chance (to win)."