Former England captain Kevin Pietersen is pretty confident that Virat Kohli will come out of his ongoing rut in the IPL 2022 and will bounce back to his beast form to dominate world cricket again.
As for now, Kohli is going through a horrendous patch in the 15th edition of the IPL. On Saturday, against Sunrisers Hyderabad, he bagged his second golden duck of the season, just four days after he had bagged one versus Lucknow Super Giants.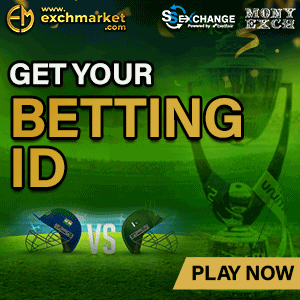 Kohli had had an ordinary start to his IPL 2022 season – recording scores of 41*, 12, 5, and 48. The signs of a big knock were there: he had looked good, especially in the 48 vs Mumbai Indians. Fans were expecting the 32-year-old, who had stepped down as RCB's captain and India's captain in the past year, to return to his best as a batter.
He didn't. Instead, it seems to have gotten even worse for 'King' Kohli. After the MI game, he managed 1 run in 3 balls vs Chennai Super Kings, followed by 12 in 14 balls vs Delhi Capitals. And then came the nightmare: golden duck vs LSG, and another golden duck, vs SRH.
His numbers in IPL 2022 – 8 innings, 119 runs, average of 17 (this is Kohli's worst season average since 2008 when he averaged 15), no half-century yet – pale in comparison with his past six seasons.
There is now immense scrutiny on everything Kohli does or says; people – fans, former cricketers, just everyone who has an opinion on the batsman – trying to figure out what's going wrong with his batting – whether his technique, fatigue from bubble life and packed schedule, lack of rest, lack of desire to now perform at the level that he used to, etc.
Kevin Pietersen, though, has an answer for everyone: he is certain that Virat Kohli will shut down all these detractors and show why he's one of the greatest to have ever picked a bat.
"You want a fact? Every single great of our game has been through what Virat is going through," Kevin Pietersen tweeted, adding, "Want another fact? They all get through it and deliver on the big stage again…"

You want a fact?

Every single great of our game has been through what Virat is going through.

Want another fact?

They all get through it and deliver on the big stage again…

— Kevin Pietersen (@KP24) April 23, 2022