'The King' was a trending topic on Twitter – along with MI vs DC – even before the encounter between Royal Challengers Bangalore and Gujarat Titans was completed. Because Virat Kohli, the man who has averaged 19 at a strike rate of 113 this season, whacked 73 runs off 54 balls in a match-winning cause.
This now sets up a virtual knockout game between Delhi and Mumbai where Rohit Sharma will have, for a rare instance, the support of all the RCB fans.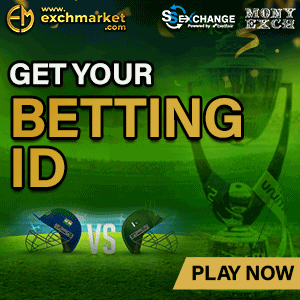 Kohli's knock, and his 115-run opening stand with Faf du Plessis, set up Glenn Maxwell (40 off 18 balls) for taking RCB over the line in the run-chase of 169 in a must-win game. This also perhaps could signal the dawn of a new phase in Kohli's career after what had been largely a horrific 13 IPL matches.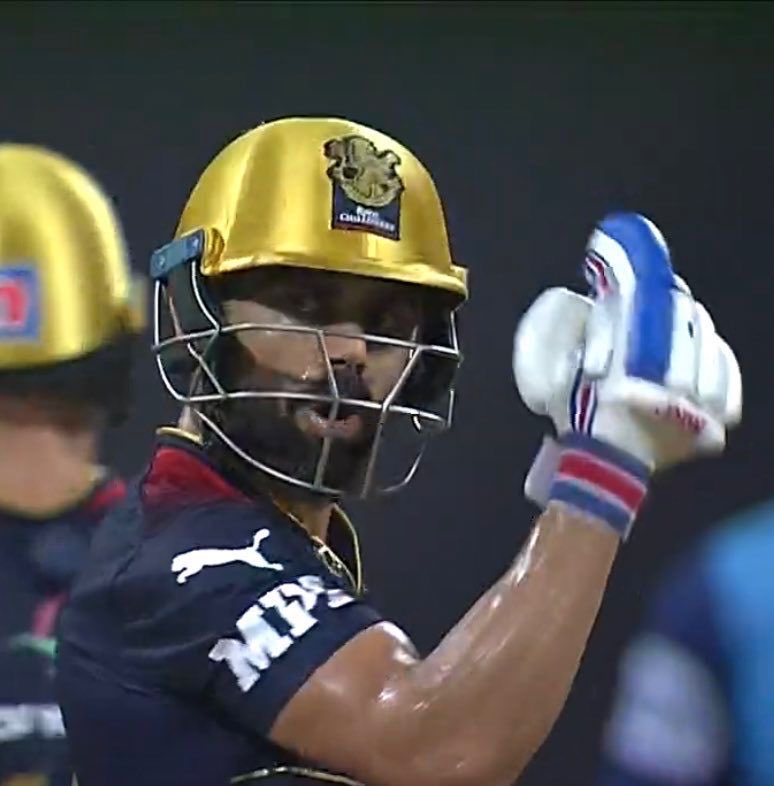 Kohli revealed that he'd practised in the nets for around 90 minutes a day before the game and having clarity in mind – about his shot selection – helped him the most against the Titans.
"I was disappointed that I haven't done much for my team and that is what bothers me, not the stats. Today was a game where I was able to create an impact for the team. Puts us in a good position. There are expectations because of the performances that you have put in," Kohli said in the post-match ceremony.
"You need to keep the perspective right. You can forget the process in order to live up to the expectations. I have worked really hard. I batted 90 minutes in the nets yesterday. I came in very free and relaxed."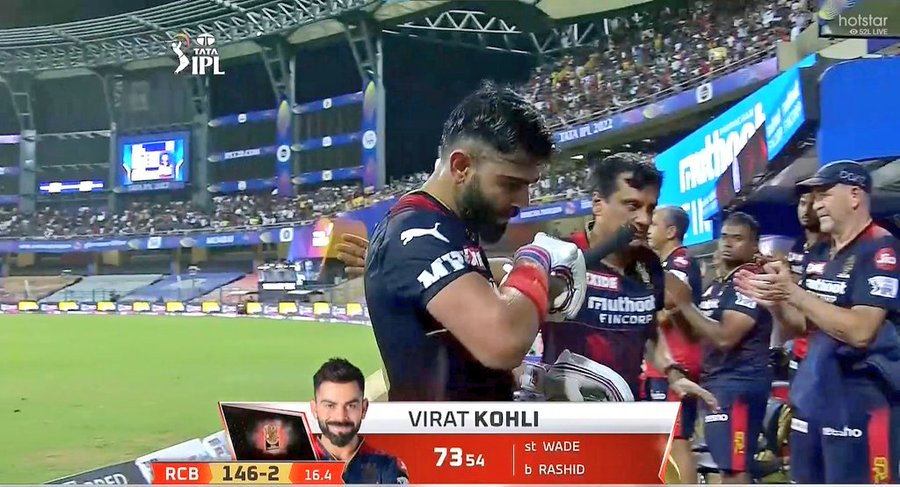 Upon reaching his half-century, in 33 balls, Virat Kohli had gestured up to the gods to thank them for the luck – Kohli had a couple of inside edges go his way and was also dropped by Rashid Khan early in his innings.
He was reminded of the gesture – a frustrating, exasperating one – from the previous match. The 33-year-old who has seen all the ups and down of the game, talked at length about luck and counted his blessings.
"It is in that spur of the moment why is it happening to me. It goes back to 2018 in England when I was dropped on 21 and the juggernaut could have started again like it did on the 2014 tour. I won't be standing here being ungrateful for all that I have achieved.
"With the very first shot of Shami, I felt I could hit lengths balls over the fielder's head. I knew that tonight was the night when I could kick on," he added.
This win, with 8 balls to spare, took RCB to fourth position in the points table; they now have 16 points and will be praying for Delhi Capitals, who have 14 points, to lose their last league game against Mumbai Indians.