The Board of Control for Cricket in India (BCCI) and even the broadcasters Star Sports are left in a bit of a glum mood, as they will have to shorten the length of the IPL 2023 due to the World Test Championship (WTC) final.
The BCCI will announce the finalized IPL schedule in the first week of February. However, the board has been forced by uncontrollable circumstances – the WTC final conducted by the ICC and the ECB at The Oval starting June 8 – and that means that the IPL window will be shorter than the BCCI had initially planned for.
The IPL 2023 is likely to start on April 1st, Saturday, according to BCCI insiders.
While the BCCI earlier had wanted to have a 74-day IPL 2023 tournament, they will have to end the tournament by the end of May, to allow the players at least a week's time to prepare for the WTC final.
According to InsideSport, the IPL 2023 will be only a 58-day competition instead of the 74-day tournament the board had been dreaming of since 2021 when they sold two more franchises making it a 10-team IPL tournament.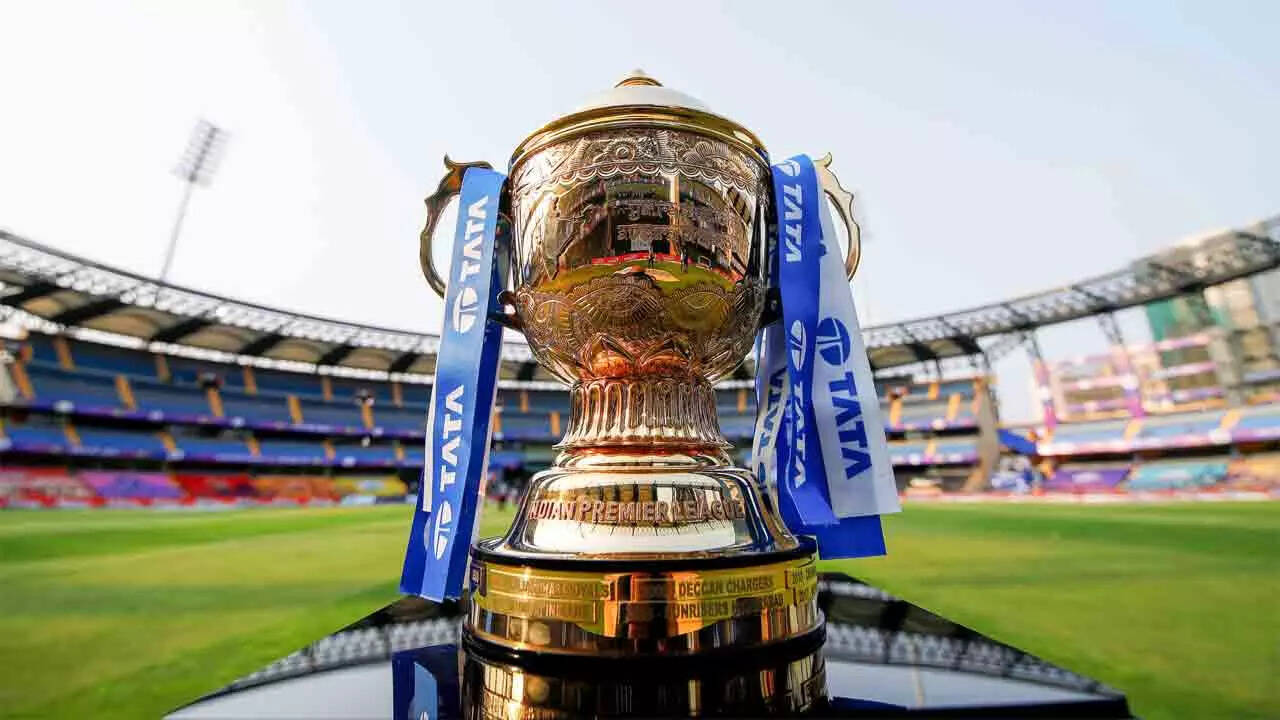 May 28 is likely to be the date of the final of IPL 2023
"We are in the final stages of discussion for the schedule. It should be out early next month. There will be an IPL GC meeting after the Women's IPL teams are finalised. We will finalise the list then. For now, the idea is to complete the IPL by May end as the WTC Final is in the 2nd week of June. It should start on April 1. That's the idea," a senior BCCI official told InsideSport.
Since the Ashes 2023 is set to start from June 16, the BCCI can't ask the ECB, CA, and ICC to push the WTC final back.
India and Australia are currently the favorites to reach the WTC final; both the teams are at the top of the WTC points table, and will compete in a 4-Test series in February and March ahead of the IPL 2023.