Senior Bangladesh all-rounder Shakib Al Hasan has pulled out of the IPL 2023 season. He has informed the Kolkata Knight Riders that due to international commitments and personal reasons, the Bangladeshi skipper has decided to opt out from this year's IPL which is in its first week at the time of his formal letter to KKR.
KKR had bought Shakib Al Hasan for INR 1.5 crore in the IPL 2023 auction. However, the 36-year-old has arrived at the decision to not play this season after the BCB denied his request to not play in the Ireland Test and be available for KKR.
The BCB had allowed its Test stars – Shakib Al Hasan and Litton Das are with KKR – to be available in the IPL from April 8 to May 1.
Shakib Al Hasan has decided to not play in IPL 2023
"With the BCB insisting on the two IPL recruits to be part of the April 4-8 Test, Shakib could have come for the IPL only for 20 days. But he seems to have some personal commitments to his family which lives in the US. Considering all that, the veteran all-rounder has requested the KKR management to excuse him for the season," a report in Cricbuzz stated.
KKR are already without their captain Shreyas Iyer, and now losing another senior player like Shakib Al Hasan is a dent to the franchise, which will now be seeking an overseas replacement among the players who had gone unsold in the IPL 2023 auction.
Here are 3 players out of which KKR might sign as a replacement for Shakib Al Hasan:
Dasun Shanaka seems to have got interests from a couple of franchises and could come in as an injury replacement in the IPL 2023 after surprisingly going unsold in the auction. Shanaka's stock had risen since he inspired Sri Lanka to the Asia Cup title last year.
Shanaka comes with a big-hitting pedigree, something which he's shown regularly against Indian bowlers in recent time.
The 31-year-old has an experience of 181 T20 matches (86 T20Is) wherein he has a strike rate of 141, and in all T20s in 2022, he has plundered runs at a strike rate of 193 in the death overs. He can also give 2 overs regularly and is known for his leadership qualities, something KKR can do good with.
Wayne Parnell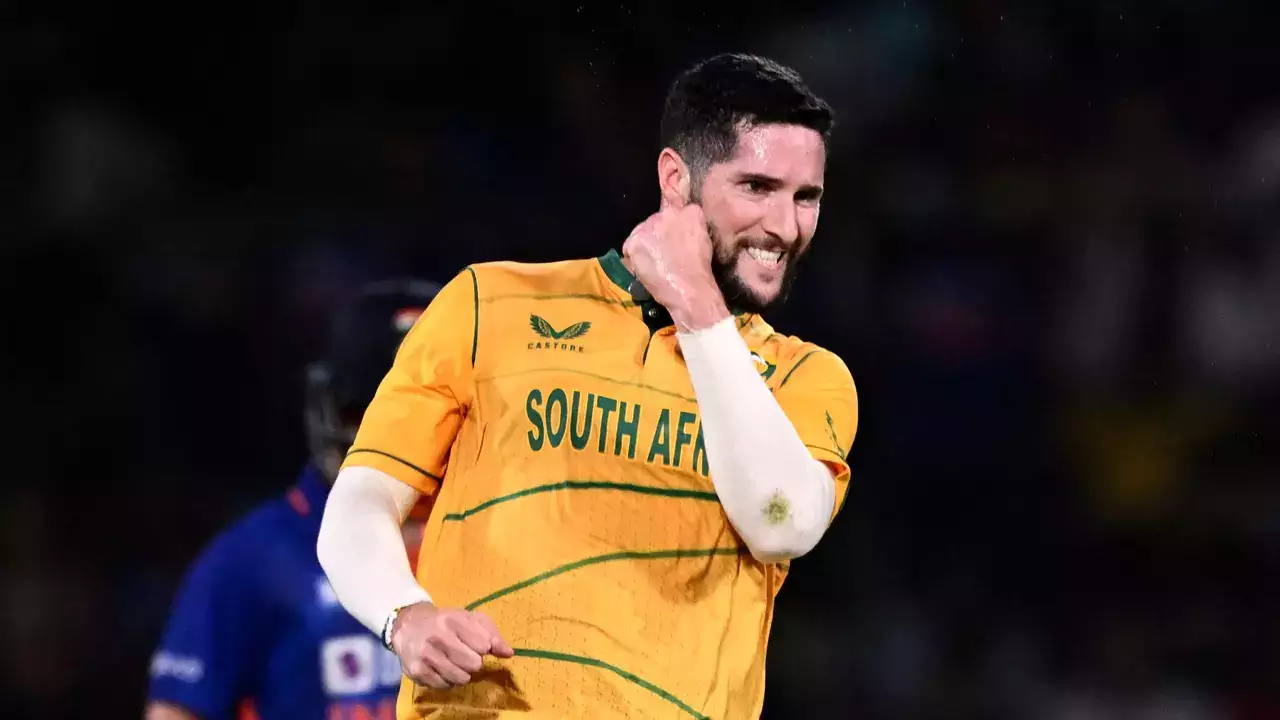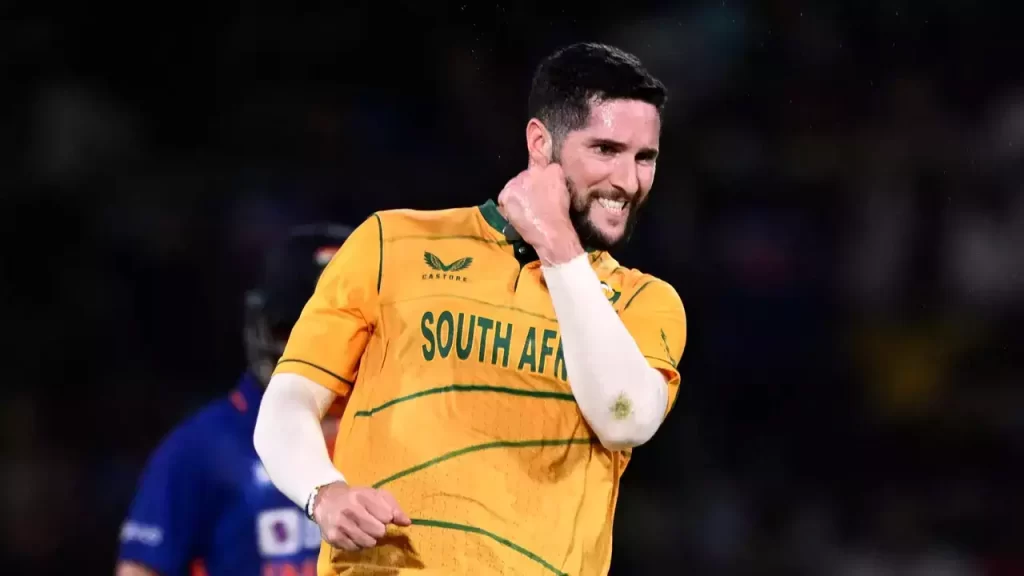 Wayne Parnell made his return to the South Africa T20I team last year after a 4-year gap. The left-arm seamer is renowned for his brilliant new-ball bowling and for his lower-order hitting. Since 2022, in 23 T20 innings, Parnell has taken 23 wickets in the powerplay alone, putting him amongst the best powerplay T20 bowlers currently, at a brilliant economy of 6.82.
The left-hander can slog the ball well: since last year, he has a strike rate of 139 in death overs.
Parnell recently captained the Pretoria Capitals into the final of the SA20 earlier this year.
Replacing one senior spin-bowling all-rounder with another senior spin-bowling all-rounder could well be on KKR's mind. For that, veteran Afghanistan all-rounder Mohammad Nabi fits the bill.
Not many players in the world have more T20 experience than the 364 T20 under Mohammad Nabi's belt wherein he's scored over 5000 runs and snapped up over 300 wickets.
After a dip in his batting form a year ago, Nabi is back to his best with both bat and ball in the recent ILT20 tournament followed by the T20I series victory over Pakistan where Nabi starred as an all-rounder. He's one of the gun all-rounders in Asian conditions and KKR might be tempted to rope him in as Shakib Al Hasan's replacement.