Irfan Pathan Is Disappointed With Rishabh Pant's T20I Numbers: Rishabh Pant has all the talent in the world. He has shown it time and again. Just 24 yet, Pant is already a legend in Test cricket with centuries all around the world and match-winning knocks.
It was in the IPL when as a youngster he shot in the limelight and was promoted to the captaincy of the Delhi Capitals last season. His IPL figures – 2838 runs in 98 matches, average of 34 and strike rate of 147 – reflect the immense success he has had and the base on which he was catapulted into the national side as a 20-year-old.
Rishabh Pant has a poor record in T20Is
However, his performances in T20 internationals have been shockingly underwhelming. For someone who has aced two tough challenges of Test cricket and the IPL, Pant's inability to make it big in T20Is for India is surprising for all.
His numbers in T20Is just don't do justice to his talent and potential: 46 matches, 723 runs at an average of 23 and a strike rate of 126! This is lowly low for Pant's standards and the expectations he has set.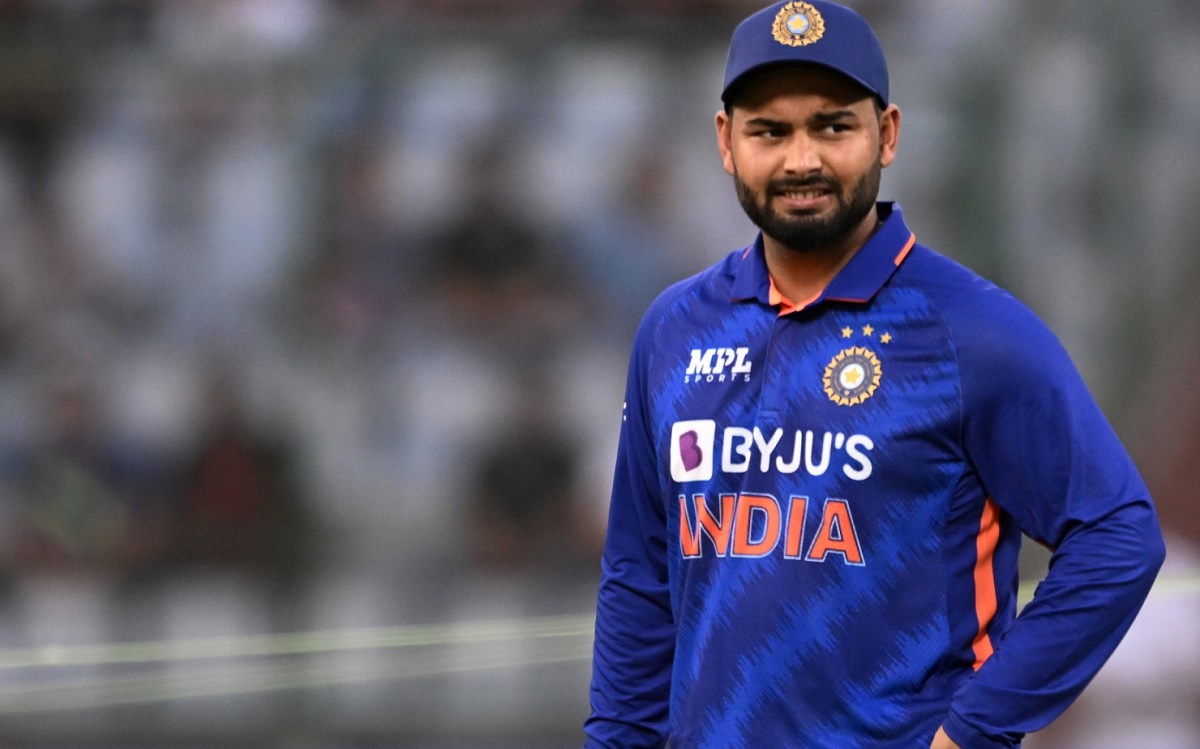 It was his poor performance with the bat in the Visakhapatnam T20I against South Africa that forced former India all-rounder Irfan Pathan to point out at Pant's disappointing numbers in T20Is.
After being dropped already by Rassie van der Dussen, Pant couldn't manage to make his reprieve count and got out for just 6 runs. This was following the score of 5 he had made in the previous T20I in Cuttack.
Irfan Pathan took to Twitter to express his disappointment at Pant's unremarkable T20I career so far.
"Love Rishabh pant as a cricketer but his t20 international numbers need to get better," Irfan Pathan tweeted following Pant's dismissal in Vizag.
Here, check out Irfan Pathan's tweet:
Love Rishabh pant as a cricketer but his t20 international numbers need to get better…

— Irfan Pathan (@IrfanPathan) June 14, 2022