Isa Guha Asked "How Big Is Yours" And Adam Gilchrist Couldn't Stop Laughing: The cricket world has witnessed several new developments. Cricket, a sport that was considered male-dominated, from players to commentators, however, things are now different. This sport has now seen almost an equal domination by females. When it comes to commentary, women have made a great mark and have gained great recognition from cricket lovers. Isa Guha is one fine example of this fact.
Isa is hailed as the top female commentator in cricket. Former England bowler, Isa is a prominent face in the cricketing world. She was a part of the World Cup-winning squad of 2009. Following her retirement in 2011, Isa moved towards commentary and since then there have been no turning backs for her. She is ruling the commentary world with her great knowledge of the game and her witty and savage style of commentary.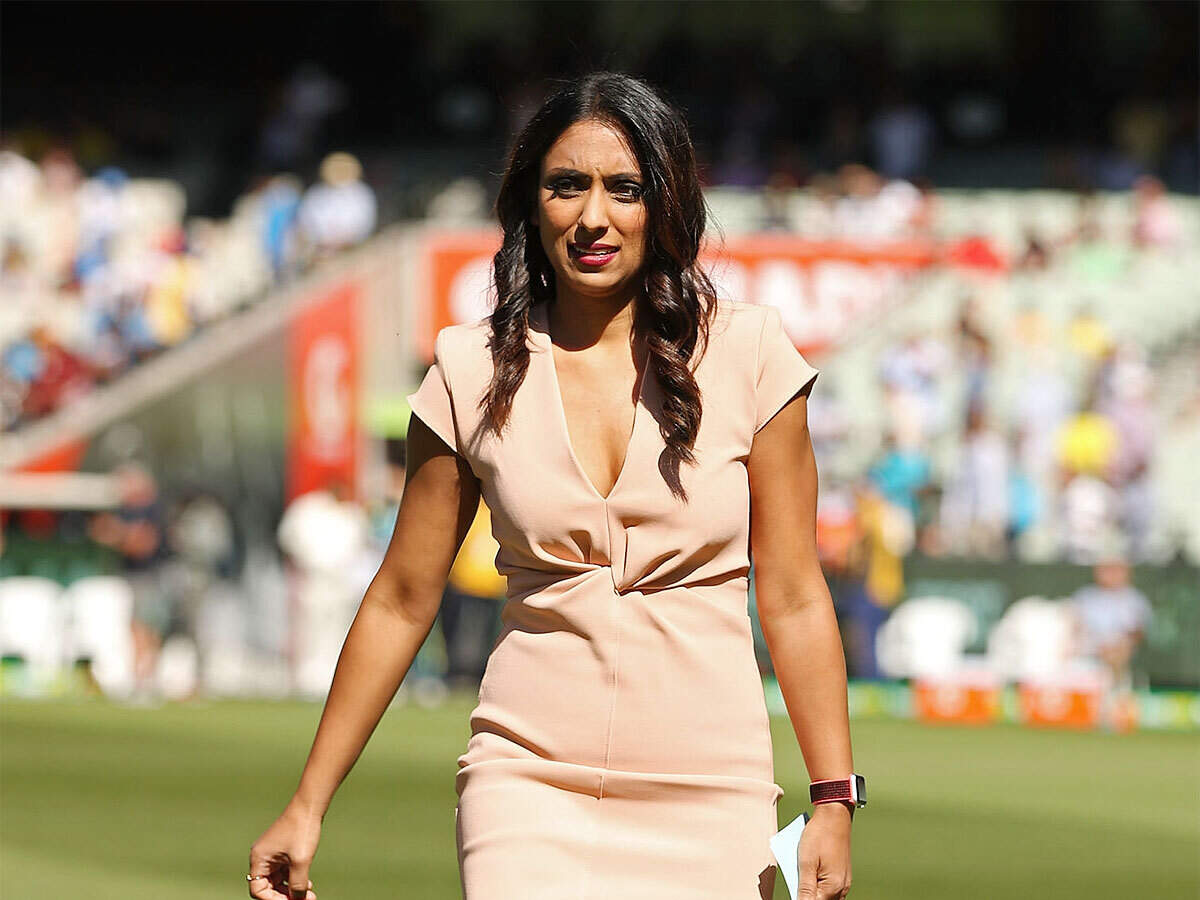 Lately, a video of her has been making rounds on the internet, which has left everyone in splits. In the video, Isa can be seen doing a live commentary during a match along with the legendary Australian cricketer Adam Gilchrist and Kerry O'Keefe.
While doing the commentary, Kerry O'Keefe can be seen explaining the idea of 'carrom ball' and narrating an incident where the head coach had asked the players to show him their fingers "and the kid with the longest middle finger was identified as a potential carrom bowler".
Responding to the same, Isa came up with a cracking reply as she asked Kerry, "how long is yours?", leaving everyone in splits. However, it is the priceless reaction of Adam Gilchrist that has stolen all the limelight.
Meanwhile, on Tuesday, as the video resurfaced on Twitter, Isa came up with a hilarious reaction to it. Quoting the viral video, Isa wrote: "Valid – for carrom ball purposes only…."
Here, watch the video:
Valid – for carrom ball purposes only… https://t.co/diu9R1nFCp

— Isa Guha (@isaguha) December 13, 2021
Also Read: Angry Fans Slam BCCI After Reports Of Virat Kohli Opting Out Of ODIs