Former India captain Kapil Dev has expressed much concern over Virat Kohli's century drought that has now gone over 30 months; Kohli's last international ton – his 70th for India – came in November 2019 and since then he's played over 100 matches, including in the IPL, but hasn't been able to cross the three-figure mark.
He Test average, too, has been around a mediocre 30 after his last hundred. He will need to be back at his best when India take on England in the Edgbaston Test from July 1 as the visitors lead the series 2-1 and have a great chance to clinch their first Test series win in the country since 2007.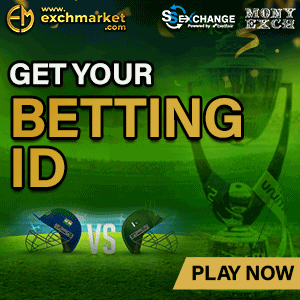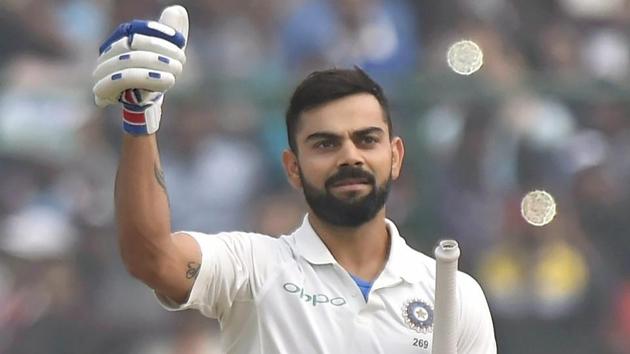 Mentally Kohli needs to improve his cricket: Kapil Dev
Kapil Dev has said that he's "bothered" about the fact that a batsman and a player of Kohli's calibre has gone over two years without a century. He reckons there is a need to look at the mental side of his game.
"I am also asking the same thing: Such a big player and such a big gap. I am also bothered with it because he is like a hero to us. We used to think that we can never find a player to compared to Rahul Dravid, Sunil Gavaskar, Virender Sehwag. But Kohli forced us to compare him with them. But last two years he has not done so. Hence, I am bothered. I think mentally he needs to improve his cricket," Kapil Dev said on the 'UnCut' YouTube channel.
Your bat and your performance should speak: Kapil
The 1983 World Cup-winning captain also reflected on the extensive amount of non-stop cricket Kohli has played in the past decade, asserting that the player must himself recognise what's best for him, and let his performance do the talking.
"Even I haven't played cricket as much as Virat Kohli. Then we cannot criticise these players ever, because we haven't played that much cricket. That is wrong. We have played cricket and we understand the game. And after understanding the game I feel, somewhere or the other, they need to correct their own thought process, not ours.
"If you prove us wrong, we will be glad. If you don't score runs, we feel there is something wrong somewhere. Maybe there is too much cricket. If there is too much cricket talk to yourself and if there is too less cricket, then also talk to yourself.
"We only see one thing and that's your performance. And if the performance is not there, how many people can you stop from talking? That is not possible. Your bat and your performance should speak, nothing else," Dev concluded.