Former Pakistan captain and legendary fast bowler Wasim Akram opined that KL Rahul is an even more difficult batsman to dismiss than Glenn Maxwell. Akram reckons it's because of Rahul's technical superiorities compared to someone like Maxwell.
On Sunday, against the Netherlands in Bangalore, Rahul smashed the fastest ODI World Cup century by an Indian batsman, off 62 balls, propelling India's total to 410.
Rahul had been brilliant throughout the World Cup in the role of a collapse arrestor and accumulator. Against the Netherlands, he showed that he can bat in the role of an aggressor as well. Rahul came in to bat at 200/3 in the 29th over and went on to whack 102 runs in 64 balls, walloping 11 fours and 4 sixes.
Lavishing praise on KL Rahul, Wasim Akram said: "Against Maxwell as a bowler you know that you will get a chance but with Rahul it is not the case."
"He is a proper technical batter. He has opened in the Test cricket, ODIs and T20Is. Now he has been given a different role and he is excelling in it," said Akram on A Sports.
India won the match by 160 runs with Shreyas Iyer bagging the Man of the Match award for his 128 off 94 balls.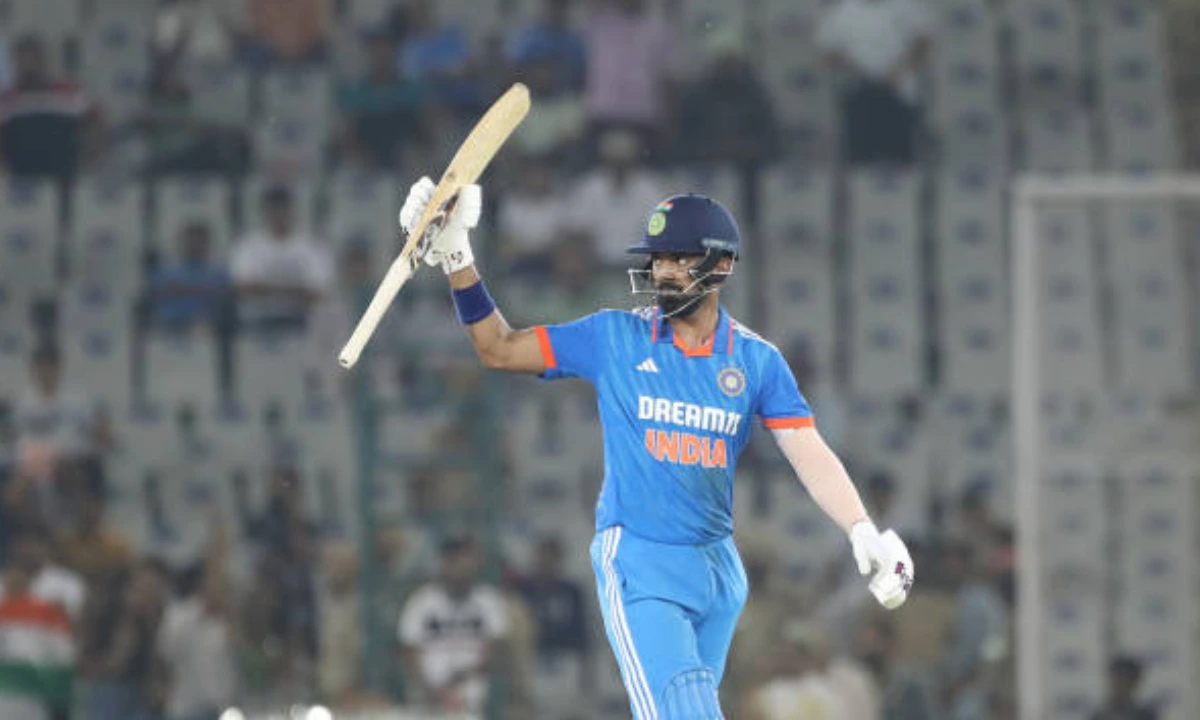 KL Rahul the best at No 5 in the world cricket: Shoaib Malik
In this World Cup, Rahul has scored 347 runs at an average of 69 and strike rate of 93 with one century and one half-century.
KL Rahul has outstanding numbers at the number 5 position in ODI cricket: 1154 runs in 28 innings, average of 54, strike rate of 96, 2 centuries and 8 fifties.
Former Pakistan skipper Shoaib Malik hailed Rahul as the best number 5 in the world. Malik is impressed with KL Rahul's ability to bat according to the situation as he's shown in thie tournament.
"The best at No 5 in the world cricket. Klassen (Heinrich) needs a base to get going. But if you compare, India have got the best batter at 5, who can play in any sort of situation. This is why KL bats at 5. If India will lose two or three wickets early, he is someone, who can play according to the situation," Malik asserted.
"He can finish the match, can improvise, can play with a good strike rate, and we have seen it today. He is good against spinners as well as the pacers."