Former Pakistan fast bowler Wasim Akram has likened the ability of Rohit Sharma to play pacers to that of Inzamam-ul-Haq.
Rohit Sharma is batting in an aggressive mode in the first-powerplay overs in the ongoing World Cup 2023, a template that he rarely used in the first decade of his opening in ODIs for India. However, to maximize the fielding restrictions of the first 10 overs, and to give other batters a set platform, Rohit Sharma has been ultra-aggressive.
He's scored 503 runs in 9 innings at a strike rate of 121. Apart from Glenn Maxwell and Heinrich Klaasen – both finishers – no other batsman with over 300 runs in the tournament has a higher strike rate than Rohit's.
Rohit Sharma has scored 307 runs in the first powerplay (overs 1-10) at a strike rate of 129.
Sharma has taken down both pacers and spinners with his proactive approach and aggression.
Wasim Akram alluded to Rohit's famous lazy elegance, which, he reckons, is similar to that of Inzamam-ul-Haq.
"Like Inzamam, Rohit too has a lot of time against the pacers. His hand-eye coordination is so natural," Wasim Akram said A Sports.
Akram hailed Rohit for giving strong starts and momentum to India with his attacking tempo right from the first over.
"He makes batting look so easy. No matter what the situation is, the bowling attack is, he plays his shots with ease. He changes the tempo of the game. Bowlers and oppositions are on the back foot from ball one."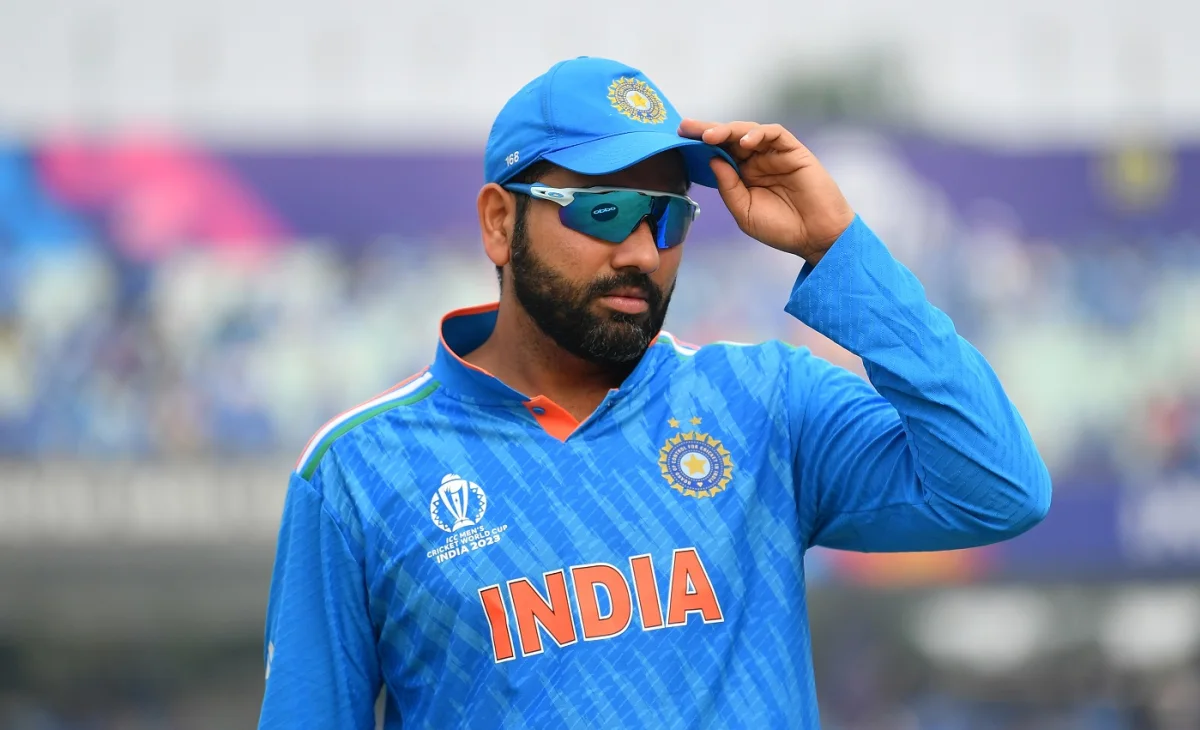 Rohit Sharma will go at all five bowlers: Shoaib Malik
Former Pakistan captain Shoaib Malik pointed out one special aspect about Rohit's aggressive batting. Malik opined that Rohit is one of the rare kind of batters in the world who will attack all bowlers of the opposition. While some batters pick and choose their bowlers to target, Malik reckons, not Rohit.
"Rohit is that kind of a batter, who will go at all the five bowlers of the opposition team. Rest what Wasim bhai has spoken about the other batters, they will not go against all five, they sometimes wait for the part-timers as well, but not Rohit,"  Shoaib Malik said.
After 9 wins in 9 league games, India play New Zealand in the semi-final on Wednesday in Mumbai.