India's fast bowler Lakshmipathy Balaji, who is also known as 'Smiling Assassin', has decided to retire from first class cricket.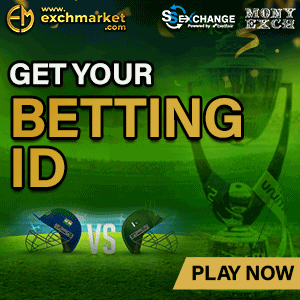 "I have to move on, have a young family now. I have given it all during my 16 years as a first class cricketer. I will be playing in the shorter forms of the game in competitions such as the TNPL and IPL," Balaji said in a chat with The Hindu here on Wednesday.
Lakshmipathy Balaji will however continue to play in the leagues and also in the ongoing inaugural edition of Tamil Nadu Premier League (TNPL). Balaji last played in First-Class cricket for Tamil Nadu in the Ranji Trophy.
"I have decided to move on, it's the right time," Balaji told Wisden India on Thursday (September 15). "But it's not a complete [retirement] announcement. I'll continue to play T20s in tournaments like the TNPL," according to wisdenindia.com.
Lakshmipathy Balaji has picked up 330 wickets in his 106 First-Class appearances. He also has 145 List A wickets from his 100 games. Balaji has represented India in all formats. He has played eight Tests , picking up 27 wickets and also 20 One-Day Internationals (ODI), claiming 34 wickets