The Mecca of Cricket, i.e, the iconic Lord's Stadium holds a special significance in the game of Cricket. Every cricketer dreams of playing at least one match at this stadium. The picturesque view of the Long Room and the popular Lord's Honours Board are some of the things that every cricketer wants to cherish.
The Lord's Honours Board, which is inside the dressing room features all the players who have scored a century, taken 5 wickets in a single innings, or taken 10 wickets in a match. Scoring a century at this iconic stadium is a big thing and not a lot of Indian cricketers have been able to achieve this milestone.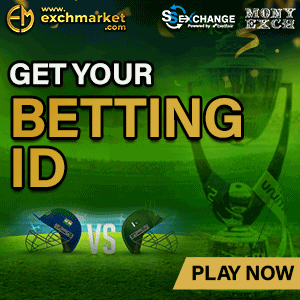 Here, in this article, we bring you a list of Indian cricketers who have scored a century at the iconic Lord's Stadium. Have a look:
1. Vinoo Mankad:
Former Indian cricketer Vinoo Mankad was the first Indian player to get his name on the Lord's Honours board. He played a brilliant knock of 184 runs against England in 1952, to help India to a 378-run total in the third innings. Though the match resulted in a draw but his knock is still regarded as one of the special tons in Indian cricket history.
2. Dilip Vengsarkar:
Dilip Vengsarkar was an integral part of the Indian team in the late 70s and 80s. He smashed 17 centuries during his Test career and of those, three came at Lord's Cricket Ground. His first century came in the year 1979 against England. He scored his second century three years later in 1982. His third century was a memorable one.
During India's memorable tour of 1986, Vengsarkar scored an unbeaten century at Lord's, which was his third century at the Lord's. He scored 126 runs to help India take a 47-run lead in the game.
3. Gundappa Vishwanath:
Gundappa Vishwanath scored his maiden century at Lord's just like Vegsarkar at the same match. Gundappa Vishwanath scored 113 runs off 337 balls in India's tour of England 1979.
4. Ravi Shastri:
The current Indian head coach and former Indian cricketer Ravi Shastri scored a century during India's 1990 tour of England. His century came at the second innings of the first Test at Lord's. Both Shastri and Azharuddin scored a century each to take India to 454 in the second innings. However, both of them couldn't help India win the battle.
5. Mohammed Azharuddin:
Former Indian captain, Azharuddin entered Test cricket by smashing some stunning sixes. He began his Test career with a stunning century at Eden Gardens in 1984, followed by two more Test centuries and the rest is history. Azharuddin scored his maiden century at Lord's Cricket Ground during India's tour of England in 1990. He scored 121 runs off 111 balls, including 22 fours.
6. Sourav Ganguly:
Former Indian cricketer and the current BCCI President, Sourav Ganguly, was known for his gutsy performances. He scored a terrific century at Lord's Stadium in 1996, during his maiden Test match against England. He scored 131 runs in that match.
7. Ajit Agarkar: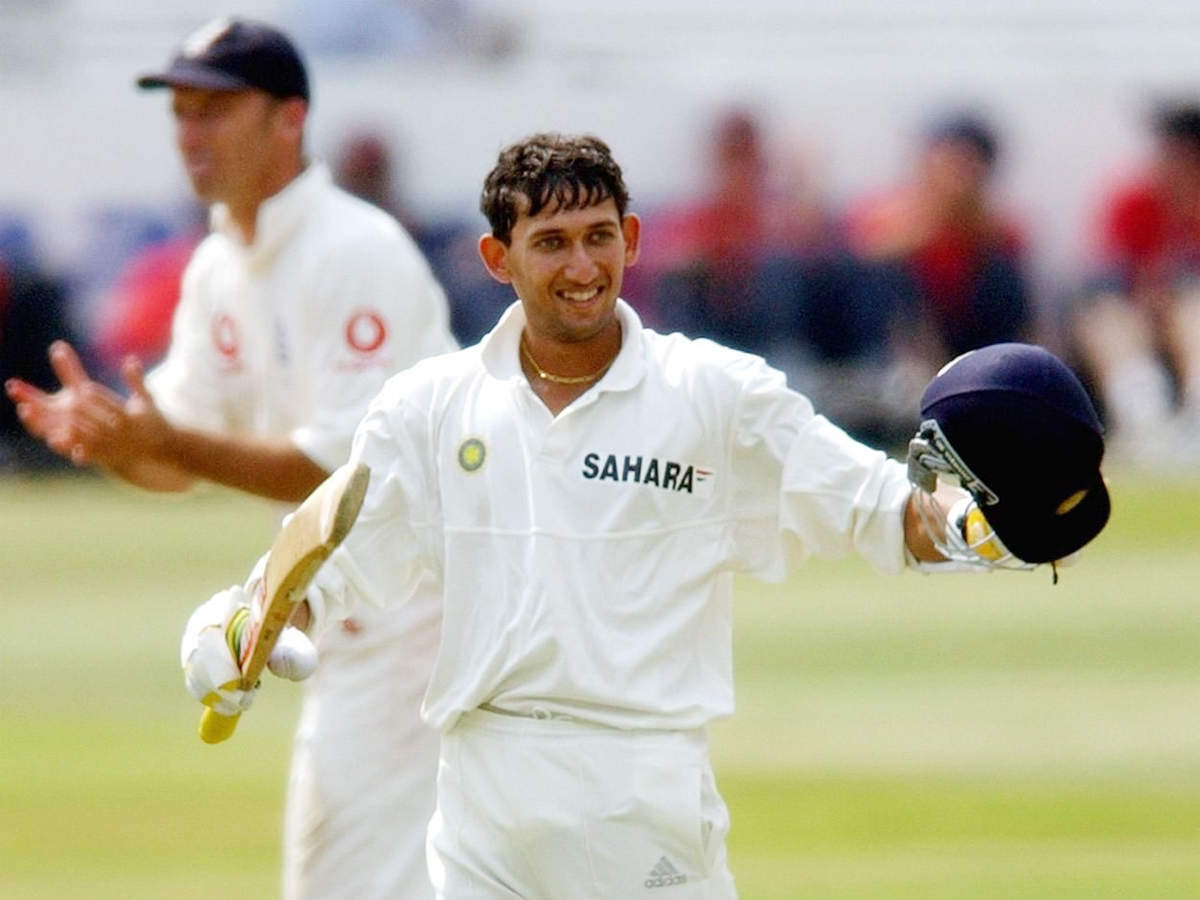 Ajit Agarkar, the former Indian bowler, impressed one and all with his stunning batting display as he scored a century at Lord's. He scored 109 runs off 190 balls, however, his century couldn't help his country win that match
8. Rahul Dravid:
'The Wall' of the Indian cricket team, Rahul Dravid played several memorable knocks during his glorious career. One of those memorable performances came at the iconic stadium of Lord's. Well, during India's tour of England in 2011, Rahul scored 103 runs from 220 balls.
9. Ajinkya Rahane:
Ajinkya Rahane played a crucial role in India's 2014 tour of England. In the first innings of the match, wickets kept falling at regular intervals on the other end, but Rahane remained unfazed and scored a stunning century. He scored 103 runs off 154 balls, taking the total of the Indian team to 295 runs. His knock was laced with 15 fours and one six.
10. KL Rahul:
India's sensational batsman KL Rahul impressed one and all with his classy century on the 2nd day of the second Test match against England at the iconic Lord's Stadium. He became the 10th Indian cricketer to get his name into the Lord's Honours Board. He achieved this milestone with a stunning boundary.