With 5 IPL titles under his belt as Mumbai Indians' captain, Rohit Sharma is hailed as the best, or the second-best skipper in IPL history. His calmness on the field and proactive has been applauded by all.
Rohit is also a captain who likes to challenge the batters, be it the dangerous Andre Russell
The rivalry between Mumbai Indians and Kolkata Knight Riders is quite a lop-sided one – it is called rivalry only because of how MI have dominated KKR in the entire IPL history, and any KKR win over MI, in any circumstance is a huge win.
Out of the 28 times both teams have met in the IPL, MI have won 22 matches while KKR only 6.
So when KKR were 72/1 in the 9th over, chasing a very chaseable target of 153 against MI in their encounter in the IPL 2021, in Chennai, it still wasn't game over.
For all, MI, KKR, and the fans, watching knew that MI weren't going to give up that easily after one big opening stand, and that KKR could collapse anytime, especially with the opponent MI. That is what happened: KKR went from 72/0 to 122/5 and the game came alive.
KKR still had big hopes of chasing down the remaining target because of the main man – Andre Russell. However, on the helpful pitch in Chepauk, the MI bowlers even tied down Russell with brilliant bowling.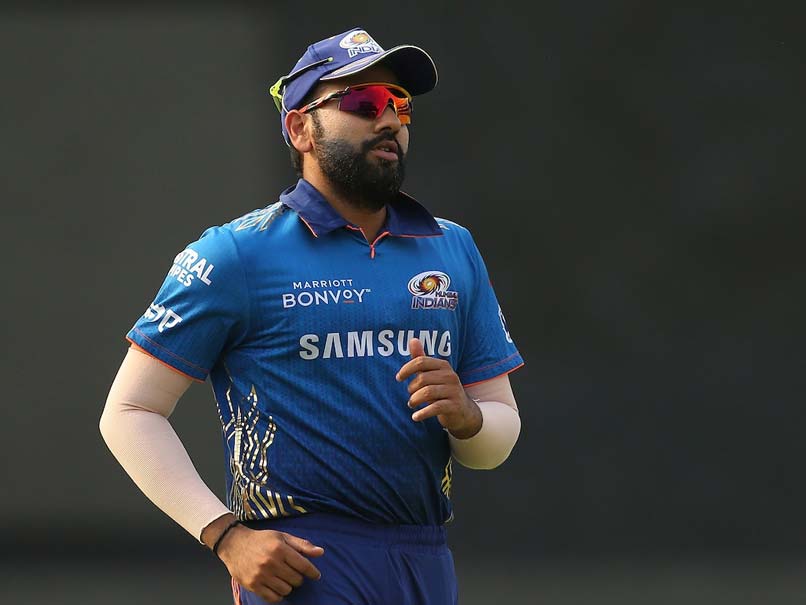 To intimidate, and challenge Russell to go for a big one, take risk against Krunal Pandya, who was getting help from the pitch, Rohit Sharma put a silly point in position. A SILLY POINT! In the 16th over of a T20 game!! And it was Kieron Pollard, Russell's West Indies teammate, in that position.
The message was clear from MI: you look to defend and if the ball catches your glove or edge, Pollard, at silly point, was there to gobble it up.
This certainly stunned the fans, and the KKR, including Andre Russell.
This is the kind of tactic, the mind games, which very few captains can play. Putting a close-in fielder in the 16th over of a chase is perhaps not what any captain would think. Because that also opened up one fielder's space in the in-field.
Guess what, a ball later, Russell mistimed his drive and gave a return catch to the bowler, but Krunal couldn't hang on. Russell failed to take KKR over the line as Krunal, Bumrah, and Boult bowled brilliantly to clinch a terrific comeback win for Mumbai Indians.
Captain Rohit Sharma was hailed for his smart and brave captaincy of keeping Krunal Pandya's two overs for the death phase.