Jaydev Unadkat's long wait of 12 years finally ended on Sunday when the BCCI's selection committee rewarded him with a spot in the Test squad for the upcoming 2-match Test series in Bangladesh. BCCI named Unadkat as a replacement for Mohammed Shami, who had injured his shoulder while training in Bangladesh and was subsequently ruled out of the entire three-match ODI series.
It has to be noted that Unadkat got a call from the national team after 12 years. He had played his last and only Test against South Africa in 2010. The BCCI has finally rewarded Jaydev Unadkat for his hard work in domestic cricket.
Unadkat, who led the Saurashtra team in the Vijay Hazare Trophy, gave back-to-back amazing performances for his team Saurashtra's Vijay Hazare Trophy win recently and emerged as the highest wicket-taker in the tournament, with 19 scalps in 10 games.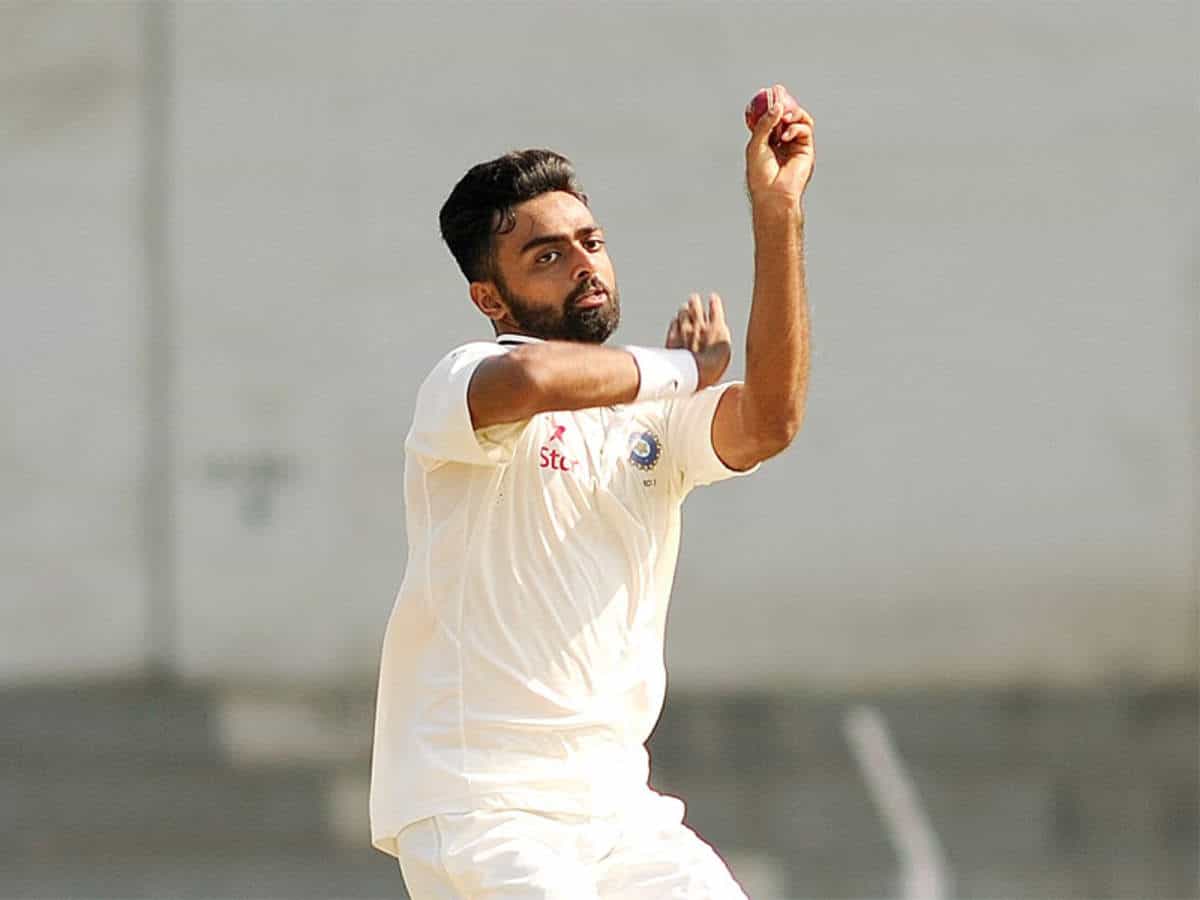 Veteran wicketkeeper-batter Dinesh Karthik lauded Unadkat's comeback. He said that Unadkat deserved to be in the national team. He also hailed Unadkat's comeback to team India as heartwarming. Speaking to Cricbuzz, Dinesh Karthik said:
"Unadkat, an absolutely heart-warming story. He is probably the most deserving bowler from Indian domestic cricket in the last couple of years. To get the number of wickets that he has got, led the team so well,"
Further, DK also said that Unadkat might not play the series however he was rewarded for his hard work. He said: "There has been a lot of talk about selections made, but this one is highly justified. He might not play this series, but the fact that he has been rewarded matters the most,"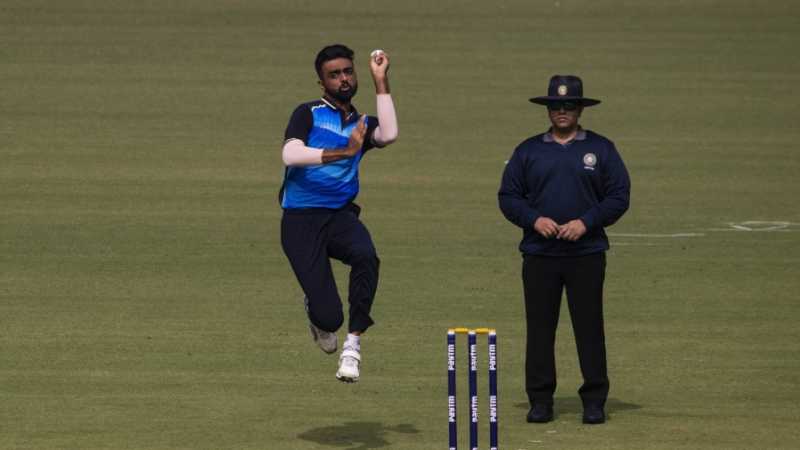 Meanwhile, after his name was announced by the BCCI for the Bangladesh series, Jaydev took to his social media and shared a heartfelt post on his Twitter handle. Unadkat shared that it looked like he had to pinch himself to feel that he had made his comeback for team India. He wrote:
"Okay, looks like its real! This one's for all those who have kept believing & supporting me..I am grateful #267,"
Check out his Tweet: