Australia's fast bowler Mitchell Starc was taken to the hospital after cutting his leg in a training mishap in Sydney. Starc ran into a piece of training equipment on Thursday during a fielding session. Starc landed awkwardly with his left knee hitting a piece of training equipment near a pop-up net. Surrounding players immediately called for medical support as Starc lay down on his back in obvious discomfort. Team doctor John Orchard, who was watching training, accompanied Starc in the ambulance.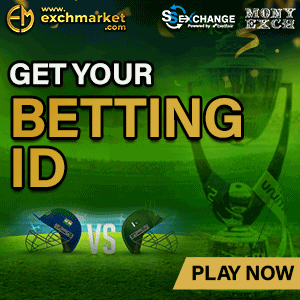 Mitchell Starc immediately received the expertise of CA's Bupa Support Team medical staff, with the two doctors and physios in attendance lending assistance. The injury was deemed serious enough for the medical staff to phone for an ambulance. After further treatment from the NSW Ambulance paramedics, Starc was moved onto a stretcher and driven away from the ground.
Mitchell Starc is arguably the best fast bowler in world cricket, in all three formats of the game. In Australia's recently conclude tour of Sri Lanka, Mitchell Starc was pick of the fast bowlers and he bowled brilliantly on slow, low and turning tracks in Sri Lanka. In 11 matches across all formats on the Sri Lanka tour, Starc took 44 wickets at less than 16 runs apiece.