Ben Stokes Made A Strong Statement After Losing A Nail-Biter: New Zealand defeated England in a thrilling contest in the second Test match at the Basin Reserve in Wellington by one run on February 28th. The Ben Stokes-led side almost chased the target of 258 runs, riding on the back of Joe Root's incredible 95-run innings.
Ben Stokes Was Thrilled Despite The Defeat
After the game, England captain Ben Stokes said that the game is what Test cricket is about, it was just incredible. He expressed his happiness about being involved in a thrilling game like this. He said:
"That game is what Test cricket is about, it was just incredible. The emotions we were going through and obviously the Kiwi boys out there as well. Was incredible to be involved in such a Test match. Everyone's got their money's worth," Stokes said after the game. 
He added: "It was a case of assessing the situations, we always knew that at some point in that partnership (between himself and Root), Tim (Southee) was gonna have to roll the dice with something. Wags (Wagner) came on and blew the game open for them. For myself and Joe there, that was our opportunity to pounce," 
WHAT A GAME OF CRICKET

New Zealand have won it by the barest of margins…

This is test cricket at its finest ❤️

#NZvENG pic.twitter.com/cFgtFBIkR4

— Cricket on BT Sport (@btsportcricket) February 28, 2023
New Zealand Made A Memorable Comeback
The New Zealand cricket team made a dramatic comeback on the last day to defeat England by one run. With this, the Kiwis became only the fourth team in the history of this game to win a Test cricket after being forced to follow-on.
The bowlers of New Zealand, especially Neil Wagner put up a stellar show and helped the team to stage a memorable comeback by picking up 3 wickets.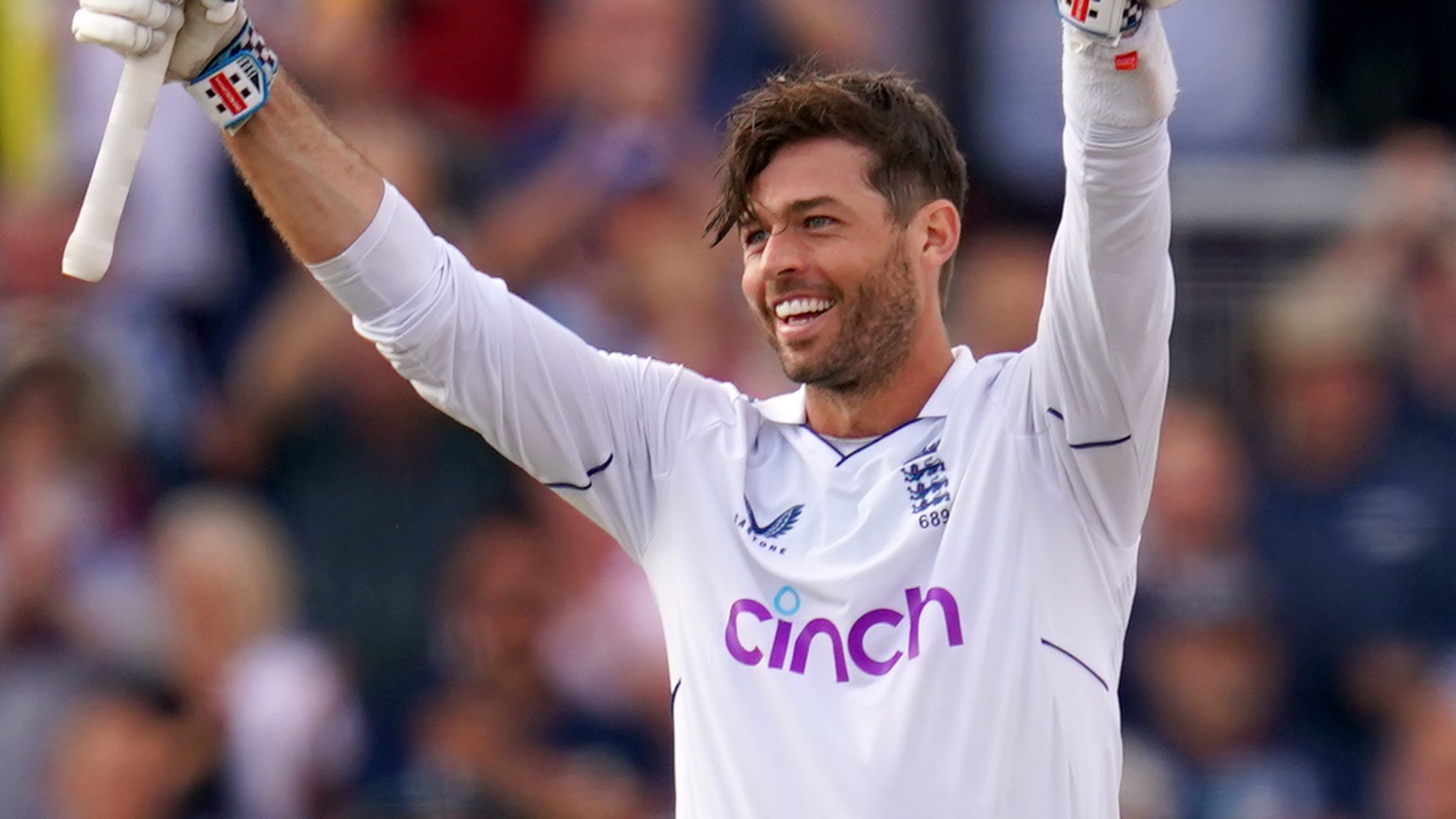 Ben Foakes was England's last hope as he was batting well on 35 with England just seven runs away from the win with 2 wickets in hand. Now with the game slipping away, captain Tim Southee came to the team's rescue by getting the prized scalp of Foakes. Wagner turned out to be the star performer of the game with a barrage of short-pitched deliveries.
All thanks to this victory, New Zealand became just the third team in the history of Test cricket to win a Test after being enforced to follow on. Delighted with the performance of the team, Tim Southee said:
"Right up there. A special win to come back after being asked to follow on. The guys will soak this up. The character shown by the guys has been very special. Try to stay as calm. Just give it your best shot. Great Test to be involved in."