Having spent a lot of time in the middle batting together, India openers, captain Rohit Sharma and youngster Shubman Gill, have grown fond of each other and have become close friends.
Rohit Sharma is known as somebody who gels easily with everyone in the team, be it a senior player, coach or a youngster. His growing bond with Shubman Gill was visible in the funny way he rebuked the youngster in the hotel where the team is staying. The video of their conversation outside an elevator on the eve of the Asia Cup 2023 final has gone viral and fans had a laughter riot at Rohit and Gill's expense.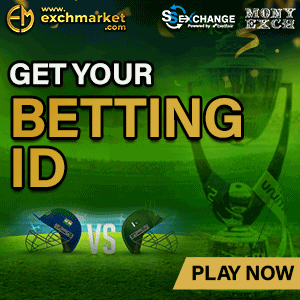 The duo can be seen waiting outside an elevator and a small part of their conversation can be heard, mainly because of Rohit Sharma's loud voice and his typical Bambaiya accent made it a lot funnier.
Shubman Gill said something to Rohit, to which an irriated Rohit replied, "Nahi aise nhi hoga, pagal hai kya (No, it won't happen like this. Are you mad?)." 
WATCH the hilarious conversation between Rohit Sharma and Shubman Gill:
https://x.com/CricWatcher11/status/1703063743100297634
Talking about the Asia Cup 2023, India will face Sri Lanka in the final of the continental tournament on Sunday at the R. Premadasa Stadium in Colombo.
This is the second consecutive final in the Asia Cup for Sri Lanka. They are the defending champions, having defeated Pakistan in last year's final in Dubai, though that tournament was in the T20 format. India won the Asia Cup previous to that, in 2018 when the tournament was last held in the ODI format.
India have won the Asia Cup 7 times while Sri Lanka have won 6 times.
While Sri Lanka are coming off a win over Pakistan, India lost their last Super 4 round match against Bangladesh, however, it was when India rung in 5 changes and their best side will play on Sunday again.
Shubman Gill, who scored a brilliant century, said that the loss to Bangladesh didn't break their momentum.
"I don't think it has broken our momentum," Gill said. "We have played good cricket. Sometimes it happens on these wickets. I was set and should have finished off the game."