The IPL 2023 season is the 16th edition of the world's biggest T20 league. Hundreds of players from dozens of countries have featured in cricket's grandest 2-month festival in India. Careers have been made, honed, and perished with the Indian Premier League.
Yet, there is a list of a select few players who have featured in all 16 seasons of the Indian Premier League.
Here are the players who have played in all 16 seasons of the IPL:
MS Dhoni
Made the captain in 2008, MS Dhoni is Chennai Super Kings and CSK is Dhoni. The legions of fans thronging in even away venues, making the home of opposition a sea of yellow in the Indian Premier League 2023, which is likely to be the last season for the Ranchi-born, tells all about Dhoni's legacy. Not only he won 4 Indian League titles for CSK, he also marched them into 11 top 4 finishes in the 13 seasons he led CSK in.
Oh, and MS has also played a couple of seasons for Rising Pune Supergiant, in 2016 and 2017, when CSK were banned.
Virat Kohli
Virat Kohli is the only player in the Indian Premier League history to have played all 16 Premier League seasons for a single franchise, Royal Challengers Bangalore. Kohli is currently the leading run-scorer in the Indian Premier League and is closing in on 7000 Indian Premier League runs. He, however, couldn't win a single trophy yet.
Rohit Sharma
Rohit Sharma is the highest earning player from the Indian Premier League, having featured in all the 16 seasons and has been a crucial part of whichever side he played right from 2008.
As a player, Rohit won his first Indian Premier League title in 2009 for Deccan Chargers before moving to Mumbai Indians in 2011. He led Mumbai to its first-ever Indian Premier League title in 2013, and since then has added 4 more to the list. He's the 4th leading run-scorer currently.
Wriddhiman Saha
Saha started his Indian Premier League career in 2008 with KKR and was with them until 2010. For the next 3 seasons, he played for CSK before moving to Kings XI Punjab in 2014 for 4 seasons. He spent four years at SRH before being snapped up by Gujarat Titans in 2022 and was retained. He won two trophies – in 2011 with CSK, though spending most of the time on the bench, but played a crucial role in GT's win in 2022.
Shikhar Dhawan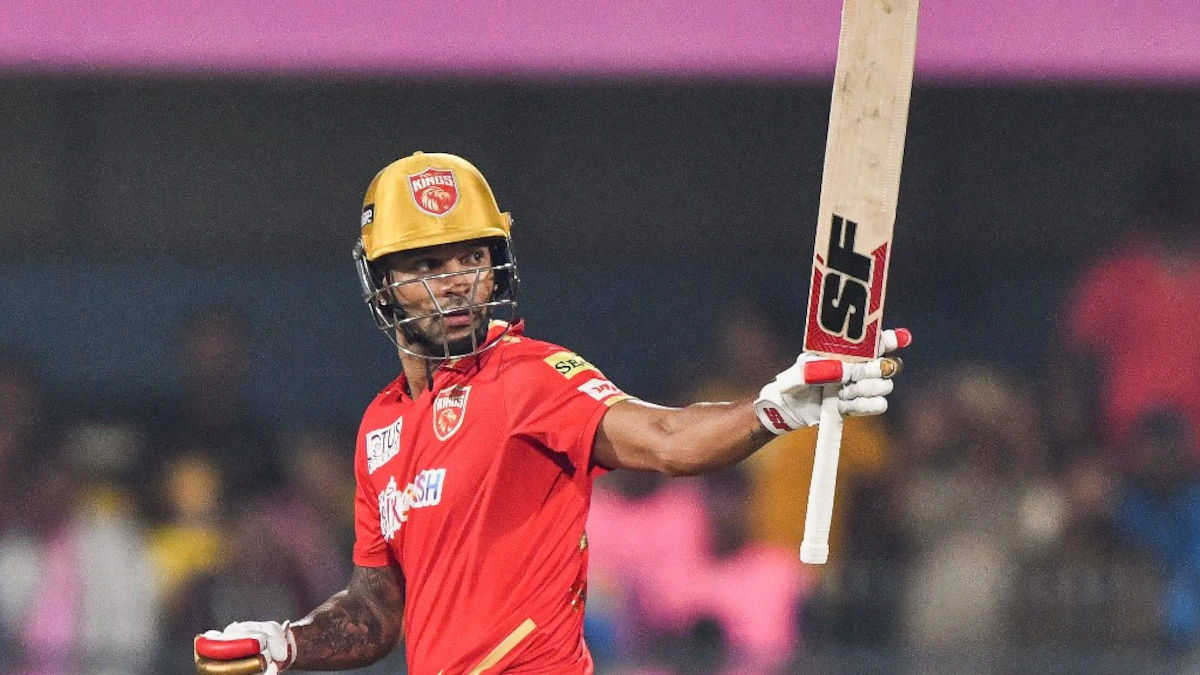 Dhawan started his Indian Premier League career with Delhi in 2008 and then was with Mumbai in 2009 and 2010 before moving to Deccan Chargers for the 2011 and 2012 season. The new team SRH picked him in 2013 and he was with them until 2018. He moved back to Delhi in 2019 for three seasons. Punjab bought Dhawan in 2022 mega-auction.
With close to 6500 runs, Dhawan is the second leading run-scorer in the Indian Premier League, behind only Kohli.
Dinesh Karthik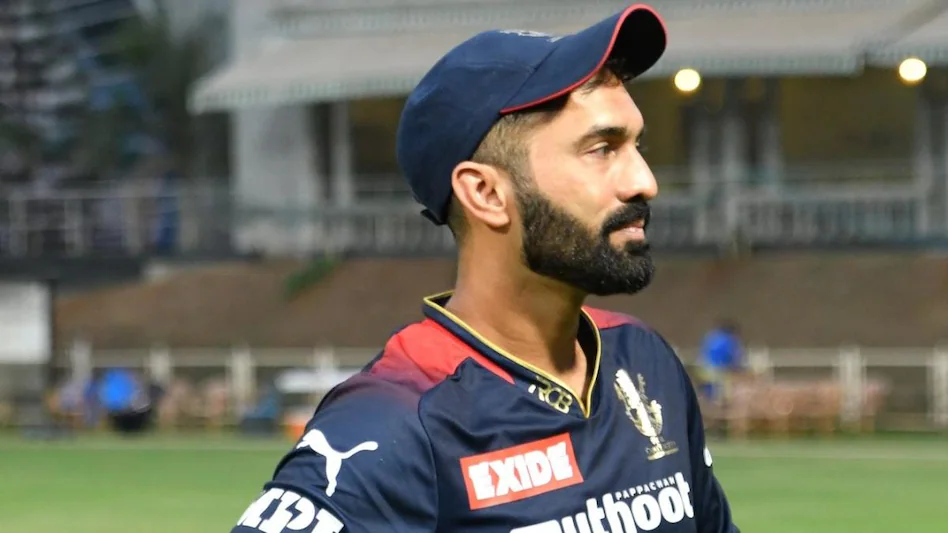 From 2008 to 2023, Dinesh Karthik has played for six different franchises: Delhi Daredevils (2008-2010), Kings XI Punjab (2011), Mumbai Indians (2012-2013), Delhi (2014), RCB (2015), Gujarat Lions (2016-2017), KKR (2018-2021), RCB (2022-23). He also led KKR.
Karthik won his only title with Mumbai Indians in 2013.
Manish Pandey
Manish Pandey was part of the U-19 team with Virat Kohli that won the U-19 World Cup in 2008, and in the inaugural season he was picked up by Mumbai Indians. In 2009 he went to RCB and became the first Indian to hit a century in the Indian Premier League.
Manish has played for 7 franchises in the Indian Premier League: Mumbai (2008), RCB (2009-2010), Pune Warriors India (2011-2013), KKR (2014-2017), SRH (2018-2021), Lucknow Super Giants (2022), Delhi Capitals (2023).
Pandey won his only trophy in 2014 with KKR.