Former Pakistan captain Rashid Latif has stunningly, and weirdly, stated that former India head coach Ravi Shastri is the reason behind Virat Kohli's ongoing lean form.
The former Indian skipper last scored a century on November 22, 2019. It's been over 31 months since that day that he's not scored a ton in any format! To think, Kohli hit the last 36 of his 70 international centuries from January 2016 to the day he last raised his bat for a three-figure score further pronounces the astonishment of his previous feat and the (lack of) after that.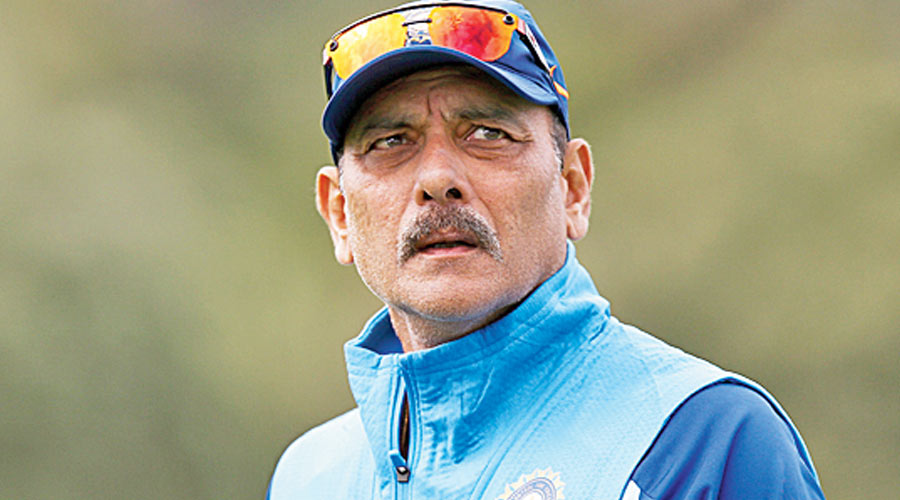 Ravi Shastri, who stepped down as coach last year, recently during the IPL 2022 had said that Kohli should take a break from the game to freshen up as he'd been playing continuously and regularly for the past decade at the highest level with great intensity.
Rashid Latif says Shastri should be blamed for Kohli's downfall
Without giving any particular reason, Rashid Latif has made quite an unforeseen and strange statement by blaming Ravi Shastri for Kohli's recent poor form. Apart from the lack of a century, Kohli also struggled to get going during the IPL 2022 – the former RCB captain managed 341 runs at an average of 22 while striking at a lowly 115, with just two fifties.
"It is because of him, all this has happened with him (Kohli). Had he not been the coach, he (Kohli) would not have been sitting out," Rashid Latif said in a discussion on the YouTube channel Caught Behind when asked about Shastri's suggestion to Kohli about taking a break from cricket.
Rashid Latif recalled how unceremoniously former head coach Anil Kumble was shown the door in 2017 to be replaced by Shastri, who had mostly been in the broadcasting role after retirement and had had a year-long stint as the team manager when MS Dhoni was the skipper.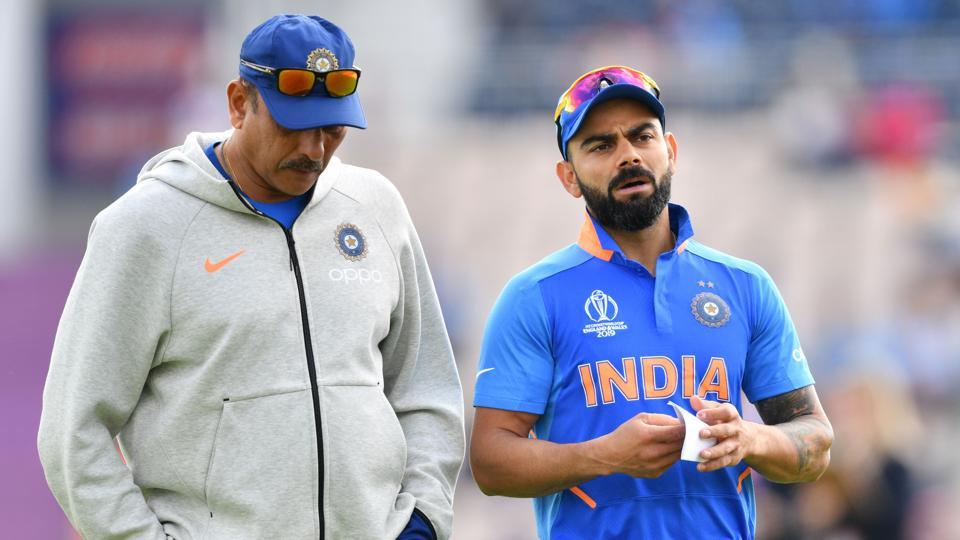 Latif opined that the move to bring in Shastri then is now backfiring on Kohli!
"What happened in 2019 (2017) was that a player like Anil Kumble was sidelined. Ravi Shastri came in his place. Whether he had the ability or not, I don't know. He was a broadcaster. He had no business becoming coach, absolutely no business. There were others (apart from Virat Kohli) who brought Ravi Shastri in. It is backfiring. In fact, it has backfired," Latif added.