India's star all-rounder Ravindra Jadeja stole the show in Nagpur as he made a sensational international comeback in the 1st Test match against Australia. While his comeback was the highlight for the Indian cricket team, it was no less than a nightmare for the Pat Cummins-led side.
Jadeja recorded figures of 5/47 and 2/34 and scored 70 off 185 balls in the Indian innings. He was the one who provided India with a crucial breakthrough by dismissing Steve Smith and Marnus Labuschagne that had briefly put Australia on top.
Ravindra Jadeja Took A Hilarious Jibe At Australia
Speaking at the post-match conference, Jadeja later said that while team India performed well, Australia may have been undone mentally by the talks of the pitch.
For the unversed, ahead of the opening Test match between India and Australia, the first look at the Nagpur pitch created quite a stir among the former players and experts, who made a lot of remarks criticizing the Nagpur pitch.
There were accusations from a few former Australian players and media of India doctoring the pitch to their advantage. However, as it turned out, team India s themselves ended up scoring 400 runs and Australia's Steve Smith looked very much comfortable in both innings.
Speaking about the same, Jadeja said: "Unko flight se hi rough patches dikh rahe the (They were probably seeing the rough from the flight itself). The atmosphere they created that it would spin; it didn't spin that much. If we see, they got out more to straight balls. We also got out lbw on straight balls,"
Jadeja also defended India's persistence with spinners in home Test assignments. Jadeja admitted that spin bowling is the team's strength. He added: "This is bound to happen in India because we will obviously play to our team's strength. Our fast bowlers are also good, but spinners win more matches in India and pick up wickets, so why shouldn't we go with our strength,"
Irfan Pathan Gave An Epic Reply To Mark Waugh
Earlier, former Indian cricketer Irfan Pathan also gave a brutal reply to Mark Waugh over his pitch remarks. Australian legend Mark Waugh was among the critics of Nagpur's pitch but he was handled well by Irfan. Before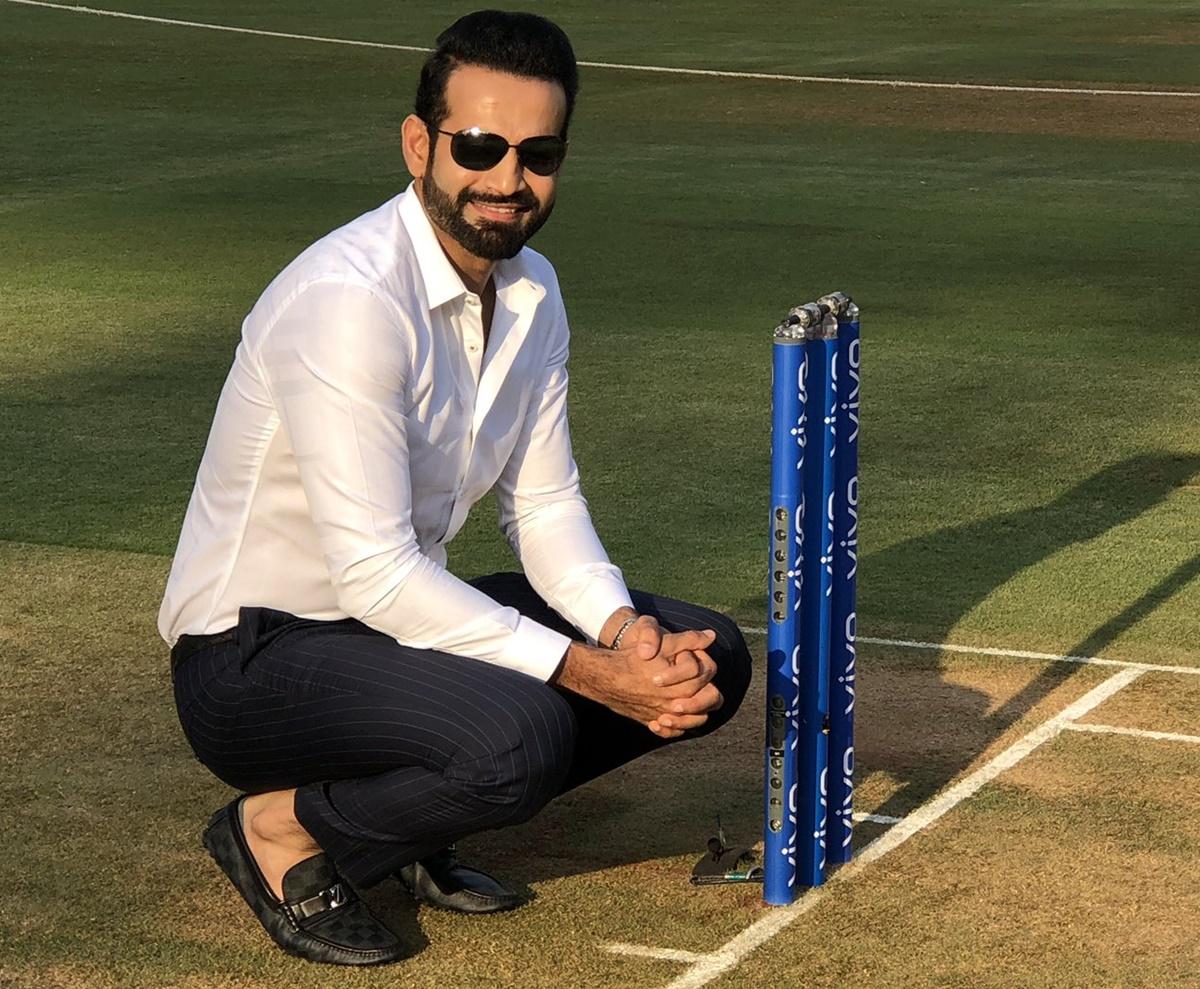 the start of Day 2 in Nagpur, Pathan in a conversation with Star Sports, questioned the logic behind the ongoing debate regarding the Nagpur pitch. He also explained how the degree of turn on Day 1 was the least since 2021 in India where the hosts played against England and Bangladesh during that period. The former all-rounder asked:
"All this hoo-ha about big turn and slow pitch in Australia, especially in the media, look at this stat from first day – 2.9 degrees since 2021. We played against England and New Zealand and last day, it was the least turn. Then what is this hoo-ha about?"
Mark Waugh, at whom the question was directed, explained how the "inconsistent turn" bothered him the most. He said: "It is not how much the ball turns, it is about the inconsistent turn. One goes straight and one spins a little bit. That is when you get in trouble as a batsman."
Responding to this, the former Indian cricketer came up with a brutal reply. He said: "It is the quality of the bowlers!"
In no time Waugh took a U-turn and started praising Ravindra Jadeja for his impeccable performance against the Aussies. He said: "Yes Jadeja bowled beautifully, stump to stump, great length,"
IND vs AUS 2nd Test:
Meanwhile, India and Australia will now lock horns in the 2nd Test match of the ongoing Border-Gavaskar Trophy, which is scheduled to start on 17th Feb and will take place in Arun Jaitley Stadium in Delhi.