India pacer Mohammed Siraj has reported a corrupt approach made by a purported gambler to him during the ODI series between India and Australia earlier this year in March.
On his toes, Mohammed Siraj was quick in reporting multiple approaches by this man to the BCCI and the board's Anti Corruption Unit (ACU). The man in question is said to be a driver and that's how he got in contact with Mohammed Siraj.
It has been learned that the man said he'd lost money while betting and thus wanted inside information from the 29-year-old India fast bowler. Siraj was approached during the ODI series in India in March, ahead of the IPL 2023, and he swiftly reported this grave matter to ACU officials.
Who approached Mohammed Siraj for gambling and why?
"It wasn't a bookie who approached Siraj. It is a driver from Hyderabad who is addicted to betting on matches. He had lost huge money, and approached Siraj for inside information," a senior BCCI source told PTI. "Siraj reported the approach immediately. The law enforcement authorities have nabbed the man. More details are being awaited."
Mohammed Siraj is currently playing for RCB in the IPL 2023.
Offline betting on cricket in India is illegal. And while the corruption practices of illegal betting continue to thrive without any major action by the government, the BCCI has taken strong steps toward ensuring that their players stay away from this market as much as possible.
The 2013 betting and alleged spot-fixing scandal in the IPL – involving three Rajasthan Royals players, S Sreesanth, Ankeet Chavan, and Ajit Chandila, the RR co-owner Raj Kundra and the CSK official Gurunath Meiyappan – rocked the BCCI. After that, the board amped up its ACU cell and the unit regularly holds classes or workshop for players to make them more aware of such practices.
The anti-corruption units of BCCI and ICC and other boards have strictly told the players to inform of any such approach – as made to Mohammed Siraj – and report it, otherwise, there would be sanctions.
And they have not spared anyone found guilty of not disclosing or delaying the approaches: in 2019, Bangladesh captain Shakib Al Hasan was suspended because he didn't report – or reported very late – of a corrupt approach during a tri-series in 2018 as well as during the IPL later that year.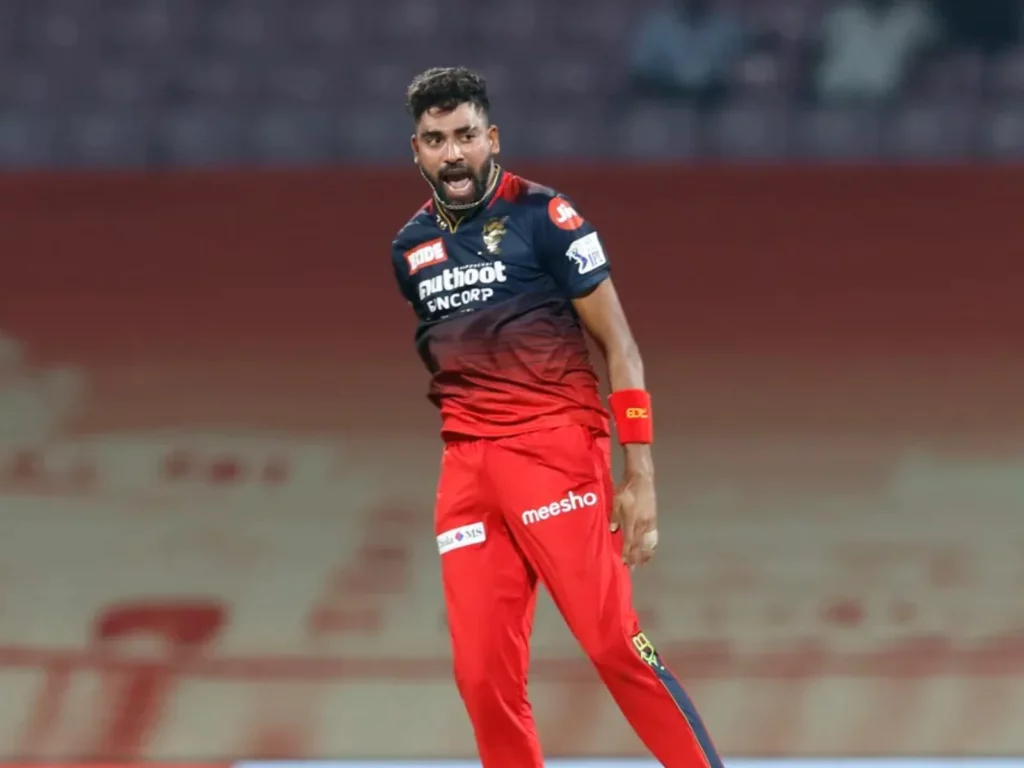 In the IPL, each team has an ACU official with them who stays in the same hotel and monitors the activities of players and staff on the ground.