The Board of Control for Cricket in India (BCCI) has begun the work of building the third international cricket stadium in Uttar Pradesh in the holy city of Varanasi.
After the Green Park Stadium in Kanpur and the Atal Bihari Vajpayee Ekana Cricket Stadium in Lucknow, now the famous city of Varanasi will have its own international cricket stadium, which is expected to be ready in a record time by the end of 2024.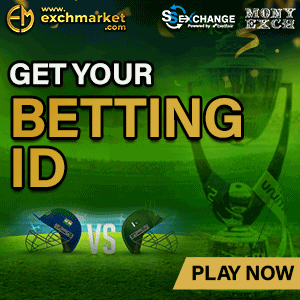 The Uttar Pradesh government has given the green light to the BCCI to construct not just any cricket stadium, but the Indian cricket board aims to build in the most unique, and unprecedented style.
It has been learned that the BCCI will construct the stadium in Varanasi with a theme of Lord Shiva! The stadium will have a dome like the Trishul of Lord Shiva while the floodlights will be shaped in the form of the Damru instrument. The entrance gates will be designed in the style of the Belpatra leaves, and the seating arrangements in this stadium will be made like the steps of the Ganga Ghat.
This is going to be a really spectacular monument that the BCCI and the UP government have decided to build.
Varanasi is a city very famous for its pilgrimage spots for Hindus. People travel from all over the world to visit Varanasi and its beauty and atmosphere. The BCCI aims to get the stadium here ready by the end of 2024.
PM Narendra Modi to lay foundation stone for cricket stadium in Varanasi
It has been confirmed that India's PM Narendra Modi will be laying the foundation stone for this state-of-the-art international cricket stadium in the Ganjari Area of Varanasi on September 23.
The cost of constructing the entire stadium in Varanasi is estimated to be INR 450 crore and it will have a seating capacity of 30,000 fans.
Kaushal Raj Sharma, the Divisional Commissioner, said: "Preparations at Ganjari are being started for the proposed visit of the Prime Minister to lay the foundation stone of the cricket stadium on September 23. It will be a grand show as apart from BCCI office-bearers, star cricketers are also likely to take part in the ceremony."