Jasprit Bumrah will lead the Indian cricket team: With less than 48 hours remaining for the Edgbaston Test versus England, more news is coming in regarding the availability of India captain Rohit Sharma, who is in isolation since testing positive for covid-19 on Saturday.
According to the latest news in ANI, Sharma will miss the fifth test starting July 1, and fast bowler Jasprit Bumrah will lead the Indian team for the first time in his career. "He [Bumrah] has been informed about this in the team meeting," ANI stated.
The missing of Rohit Sharma is a big blow to India's hopes of winning their first Test series in England since 2007, for the designated vice-captain KL Rahul had already been ruled out of the tour due to a groin injury. Both Rohit and Rahul were India's top two run-scorers in the four previous Tests of this series last year.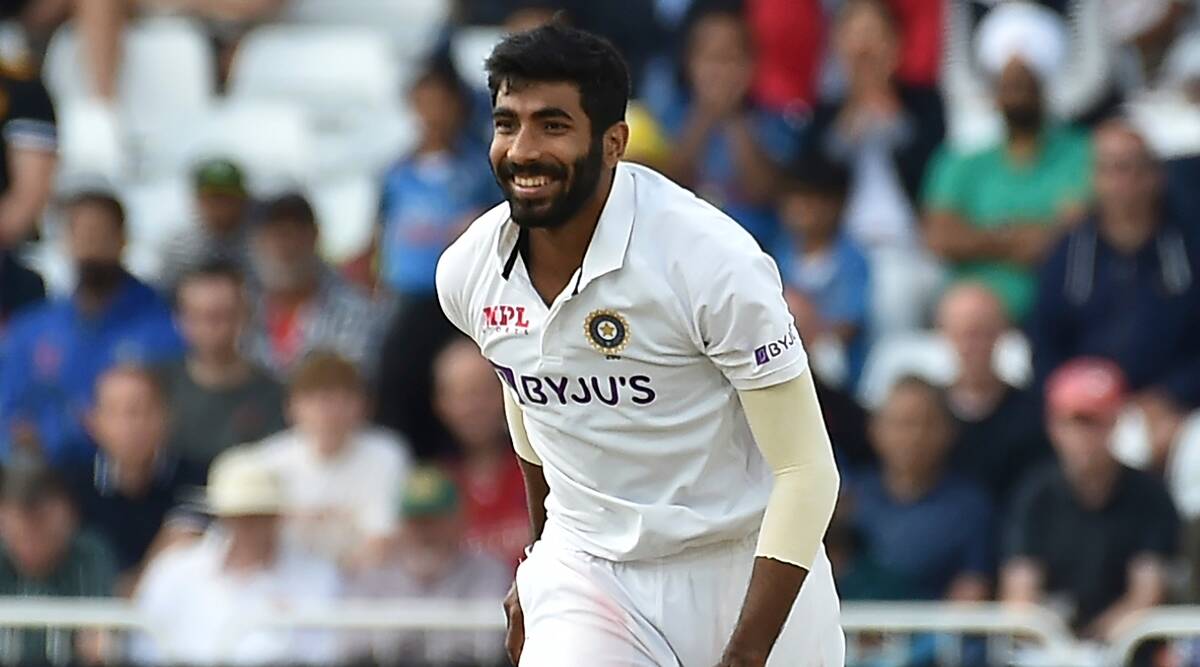 Jasprit Bumrah picked as the captain ahead of Rishabh Pant, Virat Kohli
While the BCCI has not officially announced the new captain, ANI sources have confirmed that Bumrah will captain the side, picked over other alternatives Rishabh Pant and Virat Kohli.
Rohit Sharma will miss the fifth test (against England) and Jasprit Bumrah will lead the Indian side. He has been informed about this in the team meeting: Sources

(File Pic) pic.twitter.com/AvJRstH6Lq

— ANI (@ANI) June 29, 2022
It will be a historic moment in Indian cricket when Bumrah will come out donning the blue blazer, as then Bumrah will become the first pacer since Kapil Dev to lead India in Tests.
Bumrah was added to the leadership group earlier this year. He was named vice-captain during India's tour of South Africa during the ODI series, with KL Rahul leading the side in Rohit Sharma's absence. Then, he was also the vice-captain during the Test and T20I series against Sri Lanka, serving as Rohit's deputy when Rahul was injured.
The other likely option in the radar was Rishabh Pant, who led India in the recent T20I series vs South Africa in absence of Rohit, Rahul and Bumrah. Some fans and experts also felt that Virat Kohli could have also been urged to lead the side for one last time; it was under Kohli's leadership last year that India took a 2-1 lead after 4 Tests in the series before the fifth Test was postponed.