It has been less than a month since the IPL 2023 auction took place, however, it won't be wrong to even have a thought that the Punjab Kings might be regretting their decision to spend a huge amount of money – INR 18.5 crore – on Sam Curran in the auction.
Punjab made Curran the most-expensive player ever in the IPL by splashing INR 18.5 crore at the 24-year-old England all-rounder.
However, in his first T20 tournament post the auction, SA20 in South Africa, Sam Curran has performed poorly, let alone living up the hype.
Playing for the MI Cape Town, in 3 games so far in SA20, Sam Curran has not picked a single wickets in the 7 overs he's bowled. With that bat, Curran has been promoted to the middle-order, but there too he's been ordinary: 35 runs in 3 knocks at a strike rate of 125 with a best of 20.
Curran has been miles far away from his T20 World Cup 2022 performances, where he took 13 wickets in the tournament – 10 out of which were in the death overs – and bagged the Player of the Tournament award and also was the Player of the Match in the final. This led to Punjab Kings going all in for Curran at the auction.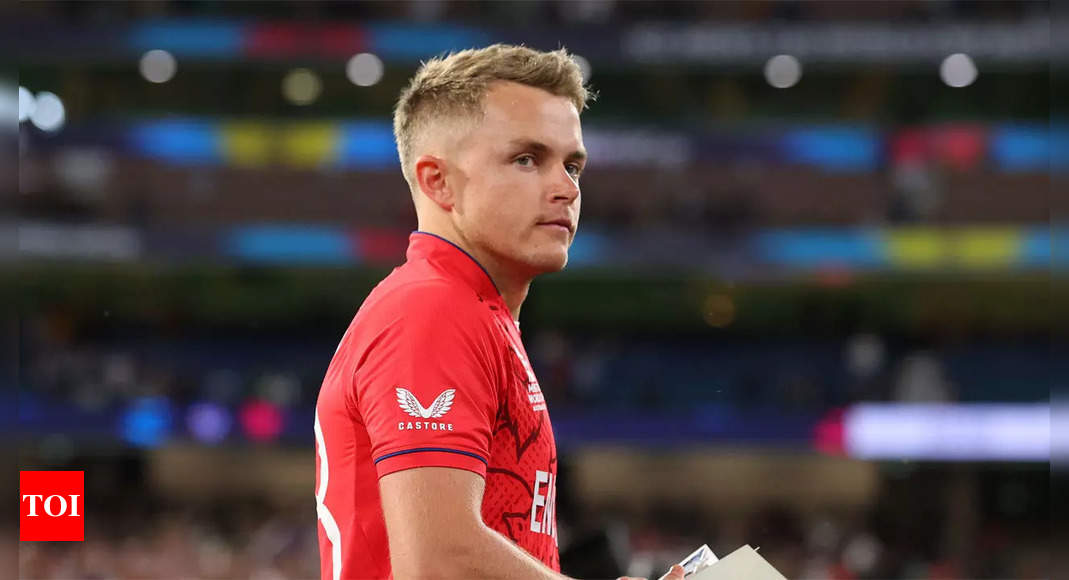 Aakash Chopra reflects on Sam Curran's poor form as an issue for PBKS
Former India opener Aakash Chopra reckons Sam Curran's disappointing form in SA20 might also make Punjab Kings uneasy for a while.
"Sam Curran hasn't batted or bowled that well until now. Although he is in MICT now, those in Punjab Kings will also be feeling the pain and hoping that he finds form as they spent so much money on him," Chopra said in his YouTube video.
There are problems for MI Cape Town in the bowling department.
"MICT bowlers were given a reality check by the Supergiants. Archer won't be there now as he was allowed to play just two games which he already has. So maybe Kagiso Rabada will come into the team in his place," he added.