Former Indian selector Sandeep Patil made some shocking revelations soon after he was replaced Venkatesh Prasad as the new selection committee chairman on Wednesday.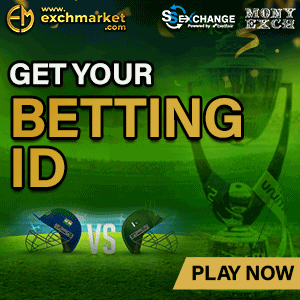 In an interview to ABP Majha, Patil said had Sachin not announced his retirement from ODI cricket, the selectors would have dropped him. This statement came as a shock for Indian cricket fans as Sachin not only enjoys a massive fan following, he is treated as the 'God of Cricket'.
This is what Sandeep Patil said in an interview to ABP Majha:
"On December 12, 2012, we met Sachin and asked him about his future plans. He said he did not have retirement on his mind. But the selection committee had reached a consensus on Sachin… and had informed the board too about it. Perhaps Sachin understood what was coming because at the time of the next meeting, Sachin called and said he was retiring (from ODIs). If he had not announced his decision to quit then, we would have definitely dropped him," Sandeep Patil told the channel.
However, Patil gave a completely different version in his interview to ABP's website.
"Sandeep Patil is a man of low stature compared to Sachin Tendulkar. Do you really think I can ask someone who is called the 'god of cricket' to leave the game? It was not my decision, Sachin himself decided to bid good-bye. No doubt I was a part of that decision. It was a right decision taken at a right time. I was disappointed like a million others but you shouldn't get disturbed when you are at the chief selector's position," he stated.