India cricketer Prithvi Shaw has landed in the hot waters of a police case following his altercation with Sapna Gill, a famous Instagram model and influence and a Bhojpuri film actress, in the suburbs of Mumbai.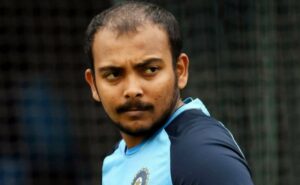 First Shaw lodged an FIR in Oshiwara Police against Sapna Gill and her friends over an attack on the car of Shaws friend, Ashish Yadav. Hours later, as the news spread like wildfire, Sapna's lawyer came in public media and said they have countered with a suit against Shaw for assaulting, and man-handling Sapna Gill with a baseball bat.
Hustle video of #Cricketer #Prithvishaw & #influencer #Sapnagill outside Barrel mansion club in vile parle east #Mumbai, it is said that related to click photo with cricketer later whole fight started. @PrithviShaw @MumbaiPolice @DevenBhartiIPS @CPMumbaiPolice @BCCI pic.twitter.com/6LIpiWGkKg

— Mohsin shaikh 🇮🇳 (@mohsinofficail) February 16, 2023
So who is Sapna Gill?
Sapna Gill is a Bhogpuri film acteress who has starred in two prominent movies: Mera Watan (2021), Kaashi Amarnath (2017), along with a couple of famous music videos: Jatti Naal Hougi (2022) and Basera (2020).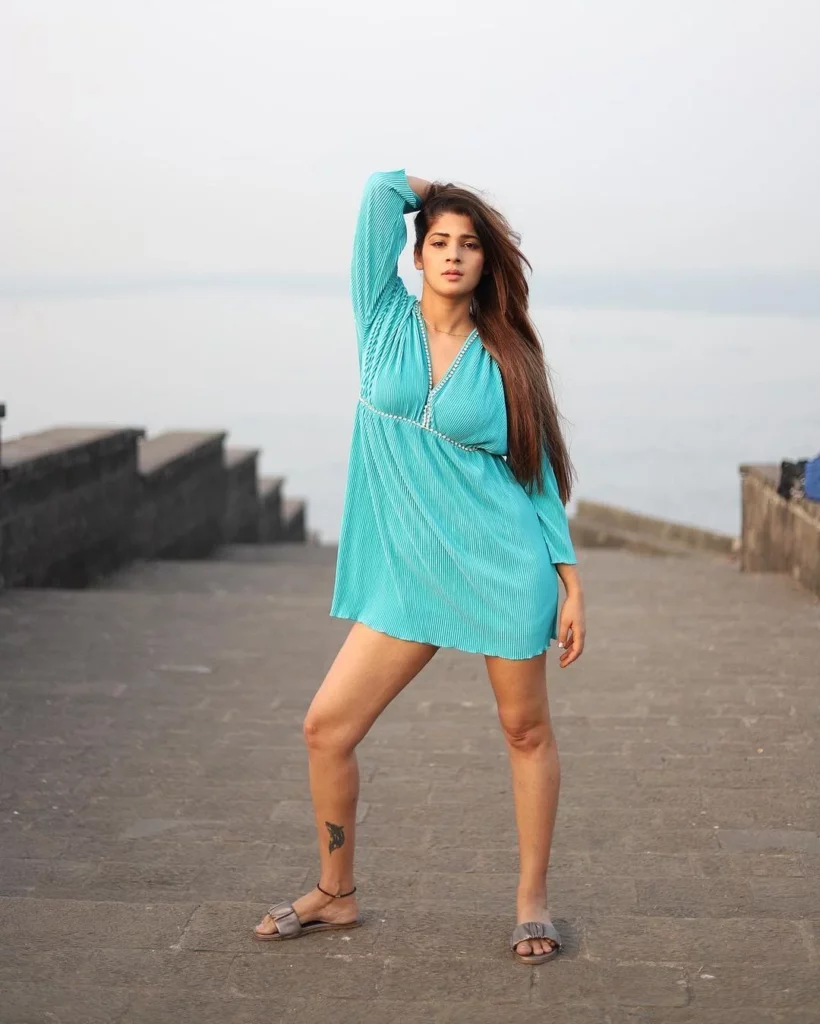 She has a sizeable Instagram following: Gill has over 218,000 followers on Instagram and has posted 1,471 posts so far.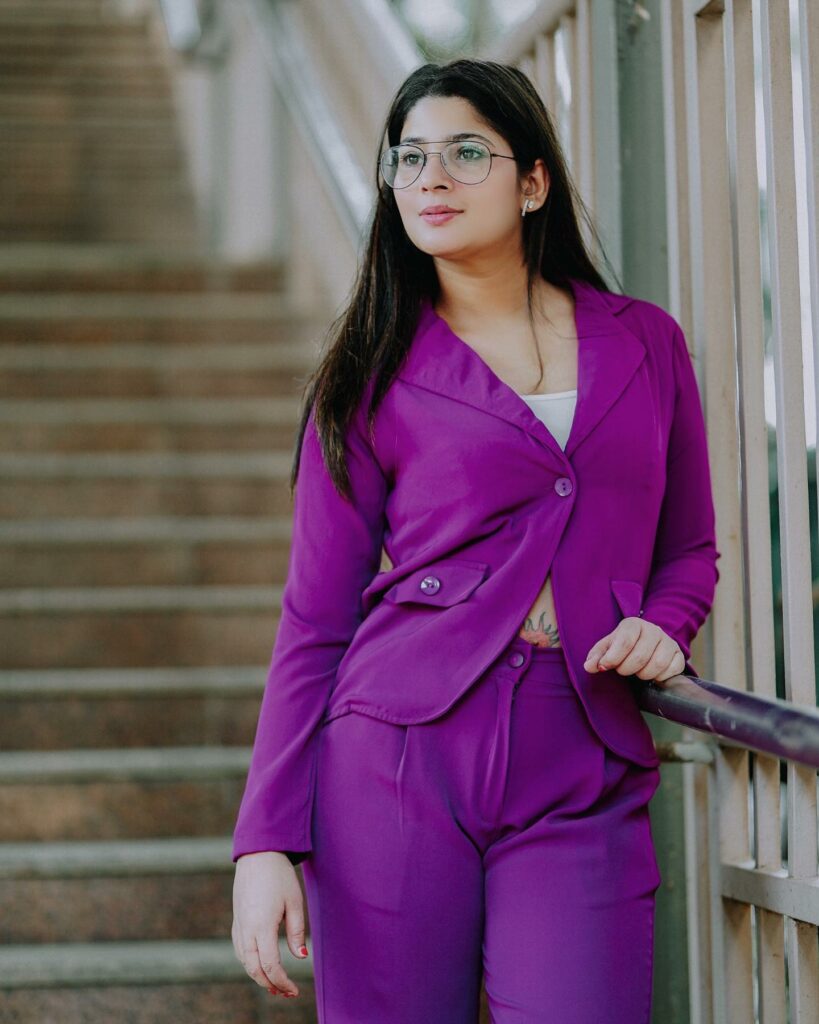 Shaw plays down the incident; says it wasn't his matter
Meanwhile, for the first time after this fiasco, Shaw has spoken up.
Speaking about this incident, Shaw said it wasn't his issue.
Nahin, woh kuch nahin hua tha. Woh unka maamla tha, unhone kar diya. Chodho. Jaane do. Mere ko kuch bolna nahin hai[No. Nothing had happened. It was their fight. Leave it. I dont want to say anything], Shaw toldTimes Nowin a telephonic conversation as quoted by thesportsrush.com.
Gill's lawyer accuses Prithvi Shaw of assaulting her
Sapna's lawyer, Ali Kashif Khan, said that Shaw was highly drunk, and alleged that the 23-year-old "abused", manhandled and assaulted Sapna Gill. He also accused that the police were not allowing her to go for medical tests and was at the Oshiwarapolice station in Mumbai.
Sapna was assaulted by Prithvi. A stick was seen in Prithvis hand. Prithvis friends assaulted the group first. Sapna is currently at Oshiwara police station. The police are not allowing her to go for medical,Ali Kashif said.
#BreakingNews: It was Prithvi Shaw who attacked influencer Sapna Gill and her friends, claims her lawyer.

Listen to what the lawyer has to say.@vinivdvc with details.#PrithviShaw #Cricket | @ridhimb pic.twitter.com/sn6z6hJCVG

— News18 (@CNNnews18) February 16, 2023
Mumbai police said this in their statement:Oshiwara Police has registered a case against 8 persons over an alleged attack on the car of a friend of Indian cricketer Shaw after he refused to take a selfie for the second time with two people.
Shaw's India career, that already was on hold, is likely to take a dent because of this incident until it is resolved and dissolved. His next big assignment is the IPL 2023 for Delhi Capitals.