From enemies to friends, former Indian cricketer Gautam Gambhir and former Pakistan cricketer Shahid Afridi have come a long way. Afridi has opened up on his rivalry with retired Indian batter Gambhir.
The veteran cricketer has put forth his opinions while speaking to the presenter before Asia Lions' match against Aaron Finch's World Giants on Thursday, March 16 at the West End Park International Cricket Stadium in Doha.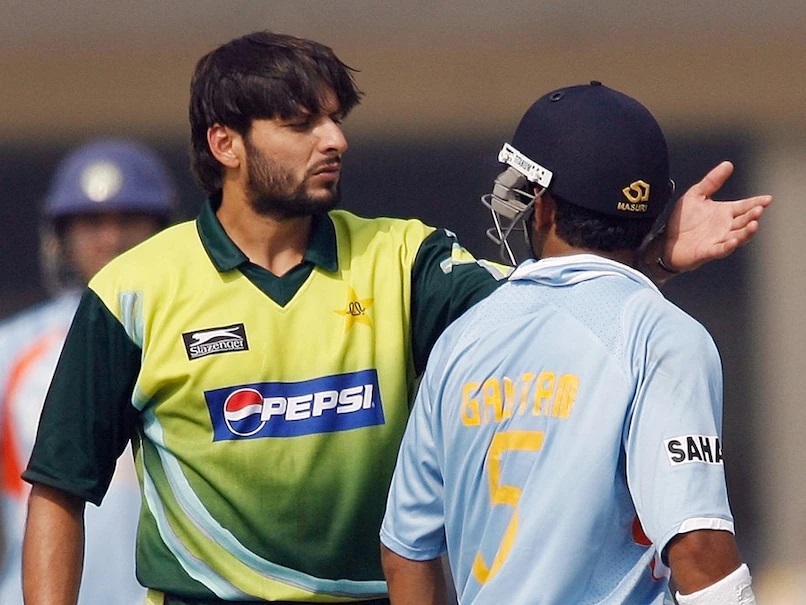 In one of the games between the Asian Giants and India Maharajas, Gautam Gambhir was hit on the helmet by a delivery from Abdul Razzaq. Thereafter, Afridi even walked up to Gambhir also the skipper of the Maharajas, to check on his well-being.
In fact, the Pakistani bowler also went to shake hands with Gambhir with a broad smile on his face during an LLC 2023 match.
Shahid Afridi Opens Up On His Rivalry With Gautam Gambhir
Meanwhile, the star bowler has now opened up about his rivalry with Gambhir. Speaking about the same, he said:
"We are both ambassadors of our respective countries. If you live in the past, you won't be able to live. We are enjoying in our present. He is leading his team and is in good form, he is playing beautifully and it's fun watching him bat. I have spent two to three days with him and it has been amazing."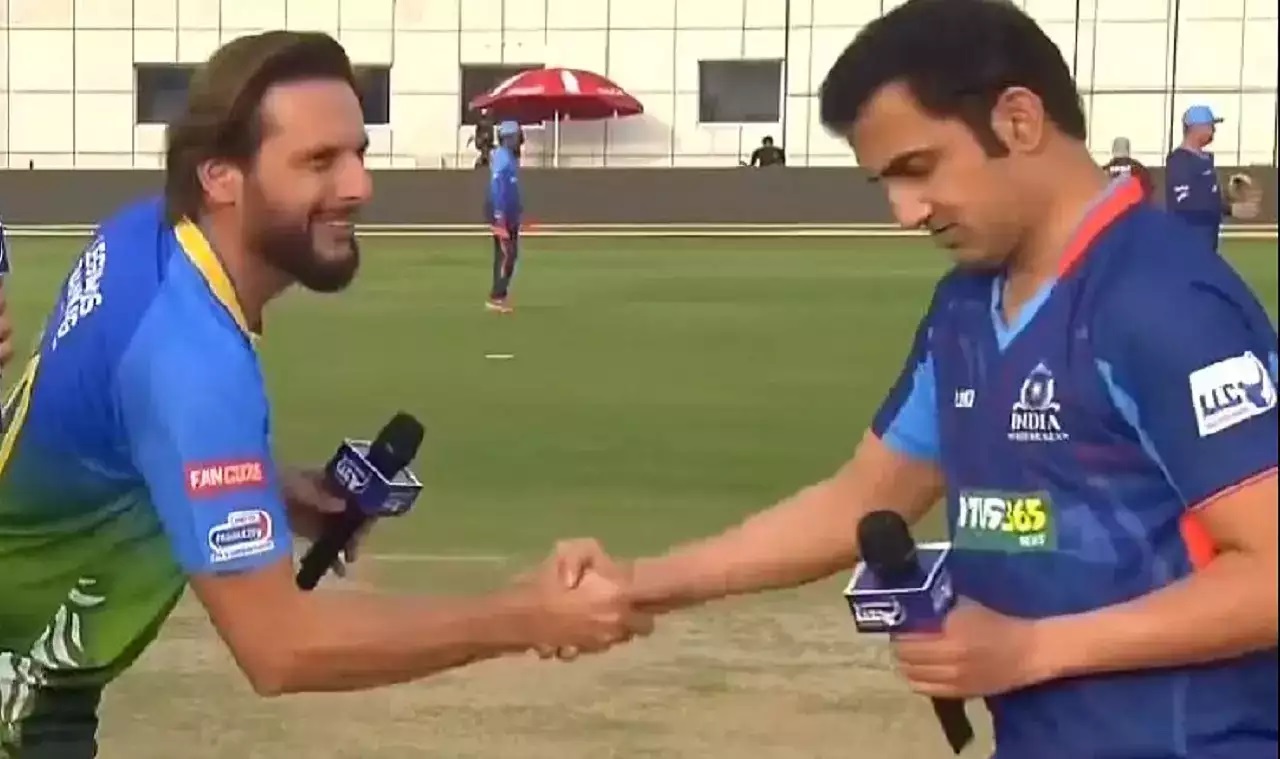 Afridi also wants to see the likes of Sachin Tendulkar, MS Dhoni, Wasim Akram, and Waqar Younis, playing in the next editions of the LLC. He said:
"Be it Sachin Tendulkar or MS Dhoni, from Pakistan, Wasim Akram and Waqar Younis. These are big names and people want to see them."
View this post on Instagram
Talking about Gambhir, he is currently the leading run-scorer of the ongoing edition of the LLC, having amassed 183 runs from three games at an average of 91.50 and a strike-rate of 156.41 with 3 half-centuries to his name.