Former Pakistani spinner Danish Kaneria's declaration that he faced prejudice throughout his brilliant cricket career because of his Hindu religion has sent shockwaves across the cricketing world. Kaneria's frank disclosure illuminates the nuances and difficulties that people of different faiths face in Pakistan.
Danish Kaneria revealed that Shahid Afridi wanted to convert him to Islam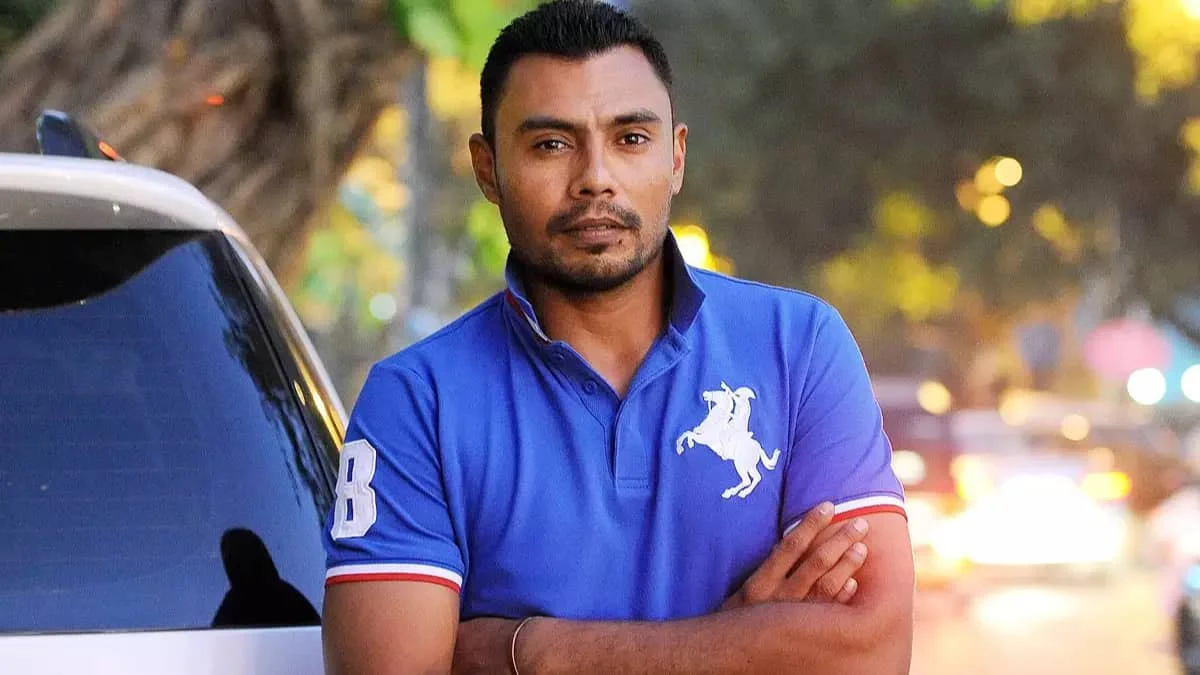 Danish Kaneria gave an emotional interview to Aaj Tak in which he discussed the most difficult times of his cricketing career. One example of the hard reality of religious prejudice that plagued his career was when his former captain, Shahid Afridi, tried to force him to convert to Islam. Kaneria recalled Afridi's intimidating behaviour, saying, "My career was going really well, and I was playing County cricket as well. Inzamam-ul-Haq and Shoaib Akhtar were the only people who supported me. Shahid Afridi troubled me a lot. Afridi and others wouldn't eat with me. Shahid Afridi tried forcing me to convert to Islam."
The information revealed by Kaneria is not limited to the inappropriate actions of Afridi. He said his teammates often refused to include him in group activities or eat with him. As the only Hindu player on the team, he already felt out of place, but this behaviour just made things worse.
One of the most upsetting parts of Kaneria's ordeal is the Pakistan Cricket Board's (PCB) apparent double standards. Kaneria claimed that the PCB's defence of other players accused of spot-fixing was motivated by bias against his religious beliefs, whereas the PCB did not provide a comparable defence for him. He said, "I was charged with spot-fixing during my county stint. I admitted that I only met a bookie; that was about it. But they pressured me to accept the charges. The PCB didn't support me because I am a Hindu. They were scared that if I continued to play, I would break their records."