With 10 months to go for the ODI World Cup at home, India decided to ditch the veteran opener Shikhar Dhawan for the first series of 2023 – against Sri Lanka – picking up young Shubman Gill over the senior left-hander.
Gill, who had a prolific 2022 in ODIs and also hit a maiden Test ton, grabbed his chances in the ODI series against Sri Lanka, followed by New Zealand. In just 6 ODIs, Shubman Gill hammered 567 runs, recording an average of 113, with the help of 3 centuries and one fifty.
Ishan Kishan, who blasted a double century in Bangladesh in December with Dhawan watching from the other end, sealed the back-up opener's spot of Gill and Rohit Sharma. This meant Dhawan, who has an experience of 167 ODIs, has been, for the time being, excluded from India's plans for the ODI World Cup.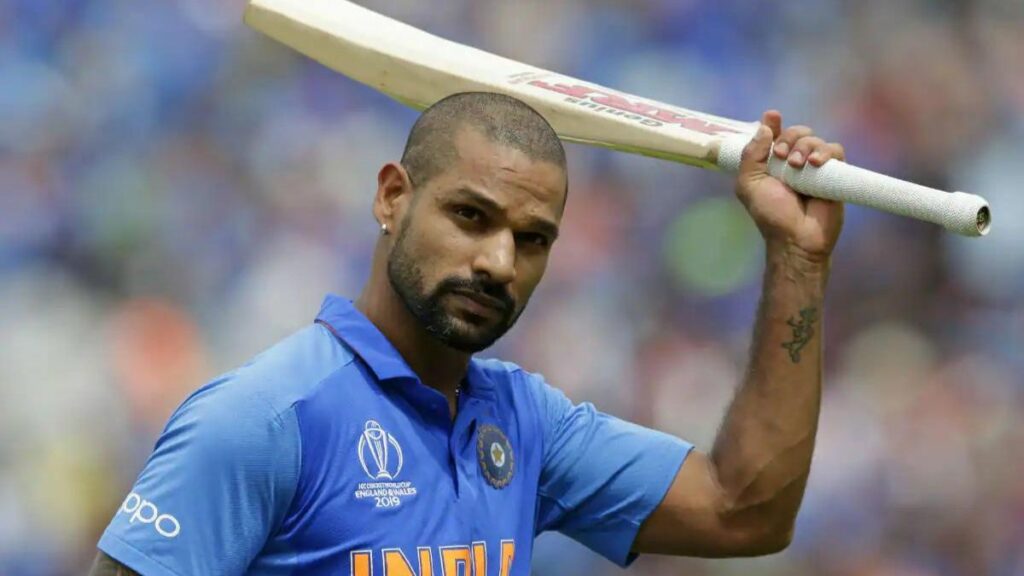 Speaking for the first time publically about his snub from the ODI squad, Dhawan conceded that Gill had done better than him in the past year and deserved to get the spot.
"They (ups and downs) are part of life. With time, with experience you learn how to handle them with ease. I find lot of strength in them. I did my best. If somebody is doing better than my best, that is fine," Dhawan told PTI.
In 2022, Dhawan averaged 34 with a low strike rate of 74, which is considered as a key reason for his ouster in favor of the more attacking pair of Gill and Kishan.
I have achieved a lot and I am happy with that: Shikhar Dhawan
The 37-year-old is happy with how his career has panned out, which included winning the 2013 Champions Trophy, some great partnerships with Rohit and Kohli, and his own superbly entertaining individual knocks.
"That is why that person is there and I am not there. I am very happy and content wherever I am. I make sure my process goes on strong. Of course there is always a chance of me coming back to the side. If it comes it is good, if it doesn't come that is also good. I have achieved a lot and I am happy with that. Whatever has to come will come. I don't get desperate about it," Dhawan added.