New Zealand captain Sophie Devine was criticism of the timing of the WPL auction, that ended just before the New Zealand and South Africa match got started in Paarl. New Zealand lost to South Africa by 65 runs, just two days after losing to Australia by 97 runs, and are not all but out of the semi-final race with their NRR nosediving to -4.050.
The first-ever WPL auction on Monday marked a historic moment in women's cricket. However, Devine, who was picked up by RCB, reckoned the timing of the WPL auction – in the middle of the T20 World Cup – was "bizarre" and "not ideal" and was perhaps even a "distraction" for the players, before conceding that "it is what it is".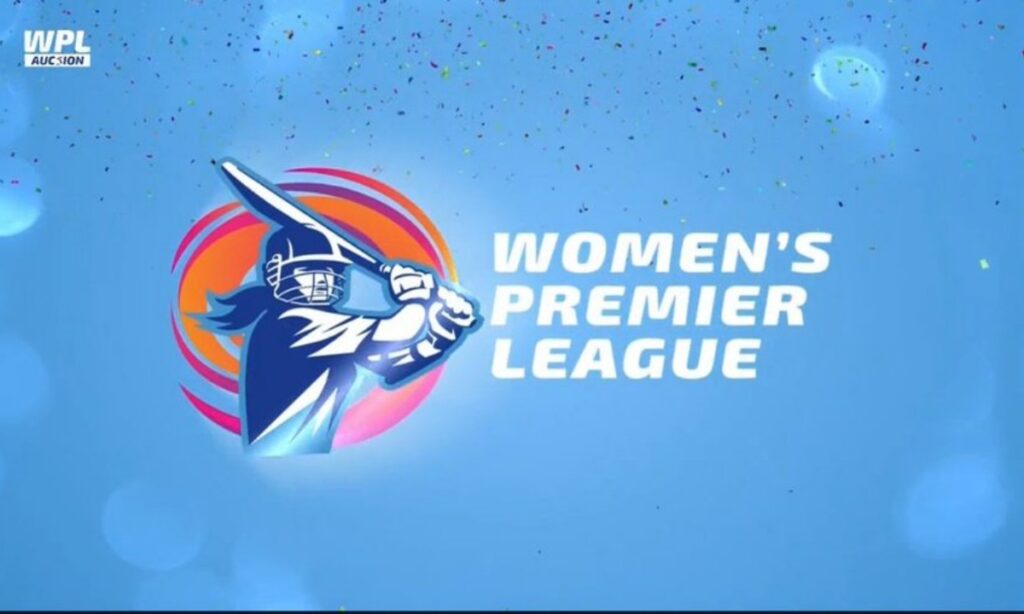 Devine (RCB) and Amelia Kerr (MI) were the only two New Zealand players bpught in the auction whie 5 other players in their team, including opener Suzie Bates, went unsold.
Sophie Devine cried in press conference as New Zealand set up for a group-stage exit
Following the devastating loss to South Africa, a teary-eyed Sophie Devine was displeased with the timing of the WPL auction, saying it was a "distraction" for the players.
"I think you're living under a rock if you think it wasn't a distraction," Devine said. "It was bizarre to be honest. I think the timing of it, obviously not ideal but it is what it is. And it was [a distraction]. There was lots of discussions amongst our players about it. But again, we were really open with it, how we felt. I don't know what the right or the wrong way was to handle it, but I certainly thought that as a group, we spoke about it openly and how it affected us and it's tough.
"It really put you in the spotlight a little bit so it's not ideal timing but, bigger-picture stuff, it's pretty incredible for women's sport and women's cricket to see some of the money that was thrown around in the tournament that's going to be kicking off shortly."
💰🏏🇮🇳 Last night, the inaugural #WPLAuction stole the limelight from the @T20WorldCup in South Africa.

NZ and England were playing group matches at the same time the auction was live, and Sophie Devine and Heather Knight said it was distracting for players. #WPL #T20WorldCup pic.twitter.com/kRgkJCv6I8

— ABC SPORT (@abcsport) February 14, 2023
New Zealand next face Bangladesh and Sri Lanka, but need massive victories and need favors from other teams to stand a chance to qualify for the semis.