Sara Tendulkar and Shubman Gill are one of the most talked about rumored couples off-lately, whom the world wants to see as a confirmed couple. Shubman and Sara have become one of the most talked about couples, with several rumors circulating online regarding their rumored relationship for the past one year.
UAE Cricketer Confirmed That Shubman Gill Is Dating Sara Tendulkar
Sachin Tendulkar's daughter and Shubman Gill were seen together at a public event of late. Sara was also spotted cheering for Shubman Gill during India's recent game in the ongoing World Cup 2023. These acts have added more fuel to the already burning fire.
While the rumored couple hasn't spoken about their alleged relationship, UAE cricketer Chirag Suri has jokingly confirmed that Shubman Gill has been dating Sara Tendulkar.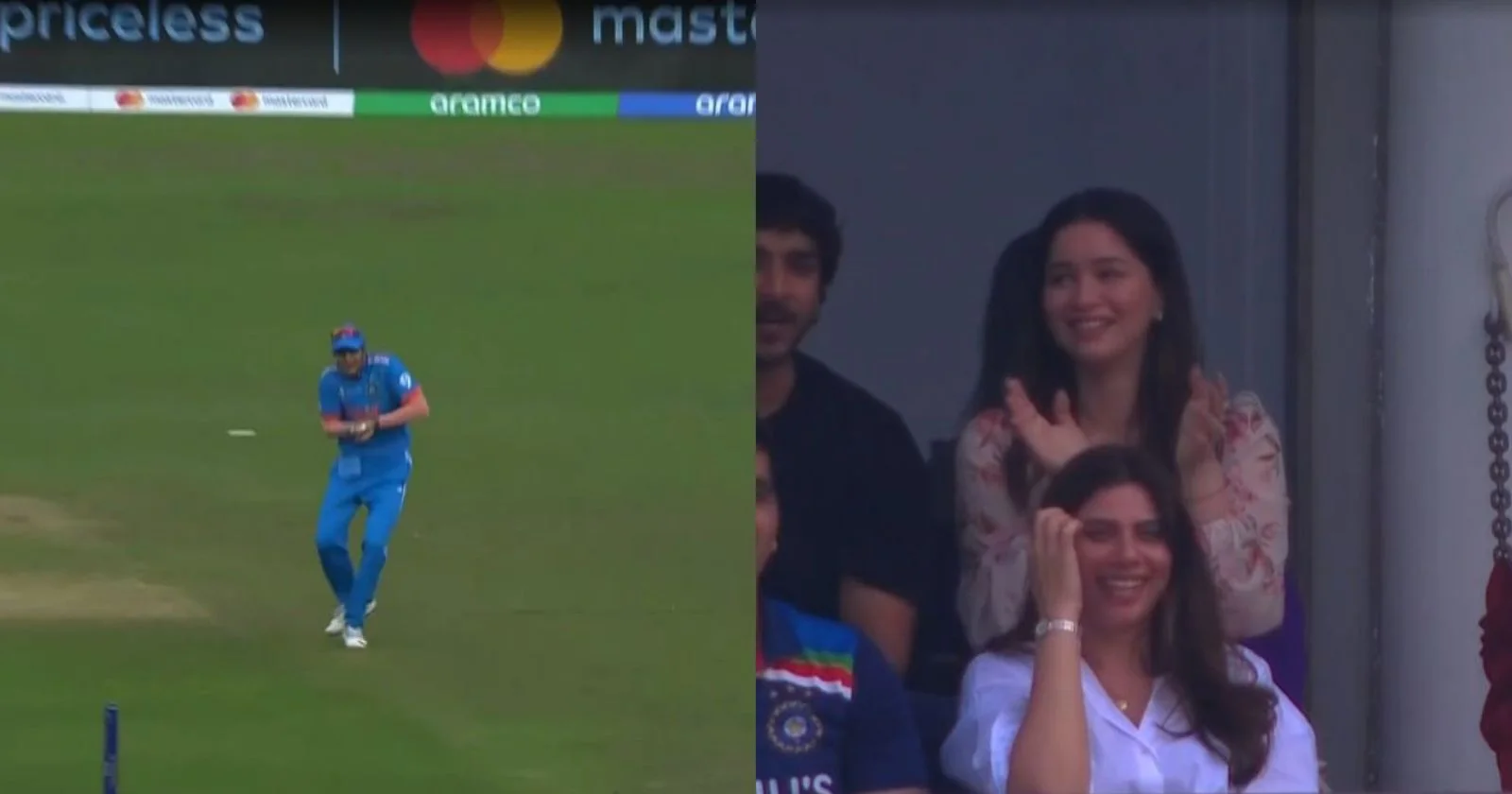 Yes, you read that right. Chirag Suri, who is a great friend of Shubman Gill laughingly claimed that Sara, who has spent all her life watching her father play for the Indian cricket team, is likely to spend the rest of her life watching another Indian player.
During a recent interview, Chirag said that Shubman will likely become the next Indian cricketer to tie the knot. The video of the same has been going viral on the internet.
Watch the video:
View this post on Instagram
Sara Ali Khan Also Confirmed Shubman And Sara Tendulkar's Relationship
Earlier, Bollywood actress Sara Ali Khan also confirmed that Sara Tendulkar and Shubman are dating each other.
For the unversed, Shubman has been so much in the news for his alleged relationships with Sara Ali Khan and Sara Tendulkar. He got linked to the actress after some pics of them went viral on social media. They were dining together in London. However, Sara Ali Khan on Koffee With Karan 8 confirmed that people are connecting wrong Sara with Shubman. She said:
"You have got the wrong Sara, guys. Sara ka sara duniya galat Sara ke peechay pada hai (the whole world is after the wrong Sara),"
Watch the video:
View this post on Instagram