It is set to be an epic battle between India's top three of Rohit Sharma, Shubman Gill, and Virat Kohli against the Australian pace trio of Mitchell Starc, Josh Hazlewood, and Pat Cummins when these forces collide on Sunday at the Narendra Modi Stadium in front of 130.000 fans in the World Cup 2023 final in Ahmedabad.
India captain Rohit Sharma has been the most destructive opener in the World Cup 2023. Virat Kohli is the leading run-scorer in the tournament having crossed 700 runs. Shubman Gill has cracked back-to-back fifties and Ahmedabad has been his favorite run-scoring ground in the past two years.
Mitchell Starc and Josh Hazlewood are coming off a powerplay, new-ball rout of South Africa in the semi-final; Pat Cummins has been leading with the ball brilliantly. This pace trio is the most experienced pace attack in the tournament; they have taken a combined 40 wickets so far in this tournament.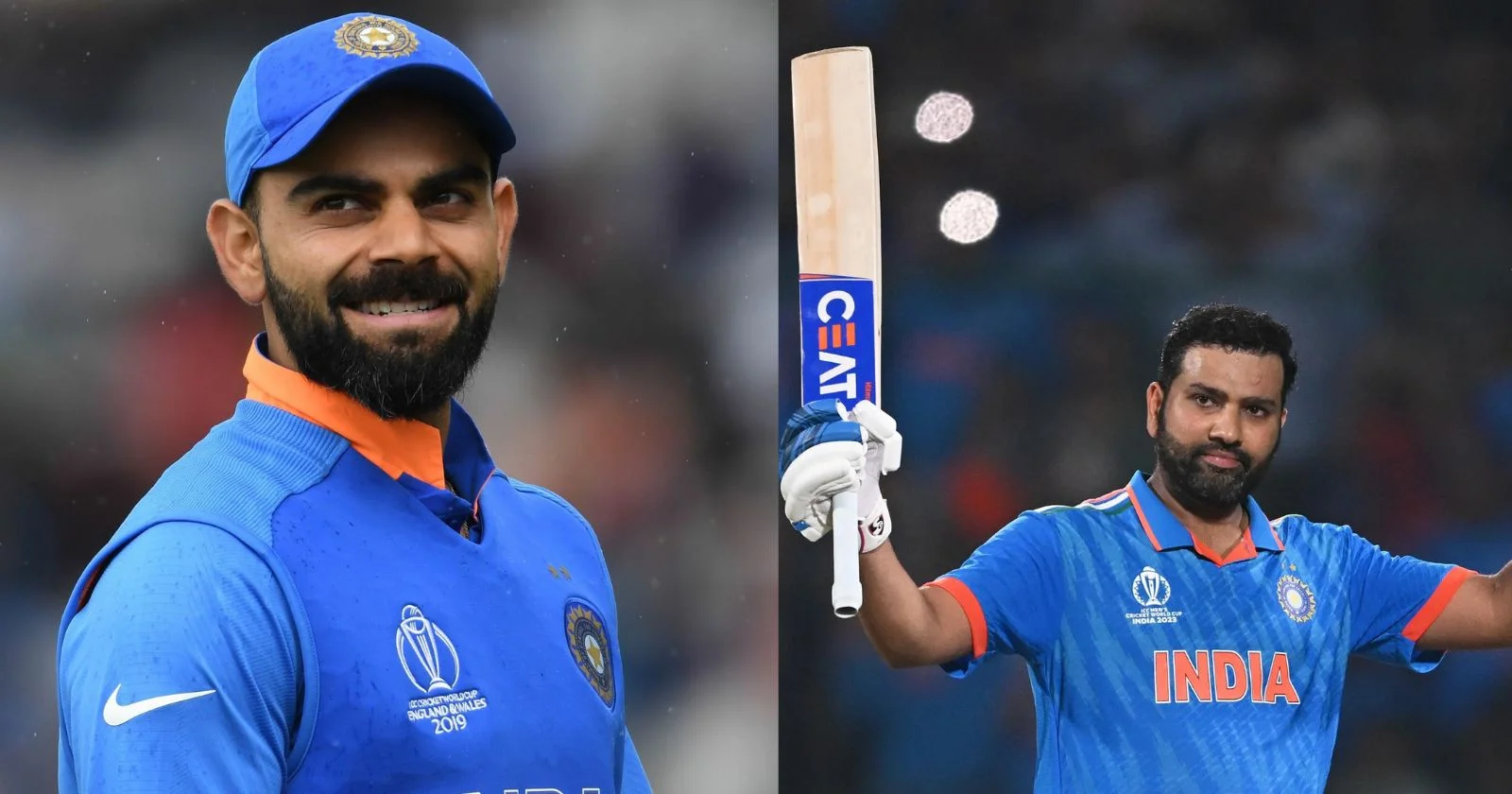 Economy-wise, Australia have been the second-best team in the powerplay in World Cup 2023, conceding at only 4.75 runs per over in the first 10 overs. Against them would be India, who have blasted 687 runs in the first powerplay – the most in the tournament – and Rohit has been going at a strike rate of 133. Gill and Kohli have been doing anchoring roles superbly while others around them have been aggressive.
ODI Stats of Rohit Sharma, Virat Kohli and Shubman Gill against Starc, Cummins, and Hazlewood
Rohit vs Starc: 146 runs @ 48 average/103 strike rate (3 outs)
Rohit vs Cummins: 176 runs @ 88/76 (2 outs)
Rohit vs Hazlewood: 67 runs @ 67/77 (1 out)
Kohli vs Starc: 139 runs @139/95 (1 out)
Kohli vs Cummins: 166 runs @166/103 (1 out)
Kohli vs Hazlewood: 51 runs @10/58 (5 outs)
Gill vs Starc: 35 runs@17/89 (2 outs)
Gill vs Cummins: 10 runs @83SR (0 out)
Gill vs Hazlewood: 29 runs @96SR (0 out)