While a major section of fans and some ex-cricketers have demanded the omission of KL Rahul from the Indian Test team from the 3rd Test against Australia, Indian captain Rohit Sharma and head coach Rahul Dravid have said they'd back the opener, who has been sacked from the vice-captaincy position by the selectors, suggesting that Rahul's slot in the XI has become untenable following his poor rut in Test cricket.
Venkatesh Prasad (anti-Rahul selection) and Aakash Chopra (pro Rahul's selection) have made their opinions clear on this matter – in quite stern words and using loads of stats.
While Prasad was stern in his assesement of "Averages" of Rahul away from home, Chopra was prompt to point out that other Indian batters too haven't fared any much better, with Rahul also hitting centuries in England and South Africa. But Prasad also reminded fans of Rahul's current poor form in the past year.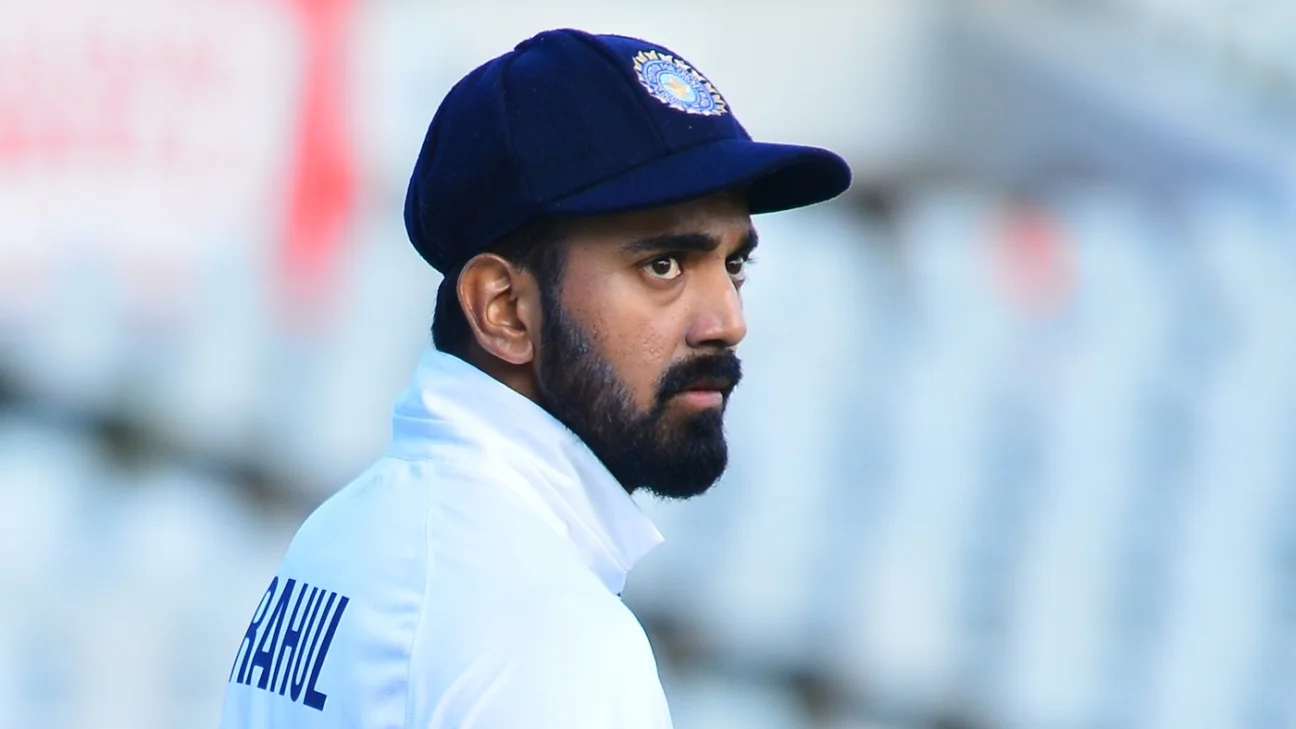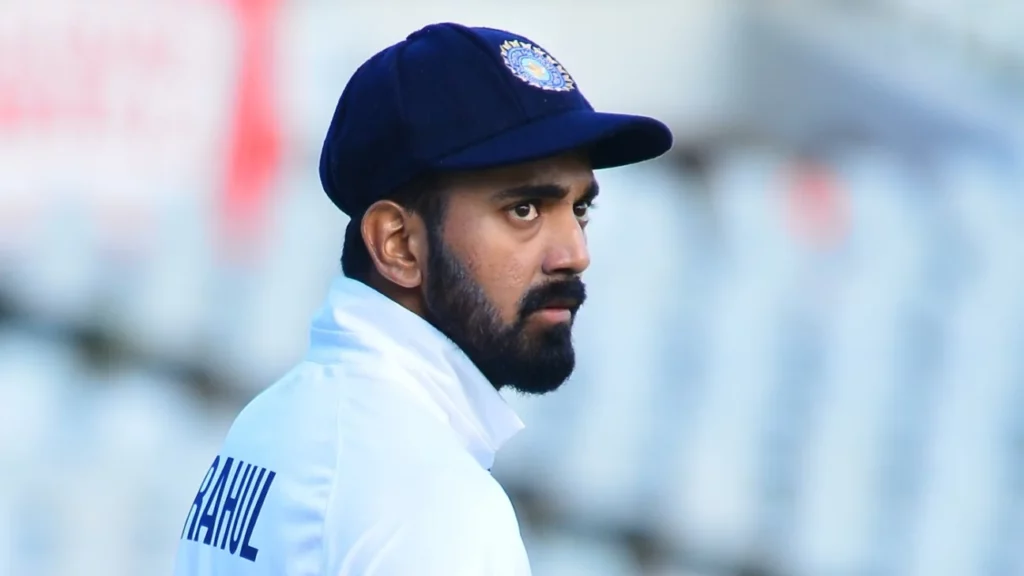 Since the start of 2022, KL Rahul averages only 15 in 11 Test innings.
Suniel Shetty shows his support to son-in-law
Meanwhile, as the Rahul debate rages on, Bollywood superstar Suniel Shetty has expressed his strong support for his son-in-law KL. The Indian opener married Shetty's daughter Athiya Shetty on January 23, after dating for 3-4 years.
Suniel Shetty didn't need to say any words, but him liking a couple of tweets of Aakash Chopra defending KL Rahul was enough to speak of his support for his doted son-in-law who is going throug a lean patch in his professional career.
This was enough to get the fans and media's attention.
Here, check out, the likes section of Suniel Shetty's Twitter account are a couple of tweets of Chopra on KL Rahul:
KL Rahul has backing of Dravid
Following India's win in Delhi, head coach Rahul Dravid, though, threw his weight behind KLR, saying that the opener will be backed.
 "I think he needs to trust his processes. This is just a phase, he has been one of our most successful overseas openers. He's got hundreds in South Africa and England, we'll continue to back him," Dravid said.
Dravid is optimistic that Rahul will come out of this rut.
"I believe he has the quality and class to come out of this. It is great working with this unit, managing formats is the most difficult part. But there's not a lot of technical coaching, just simple conversations and challenging them, and giving them a pat on the back when they do well," he said.
It would be interesting to see whether India retain KL Rahul and continue to bench Shubman Gill for the third Test against Australia, starting March 1 in Indore.