It was a sort of rich, indirect tribute from Temba Bavuma to the India captain Rohit Sharma as the main reason for South Africa's biggest defeat in their ODI history (in terms of runs).
The Indian juggernaut continued to roll on as Rohit Sharma's side swept aside the Proteas by a massive margin of 243 runs in their World Cup 2023 fixture in Kolkata.
Temba Bavuma hinted that it was Rohit Sharma's batting in the first 10 overs and the India skipper's captaincy, along with India's bowling in their first 10 overs that took the game away from South Africa.
In the post-match press conference, a journalist asked Temba Bavuma is the first 10 overs made all the difference. The ever-calm and composed Bavuma first concurred before asking back whether you are talking about their bowling or batting.
Question – did the first 10 overs hurt too much?
Temba Bavuma – Definitely, but from bowling or batting?
This is a tacit praise for Rohit Sharma from the South African skipper.
On a tough pitch, Rohit got India off to a cracking start, smashing 40 runs in 24 balls, taking India to 91/1 at the 10-over mark. As it proved soon after, the pitch was far from being comfortable to bat on as even the in-form Virat Kohli and the spin specialist Shreyas Iyer struggled initially before both got going.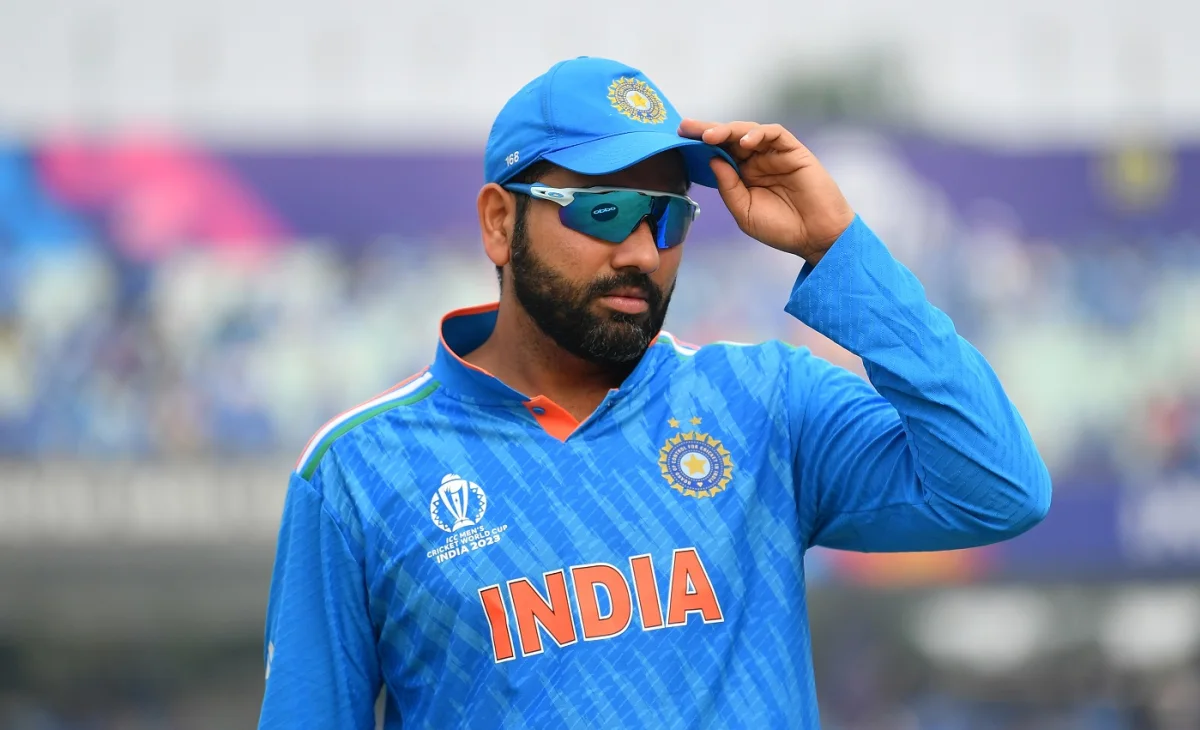 Then, in South Africa's chase, the game was all but over soon. By their 10-over mark, South Africa were 35/3 and their chances of winning were bleak. Ravindra Jadeja rolled them over soon with a maiden five-wicket haul in ODI World Cup and bundled them out for only 83 runs, recording a massive 243-run victory.
Rohit Sharma was brilliant with his aggressive batting in the powerplay, making a perfect example on the intent needed for openers to bat on in white-ball cricket, especially when the pitch is expected to get tougher for batting as the game progresses. He was also terrific with his bowling and fielding changes. Some fans even rallied for the Man of the Match award to be given to Rohit Sharma for his blistering start instead of Virat Kohli.
Rohit said: "If you look at how we have played in the last three games, we have adapted better. We were put under pressure against England. But we got a decent score and then the seamers did the job. We lost a wicket in the first over. Then got runs and then the seamers did well. We needed Kohli to go out there and play the situation. We then knew we had to keep it in the right areas and let the pitch do the rest."