Two Chinese cricketers have been drafted to play in the Pakistan Super League (PSL) next year. This will give a big boost to cricket in China.
The two players of China national cricket team will represent Peshawar Zalmi in the next edition PSL, Pakistan's official news agency APP reported on Sunday.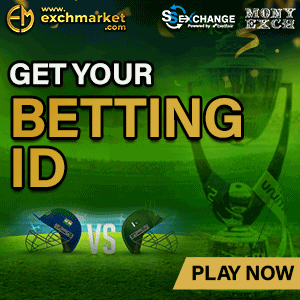 China have been playing cricket since a long time but they have failed to make a mark. China has both men and women cricket teams, which took part in some international tournaments.
According to the same report, the deal is almost done and a formal contract will be signed by the head of Peshawar Zalmi, Javed Afridi soon. Javed Afridi said in an interview that his franchise has organised a number of matches in China and they was encouraged their youth to play cricket.
"We have organized a number of cricket matches to introduce this game among the locals. We provide free transportation to attract more and more people to watch cricket," he added.
Reportedly, China have given an offer to Pakistan to host their matches in China in place of the United Arab Emirates.
Meanwhile, President, Pakistani Community Keqiao (PCK) Abdullah Afridi said his organization has offered the local authorities to help establish a cricket ground in the city.
He said Pakistanis have been living in this county and adjoining YiWu city for the last 20 years and introducing Pakistan culture to the local population.
"We organize cricket matches on week-end to promote this game among Chinese people," he added.
More to follow…